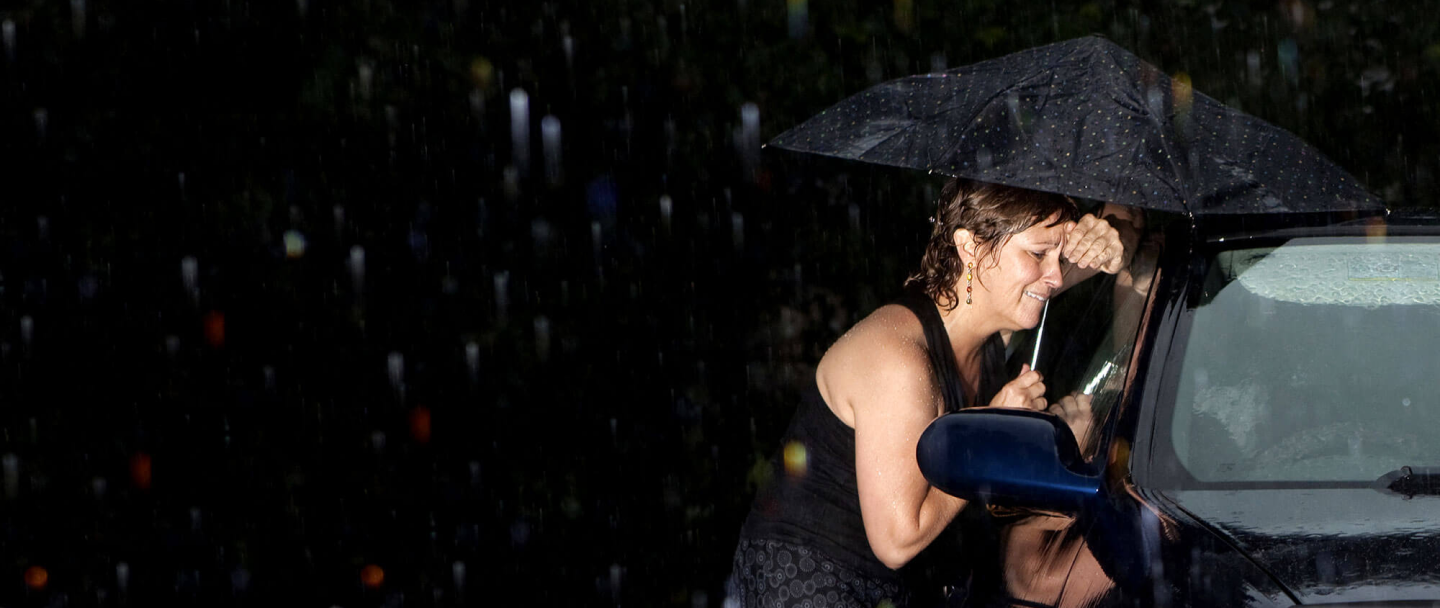 Residential Lock Repair Services In Allentown
#1 Lehigh Valley Locksmith
24/7 Emergency Lockout Service Provider
Top Rated Nationally, But Local To You
You may be prepared for your dishwasher to break down, for your HVAC to need repairs, and for many other pieces of your home to get old and dingy, but what about your locks? Do you expect your locks to one day fail you? Most likely not.
Locks, like any other part of your home, can wear out and may fail eventually. While some locks may need a full replacement, others can get by with a simple repair. If you think the lock on your home needs to be repaired, call us at  484-891-1922 . At 24/7 Emergency Locksmith in Allentown, we can provide you with the lock repair services you need to keep your home secure and your locks working properly. Lock repairs are a great option if your locks are still in good shape, but require a little maintenance.
Getting Your Locks Repaired Right Away Can Help Keep You From Needing A Full Replacement. Signs That Your Locks May Need To Be Repaired Include:
Key sticking
Locks not turning smoothly
Locks not working as they once did
If you notice any difference in your locks, you may need to schedule a residential lock repair service. Getting your locks repaired right can help save you from running into worse problems in the future.
Lock repair services can add security to your home and save your locks from further damage. If you need a lock repair for your Allentown home, be sure to contact 24/7 Emergency Locksmith! We are happy to help.
FOLLOW US
#24/7 Emergency Locksmith