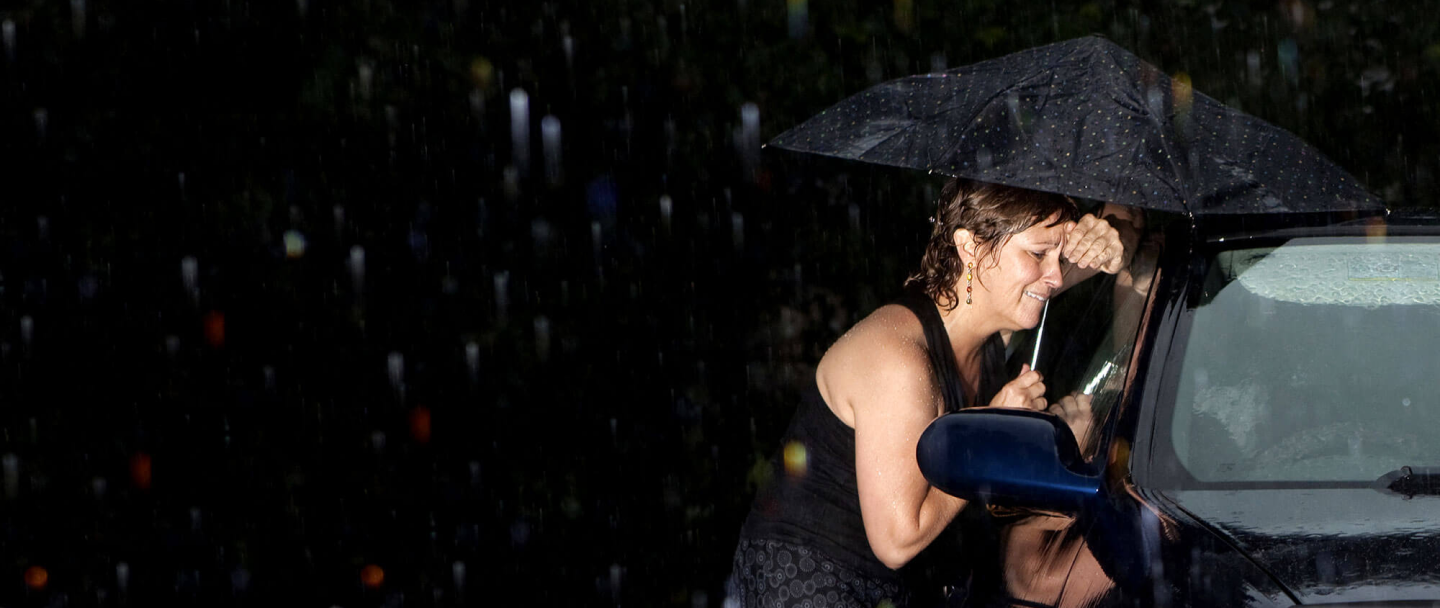 Bethlehem Commercial Locksmith Services
#1 Lehigh Valley Locksmith
24/7 Emergency Lockout Service Provider
Top Rated Nationally, But Local To You
Keeping your business safe and protected is one of the most important steps to ensuring nothing goes wrong. You lock your computer every time you leave, so why not lock your commercial space. Whether you own a warehouse, a storefront, or a department store, you need to keep your commercial space secure. Security starts with locks.
At 24/7 Emergency Locksmith in Bethlehem, we offer a variety of commercial locksmith services that can provide you with the security and protection you need for your business. Whether you need to protect your products after hours, keep your technology safe, or need to keep your customer's information away from wandering eyes, our team of expert locksmiths can help! We know how important it is to keep your business safe, which is why we offer so many services to help you.
As a business owner or the owner of a commercial space, you want to ensure that your space is always protected. When you run into locksmith issues, be sure to call our team at 484 891 1922 . We will be able to help you with any and all commercial lock and key issues.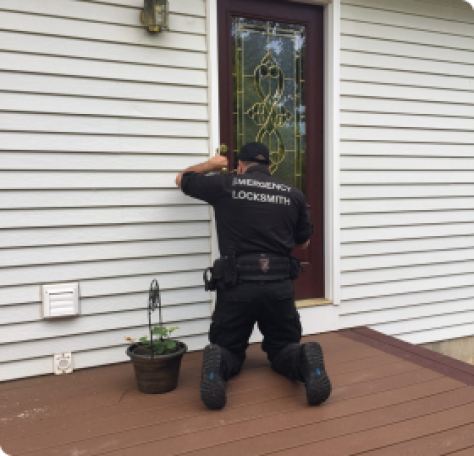 Our Commercial
Locksmith Services Include: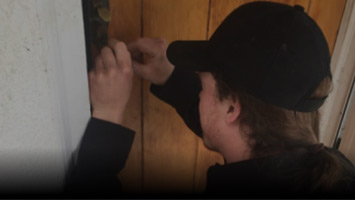 While it may be rare, getting locked out of your commercial space does happen. And when it happens to you, be sure to let our experts help! Learn more.
There may be times when your commercial locks begin to fail. When this happens, our team can help with a lock repair service. Learn more!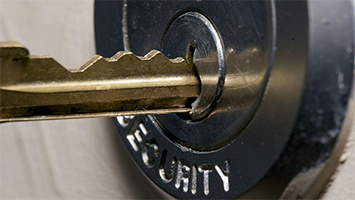 Getting new locks installed can help protect your business and add even more security to your commercial space. Learn more now.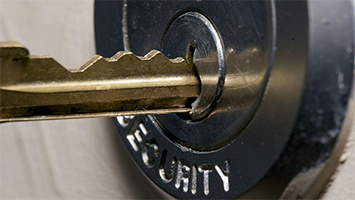 Lock rekeying can help add more security to your commercial space and give you peace of mind. Learn more now!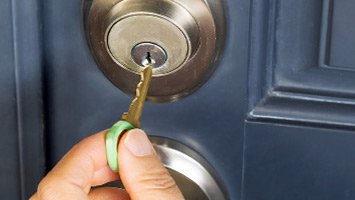 A master key system can give you access to the entire commercial space while giving your employees only limited access. Learn more now.
If you own an office building or have a break room that you want to keep secure, access control can help. Learn more about this service!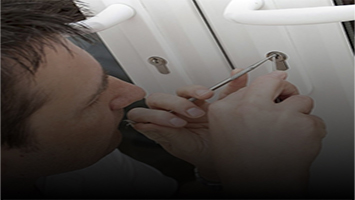 If your key ever breaks off in the door of your commercial space, don't worry! Our team can help. Learn more about this service.
At 24/7 Emergency Locksmith, we offer these commercial locksmith services to the Bethlehem area! We can help you improve the security of your business, solve your lock and key problems, and allow you to rest easy knowing that your commercial space is well protected. Keeping your business secure is important, no matter the type of business you own. When you trust our team to get the job done, you can expect the best service possible.
Whether you need to update your locks, give your business a different type of security system, or you run into an issue that requires a locksmith, be sure to contact our locksmith experts. Our team will be to your location in no time and help you with your lock and key needs! Contact 24/7 Emergency Locksmith in Bethlehem to get the help you need.