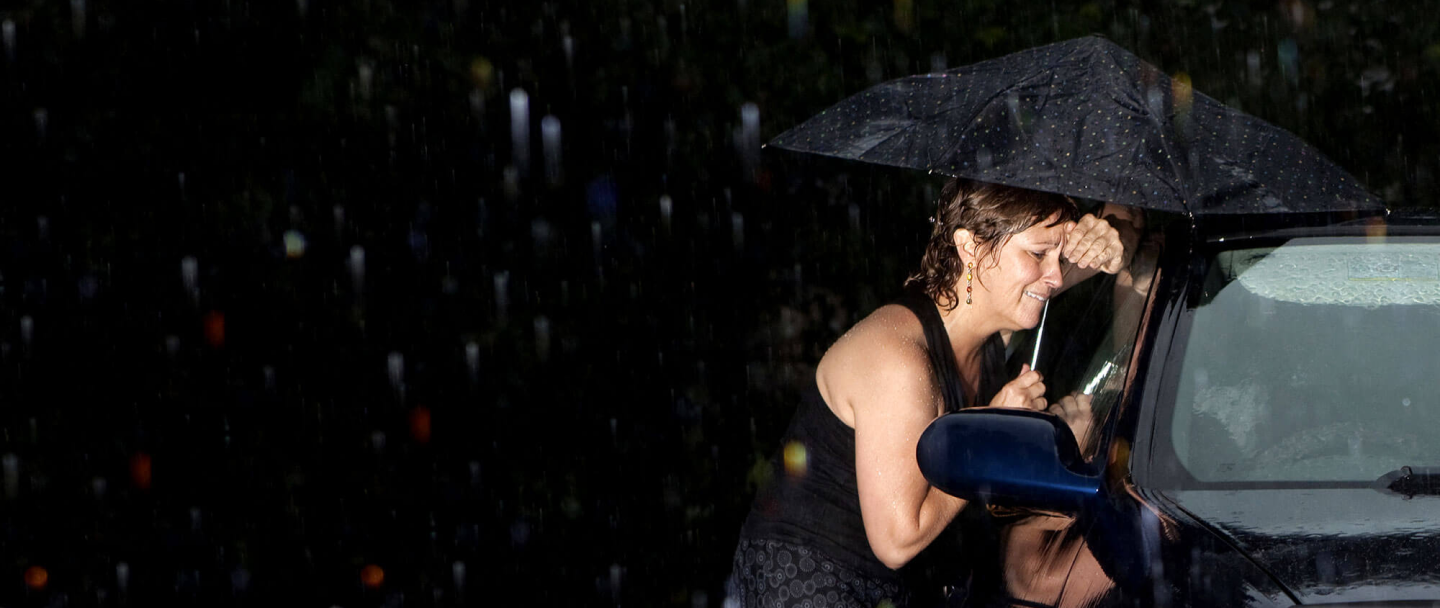 Emergency Motorcycle Key Replacement Services In Bethlehem
#1 Lehigh Valley Locksmith
24/7 Emergency Lockout Service Provider
Top Rated Nationally, But Local To You
When you are in need of new motorcycle keys, 24/7 Emergency Locksmith in Bethlehem can help! Losing your motorcycle keys puts you in a tricky situation and can leave you exposed. Even when you lose your car keys, you may be able to still get into your vehicle, allowing you to stay protected against the elements. With a motorcycle, you are not so lucky.
Losing the keys to your motorcycle leaves you with a giant bike that you cannot ride. Luckily, we are always ready to help. Wherever you may be when you find yourself in need of a replacement motorcycle key, our team of professional locksmiths can be there to help you right away! Be sure to call us at484-891-1922. when you find yourself in this situation.
Whether you are right outside your house and can't find a spare key or you are stranded on the side of the road without your motorcycle keys, you likely want to get a replacement as quickly as possible.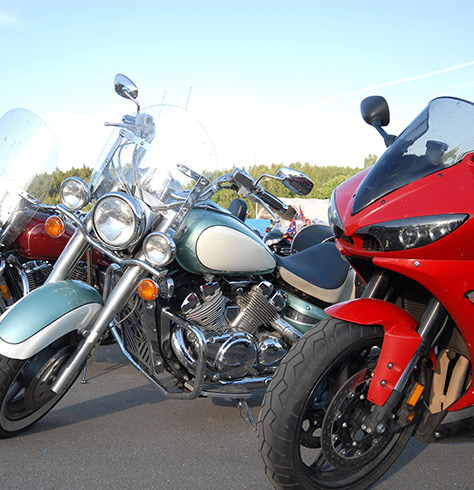 Our locksmith vans are fully equipped with everything we need to cut you a new key for your motorcycle. Our emergency motorcycle key replacement service can solve your problem in no time!
Be sure to contact 24/7 Emergency Locksmith in Bethlehem to get help when you lose your motorcycle key. Our locksmith experts will get you a new key made before you know it!
FOLLOW US
#24/7 Emergency Locksmith