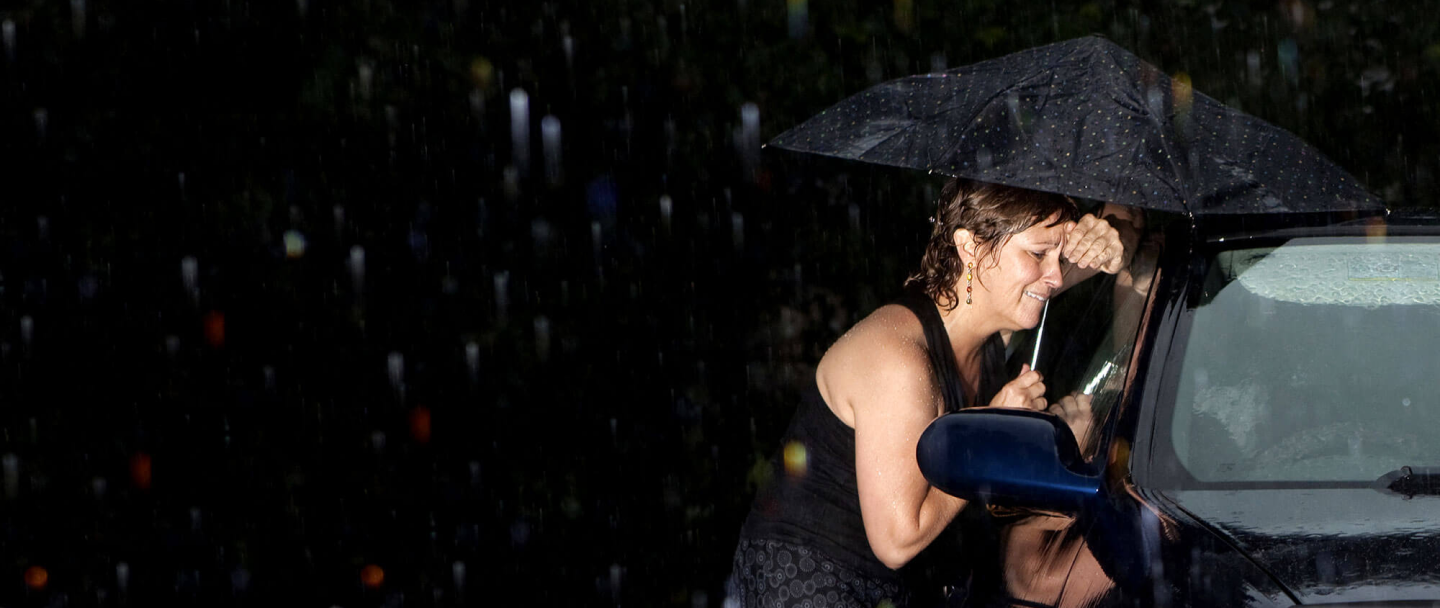 Allentown Auto Locksmith Services
#1 Lehigh Valley Locksmith
24/7 Emergency Lockout Service Provider
Top Rated Nationally, But Local To You
Automotive Locksmith Services in Allentown, PA
When it comes to automotive locksmith services in Allentown, trust the experts at 24/7 Locksmith. We understand that car lock and key issues can be frustrating, but we're here to make your life easier. Whether you've lost your car keys, need a key replacement, or are facing ignition problems, we've got you covered with fast and reliable solutions.
Why Choose Us for Automotive Locksmith Services?
Expert Technicians: Our team consists of highly trained and experienced locksmiths who specialize in automotive locksmithing. They have the skills and knowledge to handle a wide range of car makes and models.
Key Replacement: If you've lost your car keys or need a spare, we offer key replacement services. We can create new keys on-site, including transponder keys and key FOBs.
Ignition Repair: Ignition problems can leave you stranded. Our technicians can diagnose and repair ignition issues, ensuring your vehicle starts smoothly.
Transponder Key Programming: Modern vehicles often use transponder keys for added security. We can program or reprogram transponder keys to work with your car's immobilizer system.
Keyless Ignition: Keyless ignition systems are convenient but can be problematic when they malfunction. We can diagnose and repair keyless ignition issues, so you can get back on the road.
Remote Start Installation: Want the convenience of a remote start system? We can install and program it for you.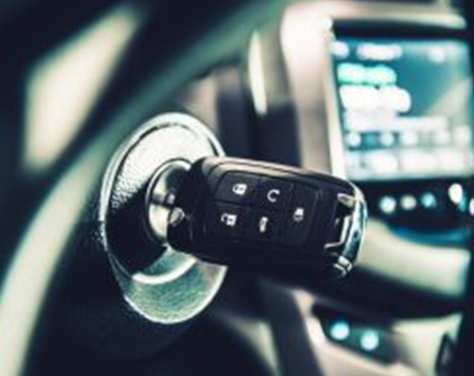 Our Automotive Locksmith Services Include: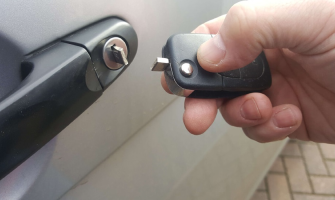 Car Lockout
Getting locked out of your car is never fun. It can be a huge inconvenience and throw off your entire day. 24/7 Emergency Locksmith can help you get into your car and back on the road in no time, just give us a call and we will be there in a hurry.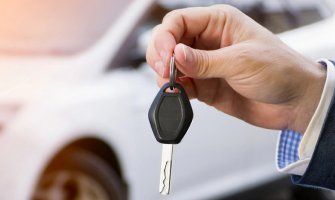 Car Key Replacements
When you lose your car keys, you better hope you know where your spare is, but if you are like a majority of people, you likely put it in a spot that you will never forget. Too bad you did forget. Now you are left keyless and carless. That is where we come in! We can come to you, cut you a new key and have you on your way!
Ignition Repair
If your ignition is not working properly, it is only a matter of time before it quits completely and leaves you without a driveable car. We can help repair your ignition or help if your car key broke off in the ignition. We can fix this problem quickly! Give us a call today.
Serving Allentown, PA, and Surrounding Areas
Our automotive locksmith services are available not only in Allentown but also in surrounding areas, including Whitehall, Emmaus, and Macungie. No matter where you are in the region, we'll come to your location to provide top-notch automotive locksmith solutions.
Don't let car lock and key problems disrupt your day. Contact 24/7 Locksmith for fast and reliable automotive locksmith services in Allentown, PA.
FOLLOW US
#24/7 Emergency Locksmith