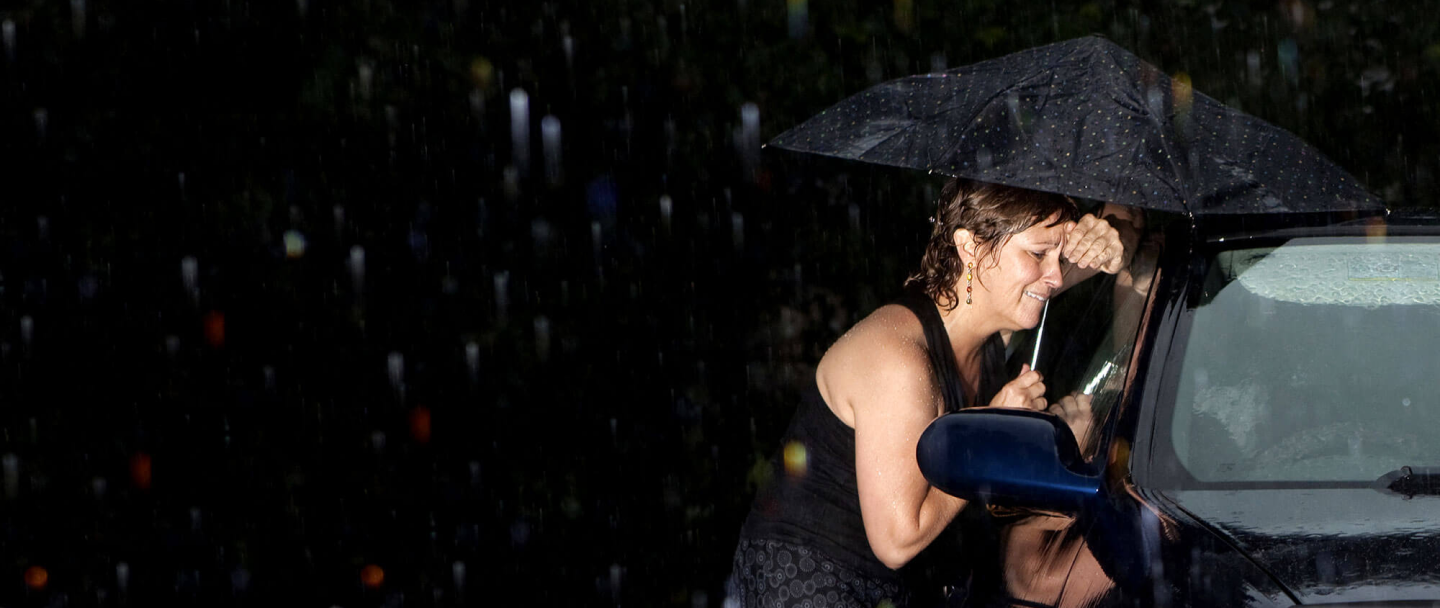 Emergency Locksmith Services
#1 Lehigh Valley Locksmith
24/7 Emergency Lockout Service Provider
Top Rated Nationally, But Local To You
There are many moments in life that feel like an emergency but isn't, like dropping your cell phone in the toilet, running late for work, or getting stuck in traffic as the ice cream begins to melt in the trunk. While these may seem like emergencies, they truly aren't. But what about locking yourself out of your house when your baby is in there alone while the oven is on? Or losing your car keys during a terrible storm? While these may not be the emergencies you thought we were going to talk about, they are still emergencies.
When you are in need of emergency locksmith services, 24/7 Emergency Locksmith is here to help! We provide emergency services to Lehigh Valley and surrounding counties, including Lehigh, Northampton, Montgomery, Berks, and Bucks, allowing you to get the immediate help you need. There are many lock and key situations that can be considered an emergency, from locking yourself out of the house while the stove is on to having an old tenant trying to get back into your rental with a spare key they had made. There are many reasons why you may need to call 24/7 Emergency Locksmith.
We Offer A Huge Variety Of Emergency Locksmith Services, Including:
When a key breaks off in the lock, it is important that you get it taken care of right away. Learn more about why immediate action should be taken and how our experts can help!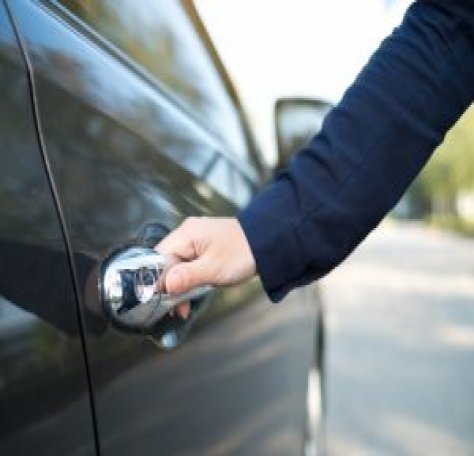 When you get locked out of your vehicle, you will want to get in quickly. This is especially true if you find yourself in a bad situation, if your child or pet is locked inside, or if you are suddenly left stranded. Learn more now!
If you get locked out of your business, getting the doors unlocked quickly can help ensure you don't lose customers, miss an important meeting, or put anyone in danger. Learn more now!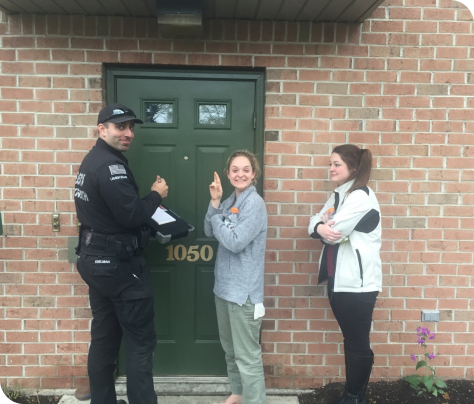 Locking yourself out of your home never happens at a convenient time. It may occur when you have the stove on broil with dinner in the oven, when your tub is filling up, or even when your little one is left unsupervised. Learn more and call our experts to help!
Installing new locks can help increase your home or business's security. Whether your locks are old and worn out or you have recently experienced a break-in, having new locks installed can help!
If your locks are in good condition but you are unsure who may have a key to your home or business, lock rekeying can help! Learn more about this locksmith service now!
Locks can easily become worn out or begin to work poorly. If you notice your locks are not working as they once did, be sure to contact our experts. We can fix your locks so you can avoid a full replacement.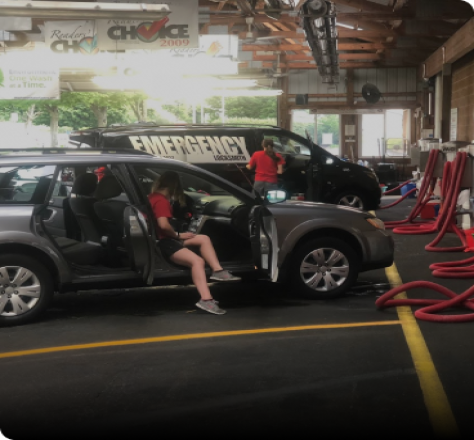 If you lose your car keys, you may be left stranded, whether it is outside your home or in the middle of nowhere. If you need a replacement fast, be sure to call our locksmith professionals. We will be there to help in no time!
Losing your motorcycle keys can become a huge problem, especially if you are in the middle of nowhere. Get help quickly be contacting our emergency locksmith experts!
If you are locked out, we can come and help you get back into your business, home, or car. If you lose your key, we can make you new ones. If you need us to change your locks so you can feel safer, we can do that!
If you are in need of emergency locksmith services, don't hesitate to contact us! We can help you with any and all of your locksmith needs, whether they are an emergency or not. Call us at 484-891-1922 if you need an emergency locksmith to help you today!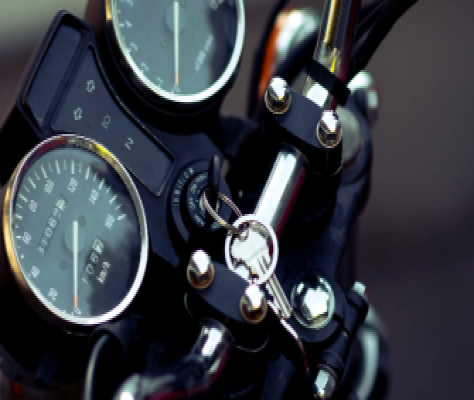 FOLLOW US
#24/7 Emergency Locksmith