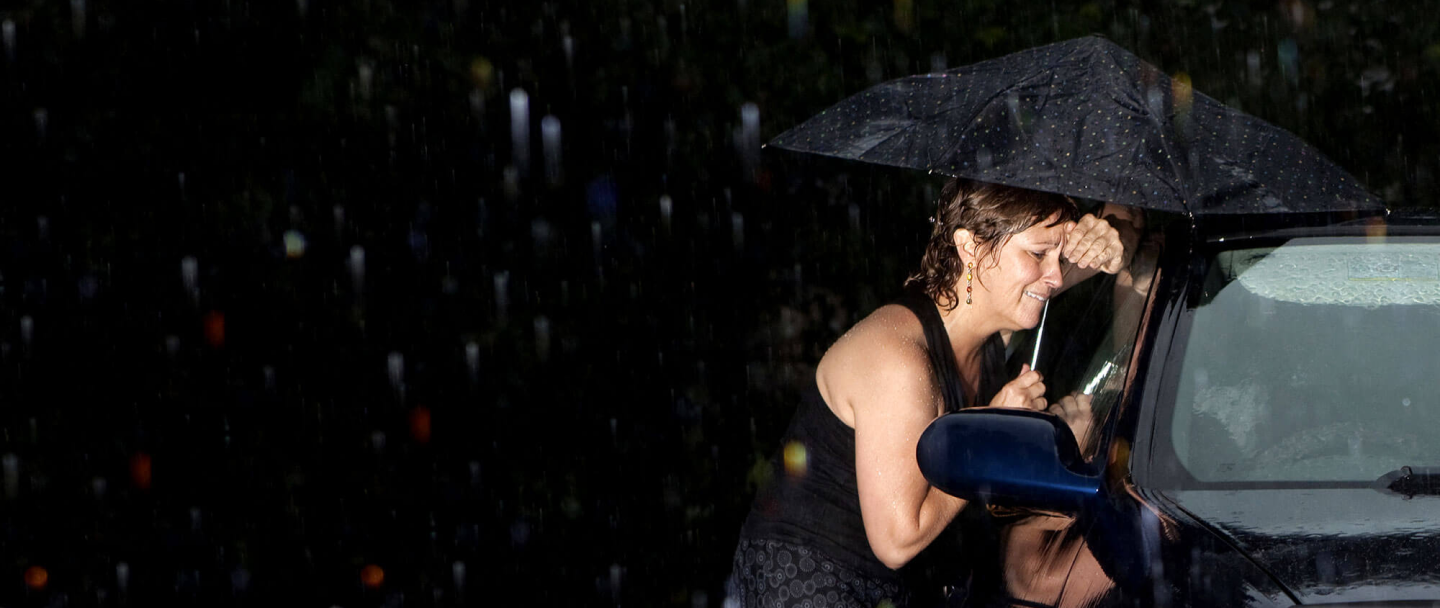 Emergency Residential Unlock
24/7 Emergency Locksmith
Top Rated Nationally, But Local To You
Repairing With A Purpose
If you have ever locked yourself out of your home, you know that it can be frustrating and very inconvenient. Whether you are on your way to work, heading out for a walk, or getting dropped off after a date night, finding yourself locked out can put a damper on your day. You may notice the moment you close the door and notice your keys are not in your hand or you may realize as you come home to find yourself stuck on the outside.
While getting locked out can ruin any day, think about it in more serious circumstances. What if you lock yourself out while the stove is on or with your baby still inside? Or maybe you lock yourself out in the middle of getting ready to relax with the bathwater running and candles lit? Locking yourself out is never fun, but locking yourself out in certain situations can become dangerous.
When this happens, or when you have a non-emergency lockout, call an expert. There are a few things you should avoid doing in this situation:
Don't try to break a window
Kick down the door
Scale your home to get back into your home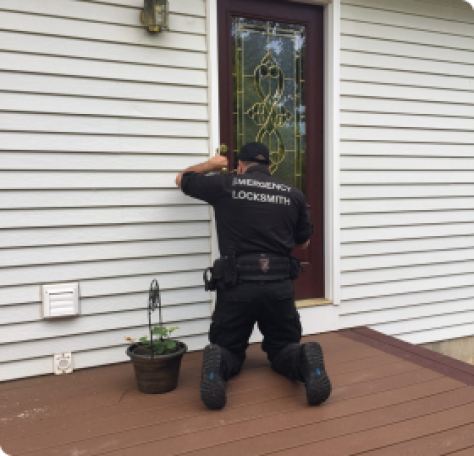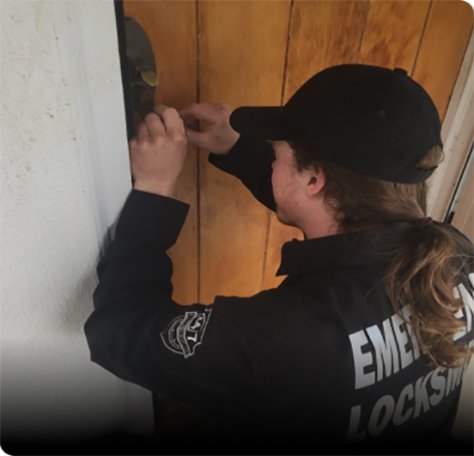 This could cause the situation to become more dangerous, could cause you injury, or damage your home. Instead, contact 24/7 Emergency Locksmith. Our emergency locksmith experts can be there quickly to help you get back into your home safely and efficiently. Whether you need an emergency locksmith or non-emergency locksmith services, we can help.
We offer our emergency residential unlock services in Lehigh Valley and surrounding counties, including Lehigh, Northampton, Montgomery, Berks, and Bucks. If you need your home unlocked in this area, or need another locksmith service, call us at 484 891 1922  . We know that it is stressful getting locked out, especially with something else going on inside, we are happy to help you get back into your home safely.
FOLLOW US
#24/7 Emergency Locksmith