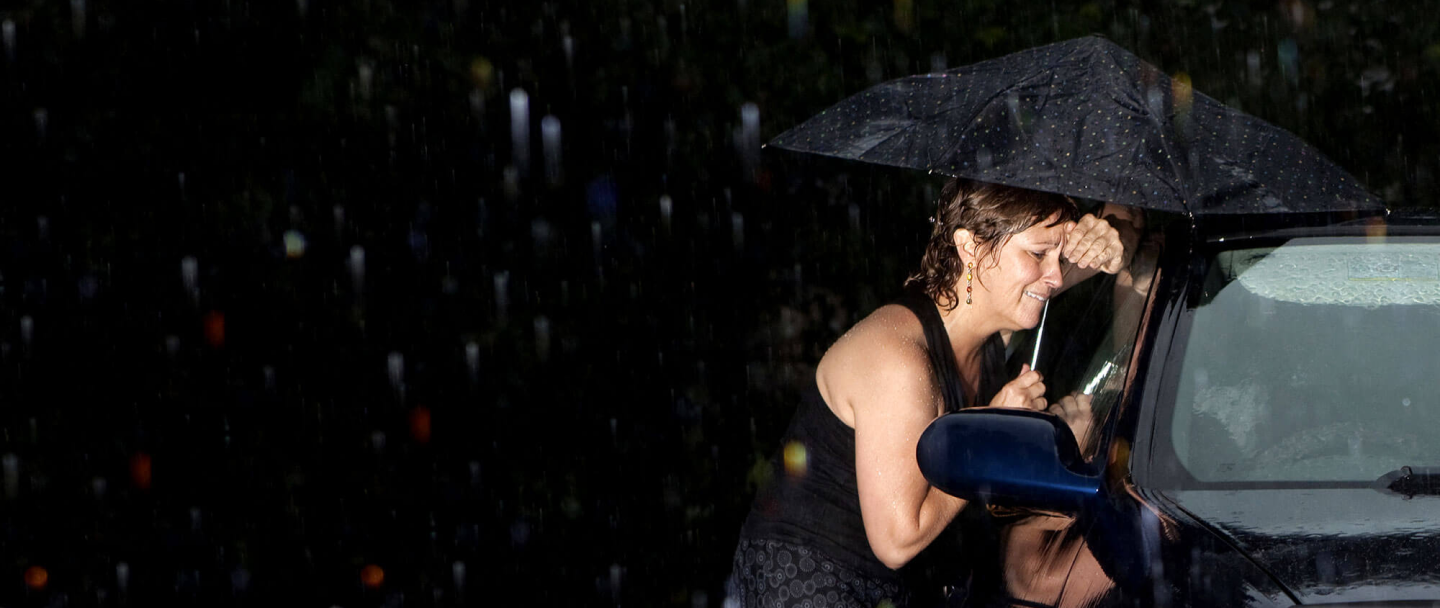 #1 Lehigh Valley Locksmith
24/7 Emergency Lockout Service Provider
Top Rated Nationally, But Local To You
While you may have trouble believing that keys can snap in half while in a lock, it happens quite often. While you may think that you can leave this broken key in your door or ignition for a few hours while you are at work, running errands, or doing anything else, that could cause more problems for you in the long run.
Broken keys can cause more harm and damage to your locks or ignition when they are not removed right away. That is why it is so important to call an emergency locksmith to perform a broken key extraction quickly and efficiently. If you ever break your key off in your home's door or your car, be sure to call for a locksmith immediately.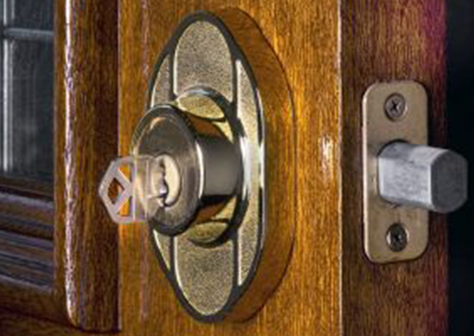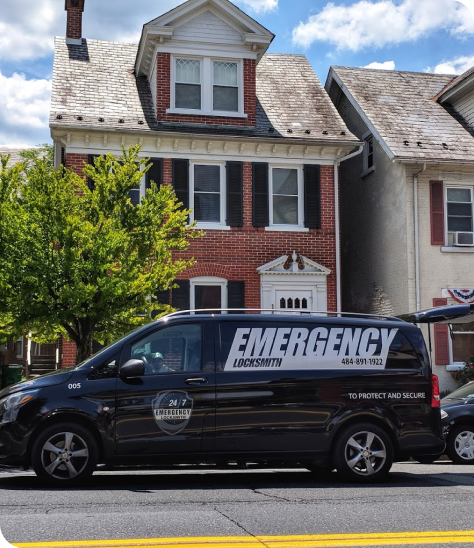 The How
At 24/7 Emergency Locksmith, we can help with your broken key extraction in no time, allowing you to relax and not have to worry about how to remove the broken key yourself. While you may be able to easily grab the broken piece of the key with tweezers, it isn't likely that it will be that easy. Letting our experts take care of the broken key extraction can ensure that the job is done right!
If you are in need of emergency locksmith services in Lehigh Valley and surrounding counties, including Lehigh, Northampton, Montgomery, Berks, and Bucks, 24/7 Emergency Locksmith can help! Just contact us and we will be there as quickly as possible and can help you with any and all of your lock and key needs.
At 24/7 Emergency Locksmith, we can help you with your locksmith needs, whether it is an emergency or not! Be sure to call us at 484-891-1922 if you ever need emergency locksmith services.
FOLLOW US
#24/7 Emergency Locksmith