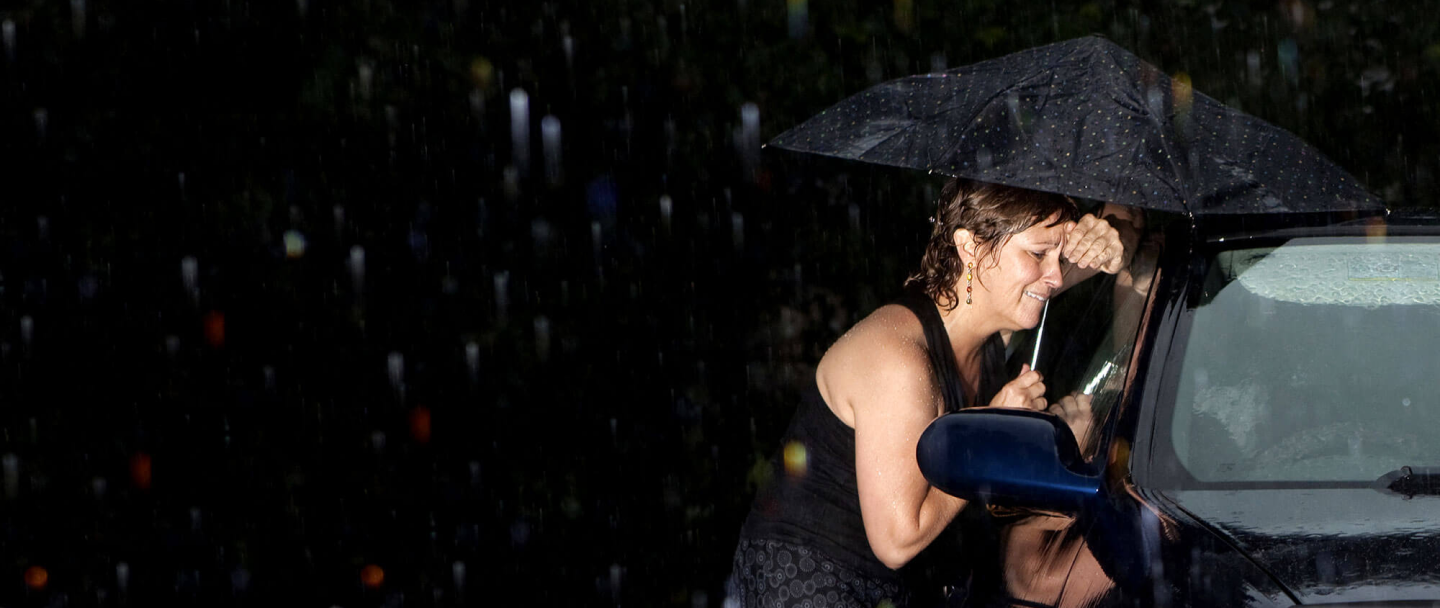 Emergency Motorcycle Key Replacement
24/7 Emergency Locksmith
Top Rated Nationally, But Local To You
While losing your car keys and getting stranded may be a damper on your day, if you have access to the inside of your car, it can be used as protection against the elements or a situation. But when you lose your motorcycle keys, you are not as lucky.
Losing your motorcycle keys means that you are stuck wherever you are and may not have access to the indoors, unless you are near stores or other areas. If you find yourself in the middle of nowhere with no motorcycle keys, try not to panic. Instead, Contact our locksmith experts at 24/7 Emergency Locksmith!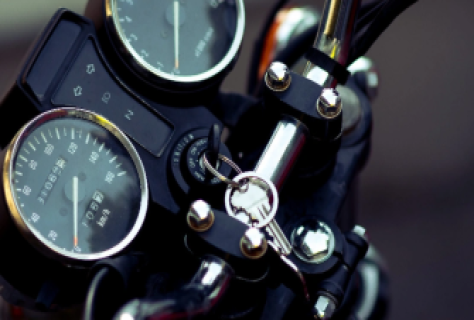 We will be able to make you a replacement motorcycle key and be there in hurry to make sure you are not left stranded for too long. Whether you are in an emergency or you simply need a new motorcycle key by the end of the day, we will be able to help! One of our experts will be at your location as soon as possible to make you a replacement key and get you on your way!
24/7 Emergency Locksmith offers services in Lehigh Valley and surrounding counties, including Lehigh, Northampton, Montgomery, Berks, and Bucks. We will be able to help you with your motorcycle key replacement needs! Just call us at 484-891-1922. Feel free to contact us with any other locksmith needs you may have, we offer a ton of different lock and key services!
FOLLOW US
#24/7 Emergency Locksmith