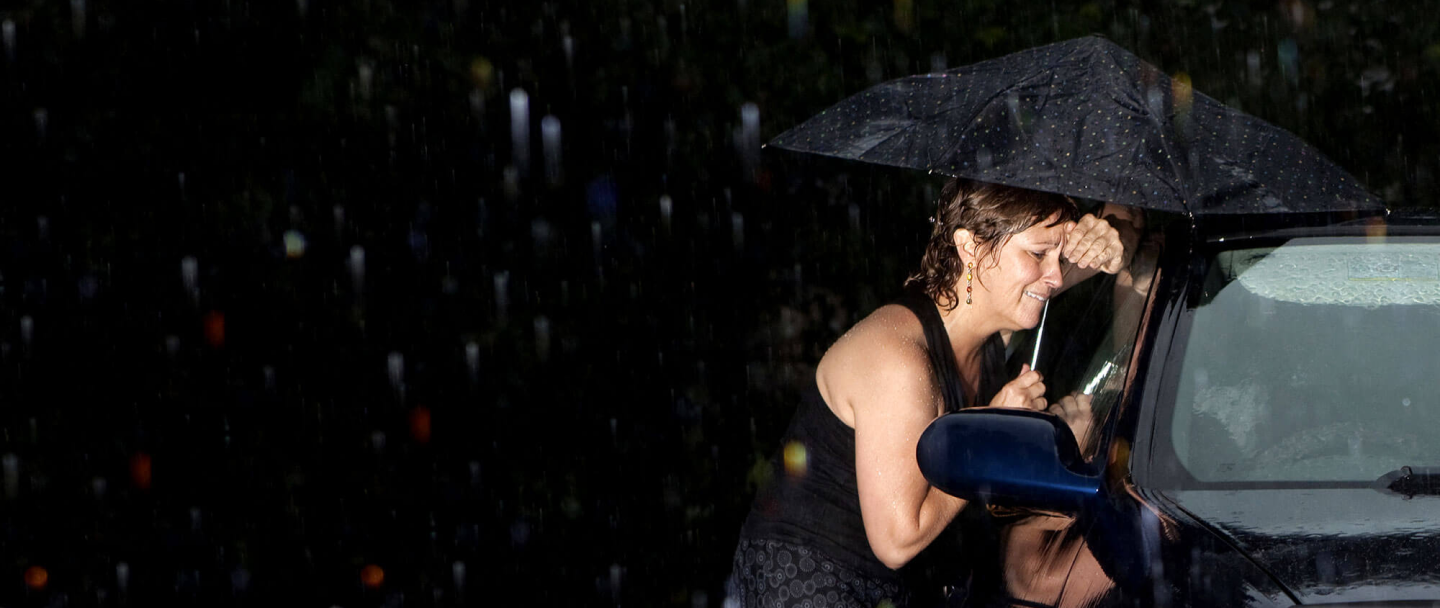 24/7 Emergency Locksmith
Top Rated Nationally, But Local To You
Getting locked out of your car is never fun, but in some cases, it can be terrifying. While there are not many moments in life where you need to get in your car immediately, you don't want to find that you are locked out in one of those moments.
There are many reasons why you may need an emergency locksmith to get you back into your car, whether your puppy accidentally locked the doors while you stepped out of your car for a second or you are stuck in the middle of a bad storm but can't get into your car.
No matter what the reason may be, we know that some moments become an emergency in a matter of seconds. That is why we are always here to help! At 24/7 Emergency Locksmith, we can help you get back into your car in no time. We offer our emergency car unlock services in Lehigh Valley and surrounding counties, including Lehigh, Northampton, Montgomery, Berks, and Bucks and will get there as quickly as we can! If you call us immediately, you will likely not have to take measures into your own hand. Unless necessary, don't break your window or try getting in yourself, we will be able to help you get in right away.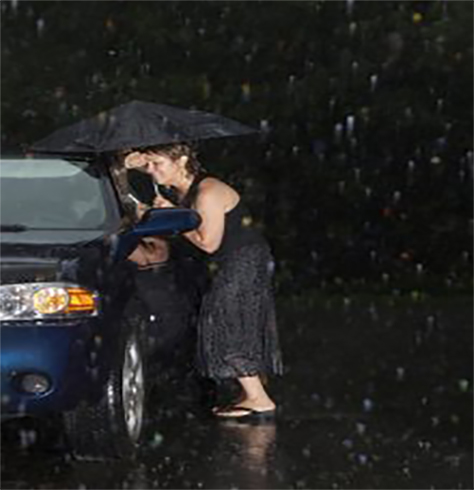 Car Unlocking
Getting locked out of the car happens to everyone, and generally, it is not a big deal, but in certain situations, it can be an emergency. When you find yourself in this situation, be sure to call us at 484 891 1922. One of our emergency locksmith experts will be there in no time and help you get back into your car!
Whether you need an emergency car unlock service or a different locksmith service, 24/7 Emergency Locksmith can help, even if it is not an emergency! Contact us to learn more about our services and call us right away during an emergency lockout!
FOLLOW US
#24/7 Emergency Locksmith