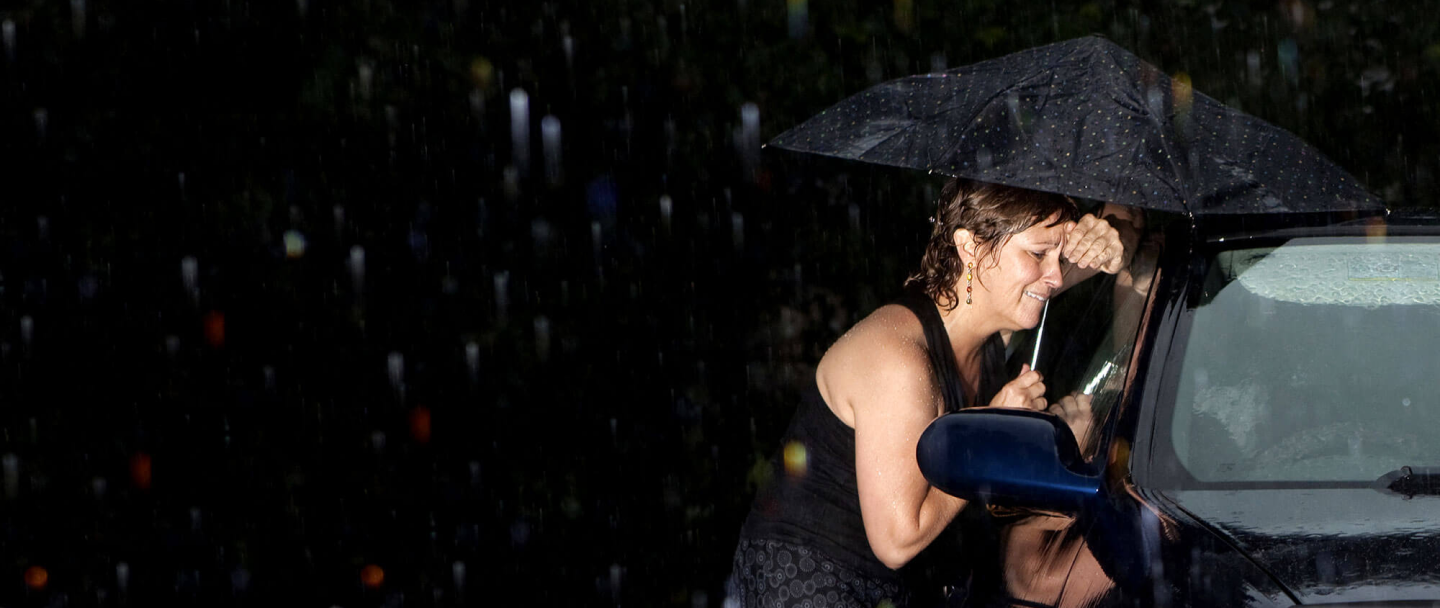 24/7 Emergency Locksmith
Top Rated Nationally, But Local To You
Lock rekeying is a locksmith service that allows you to keep your current locks while changing the key and the inside of the lock. The pins and cylinders in the lock can be removed and changed to give your home a new "lock." This is a great way to add security to your home without having to replace your locks completely.
Lock rekeying is a great idea if you have locks that are still in great shape, but are in need of a new key and different locks for your home. Lock rekeying will change the internal locking mechanism while keeping the same actual lock.
Contact us today and be sure to learn more about our lock rekey locksmith services by clicking on the links above or give us a call at 484 891 1922! We are happy to help.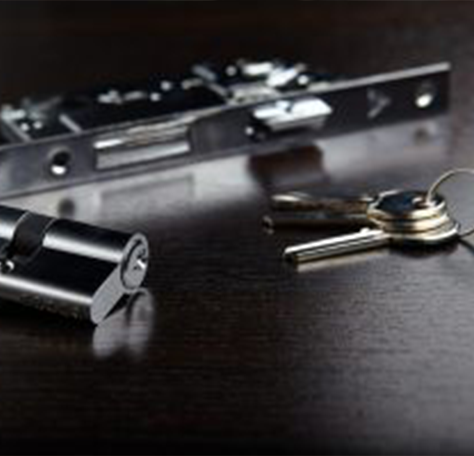 There are several reasons why you may choose to have your locks rekeyed. Those include:
Someone has a key that you no longer want having access to your home
You lost your key
You moved into a used house and not sure who has spare keys
If you fire an employee who may have a spare key
These are a few reasons to rekey your locks. If your locks are in good conditions, rekeying could be the best choice for your locks. If your locks are worn out and old, an entire lock replacement may be the better option. At 24/7 Emergency Locksmith, we can provide you with residential and commercial lock rekeying. If your rekeying needs are an emergency and you need this done right away, we will be there in no time to help you get new keys for your updated locks!
Our expert locksmiths can provide services in Lehigh Valley and surrounding counties, including Lehigh, Northampton, Montgomery, Berks, and Bucks. If you need a lost rekeyed for your home or office, give us a call at 484 891 1922. We are happy to help you get your locks updated and make your new keys, restoring your sense of security. Contact us today, we will be there in a hurry!
FOLLOW US
#24/7 Emergency Locksmith