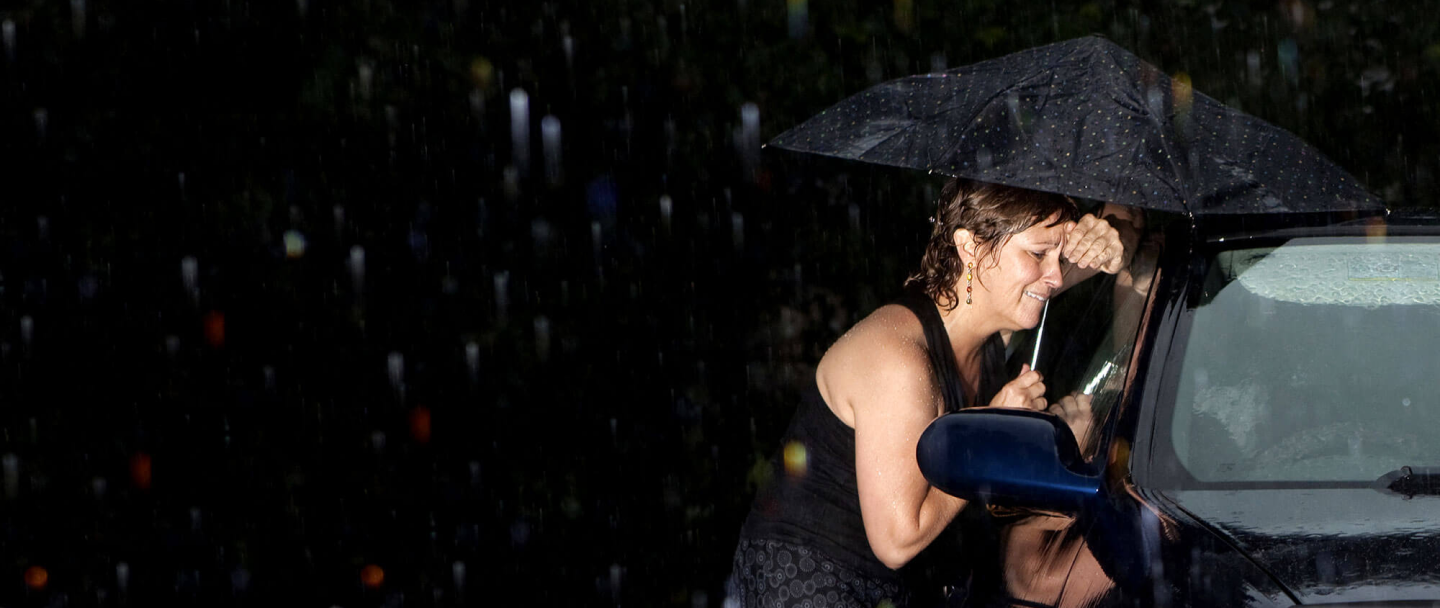 24/7 Emergency Locksmith
Top Rated Nationally, But Local To You
One of the worst feelings is getting to your car only to find that you locked yourself out. Getting locked out of your car happens often and it can be frustrating. Luckily, there are expert locksmiths a phone call away that can get you back into your vehicle safely and quickly.
At 24/7 Emergency Locksmith, our team provides car door unlocking services in Lehigh Valley and surrounding areas, including Berks, Bucks, Montgomery, Lehigh, and Northampton. If you lock yourself out, be sure to contact us. We will be there in no time and do what we do best!
While you wait for one of our professional and experienced locksmiths, there are a few things you do not want to do! Avoid doing the following if you find yourself in this situation:
Breaking your window to get into your vehicle
Jamming something in your door so you can unlock it
Pulling the window down with your hands to get it open enough to unlock the door
While you may have watched videos on how to properly use these methods to get back into your car, we would still recommend you don't try these methods. You may cause more harm than good, damage your vehicle, or injure yourself. The best way to get back into your locked car is to let an expert locksmith take care of the job for you.
When you find yourself stuck somewhere because you are locked out, there are a few things you can do before calling in an expert:
Check all of the doors to see if one is unlocked
If a window is rolled down slightly, try sticking your hand in to unlock the door
If these two safe methods do not work, be sure to call 24/7 Emergency Locksmith at 484-891-1922. We will help you get back into your vehicle and on your way in no time.
FOLLOW US
#24/7 Emergency Locksmith