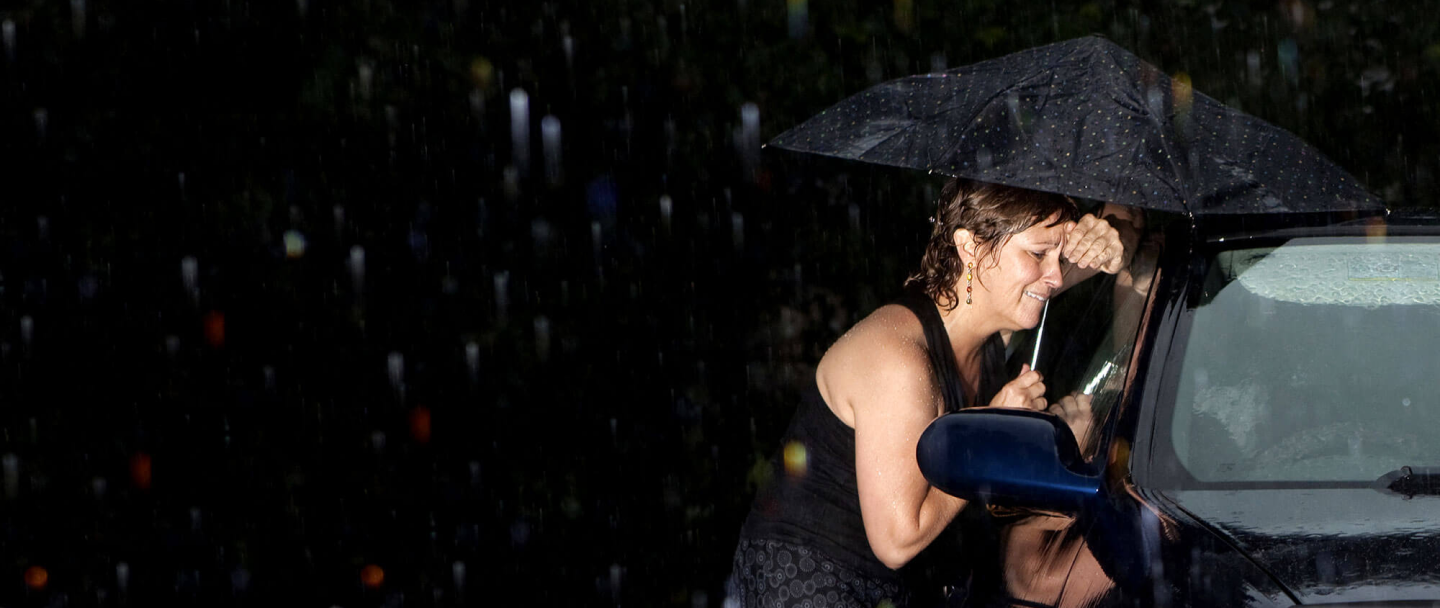 24/7 Automotive Locksmith
Top Rated Nationally, But Local To You
When you get in your vehicle, it is likely that you expect everything to start up as normal. But when you have ignition problems, your car will not work properly. When you have ignition problems, you may not know who to call. But we can help!
At 24/7 Emergency Locksmith, we offer more than just the typical locksmith services. We also offer ignition repair services in Lehigh Valley and surrounding areas, including Lehigh, Northampton, Montgomery, Berks, and Bucks.
How can you tell if your ignition is faulty? There are a few signs to look out for. If you notice any of the following, your ignition may be facing issues and you should get your ignition fixed sooner rather than later if: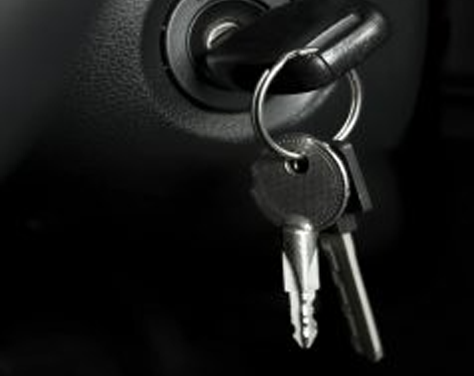 The key won't turn
The key won't turn smoothly
The key gets stuck in the ignition
The key breaks off in the ignition
When any of these key and ignition problems happen, you can rest assured knowing that our professional locksmiths can help. Our team of expert locksmiths is able to fix 99 percent of all ignition problems in the same day and same hour of being called for help!
If you are having ignition issues or are in need of any other automotive locksmith services, be sure to contact 24/7 Emergency Locksmith by calling us at 484-891-1922. We look forward to helping you with your ignition and lock problems.
FOLLOW US
#24/7 Emergency Locksmith