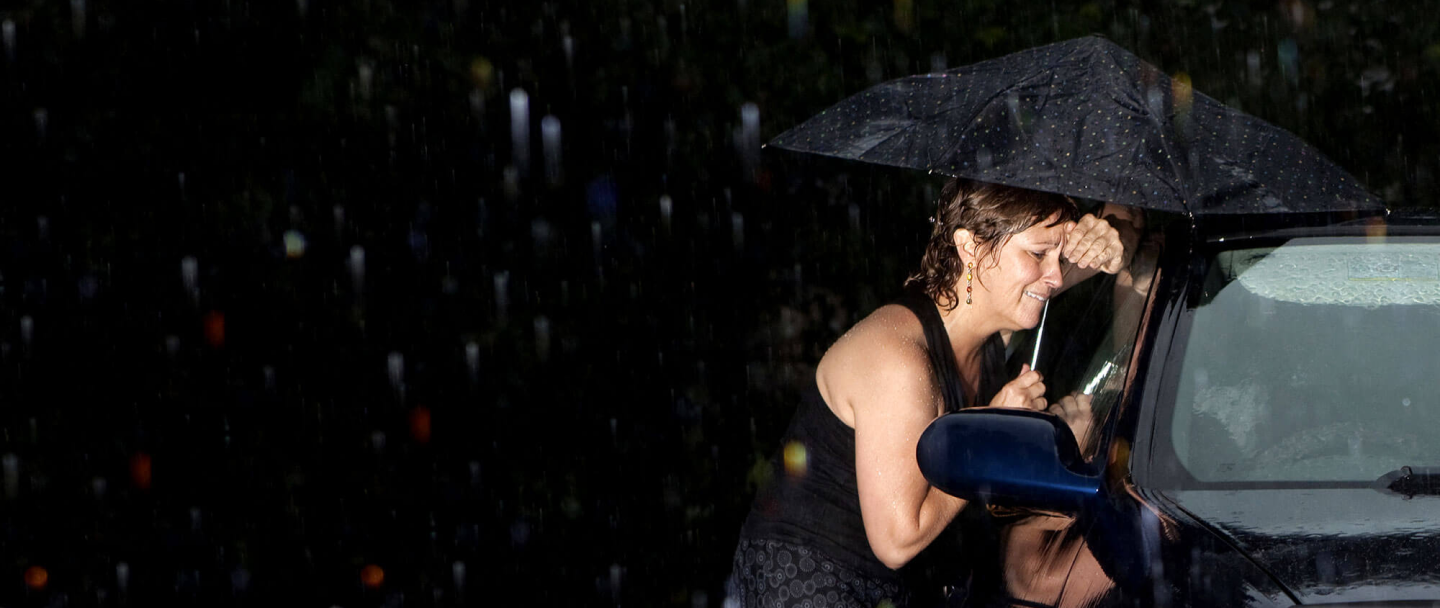 24/7 Automotive Locksmith
Top Rated Nationally, But Local To You
The locks on your vehicle can go through normal wear and tear. While many people use remote head keys to unlock their car automatically, you may find yourself needing to manually unlock your door. If you learn that your locks are damaged, worn out, or your key won't turn in the lock when you need to manually unlock the door, you will have a problem.
Luckily, 24/7 Emergency Locksmith can help by offering lock repair service. Our professional and experienced locksmiths can come to you and help get your vehicle locks working as good as new and get you on your way! We provide services to Lehigh Valley and the surrounding areas, which includes Lehigh, Northampton, Montgomery, Bucks, and Berks.
Below are some signs that your car locks may be about to fail:
Key gets stuck in the lock
Keys have to be jiggled to unlock the door
Keys are hard to put in the lock
If you notice any of these issues, it may be a sign that your locks are wearing out and may need repair. Our locksmith experts can help you with this as well as many other automotive locksmith services. Contact our experts if you ever need quick and quality locksmith services!
If your locks need repair, 484 891 1922. Emergency Locksmith, we can help you get back on the road faster!
FOLLOW US
#24/7 Emergency Locksmith