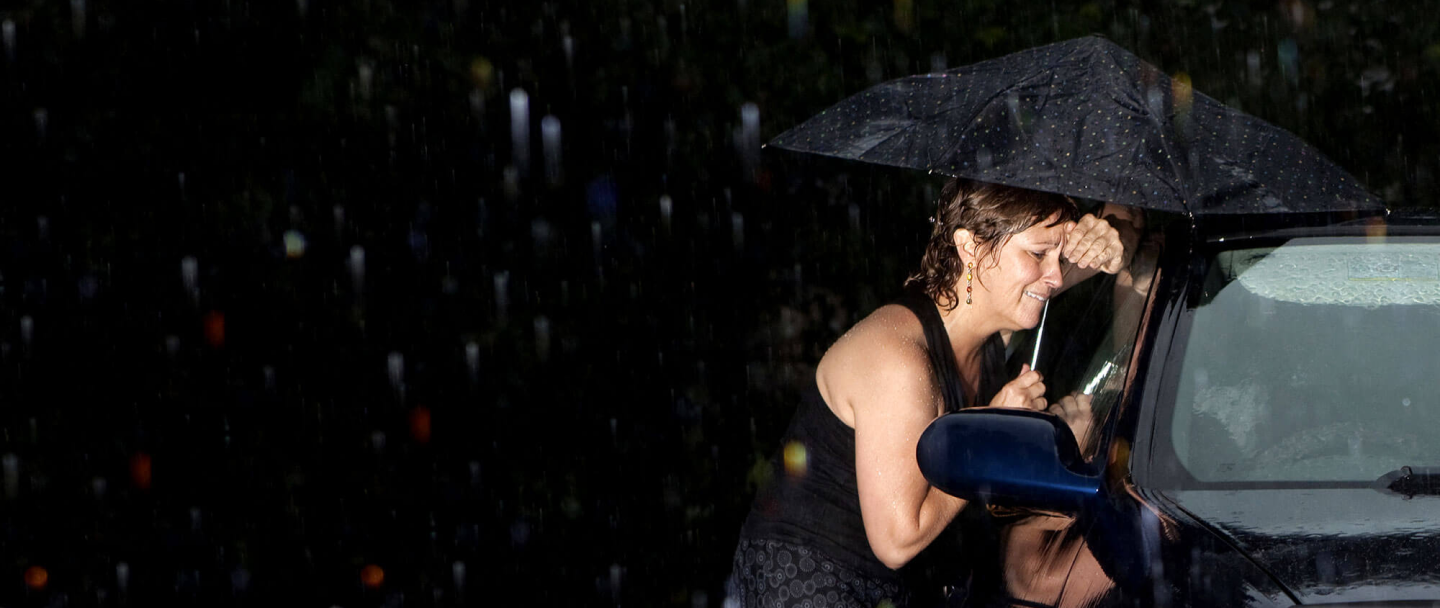 24/7 Emergency Locksmith – Commercial services
Top Rated Nationally, But Local To You
Keeping your business safe and secure means keeping it locked up at night and making sure only certain people have access to the key. If you use a lock and key on your commercial space, you may not expect much to go wrong. Technology can fail easily, but something as simple as a lock and key should remain intact and dependable, right?
We wish that was the case, but keys can fail too! One way your lock and key can fail is by having your key break inside the lock. While it may seem pretty difficult to break a key, it is more common than you think!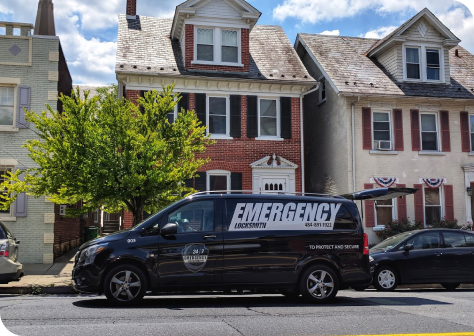 The How
That is where 24/7 Emergency Locksmith comes in! We offer broken key extraction services for commercial properties. If you find yourself stuck because your key breaks off in the lock, we will be there as soon as possible to remove the key from the lock and get you into your building!
We offer our commercial locksmith services in Lehigh Valley and surrounding counties, including Lehigh, Northampton, Montgomery, Berks and Bucks. If you even need a broken key extracted for the lock of your business, be sure to contact us! We will help you with your broken key problem and any other commercial locksmith services you need! Call us today at 484-891-1922 .
FOLLOW US
#24/7 Emergency Locksmith