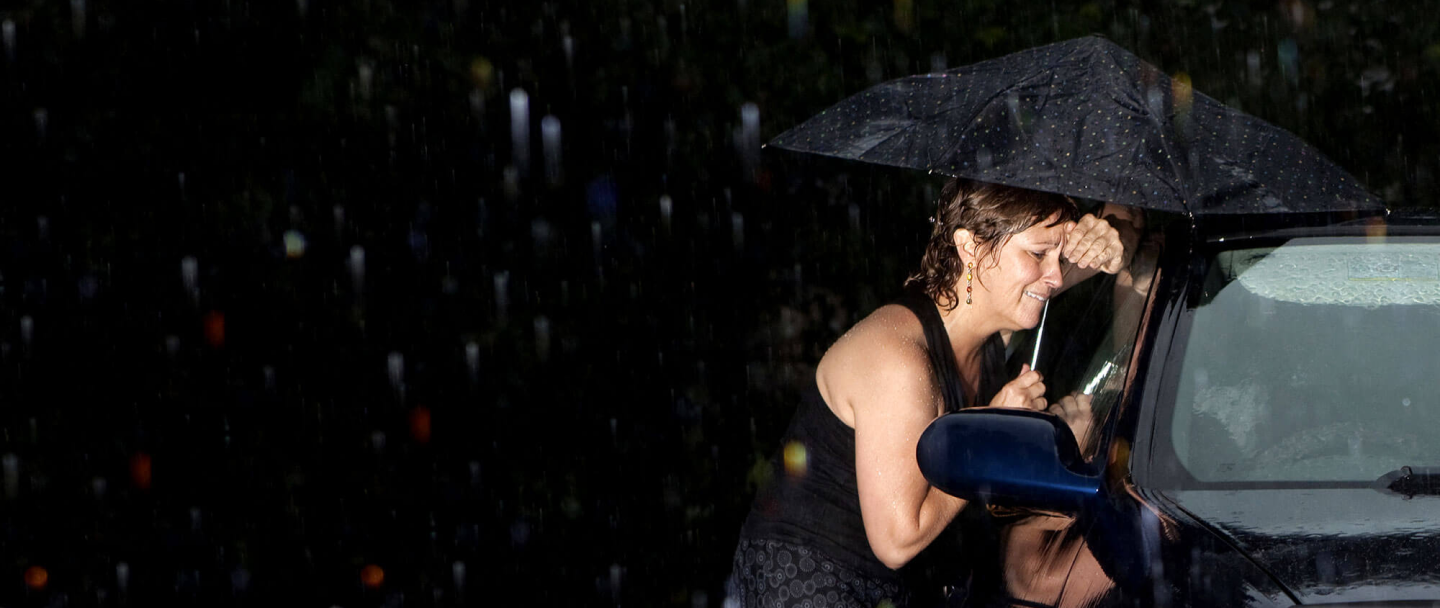 24/7 Emergency Locksmith – Commercial services
Top Rated Nationally, But Local To You
Owning a business or some type of commercial space means that you have to take security matters into your own hands. Having strong and trustworthy locks is a great place to start. When you need new locks for your office or commercial space, 24/7 Emergency Locksmith can help. New locks can give you a renewed sense of security and protect your business.
There are several reasons why you may need a new lock installed in your commercial space. No matter the reason, our expert locksmith team can help! If you are not sure whether you need a new lock or a rekeying, some of the reasons you may need a new lock installed include:
Moving to a new office
Old lock is broken beyond repair
Building has been broken into
Break in caused damage to locks
A key has been lost or stolen
Want to update your security system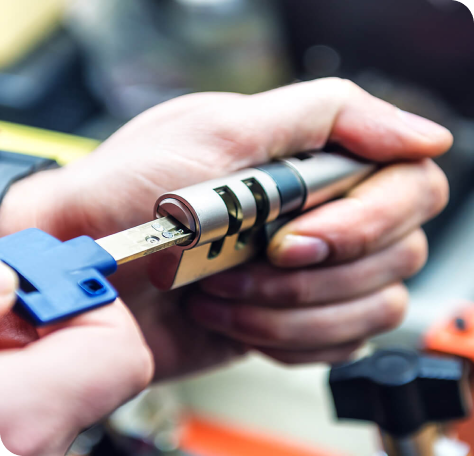 Whatever the reason may be, getting new locks installed can help give you peace of mind and allow you to know that your business and commercial space is safe and secure. The locksmith experts at 24/7 Emergency Locksmith can install new locks whenever you need them, whether your locks are simply old or you have recently experienced a break-in, we want to help you feel like your business is secure and protected.
At 24/7 Emergency Locksmith, we can provide lock installation services for commercial spaces in Lehigh Valley and surrounding counties, including Lehigh, Northampton, Montgomery, Berks and Bucks. If you are in need of commercial locksmith services, we can help! Call 484-891-1922 and Contact us today to get new locks installed in your business.
FOLLOW US
#24/7 Emergency Locksmith