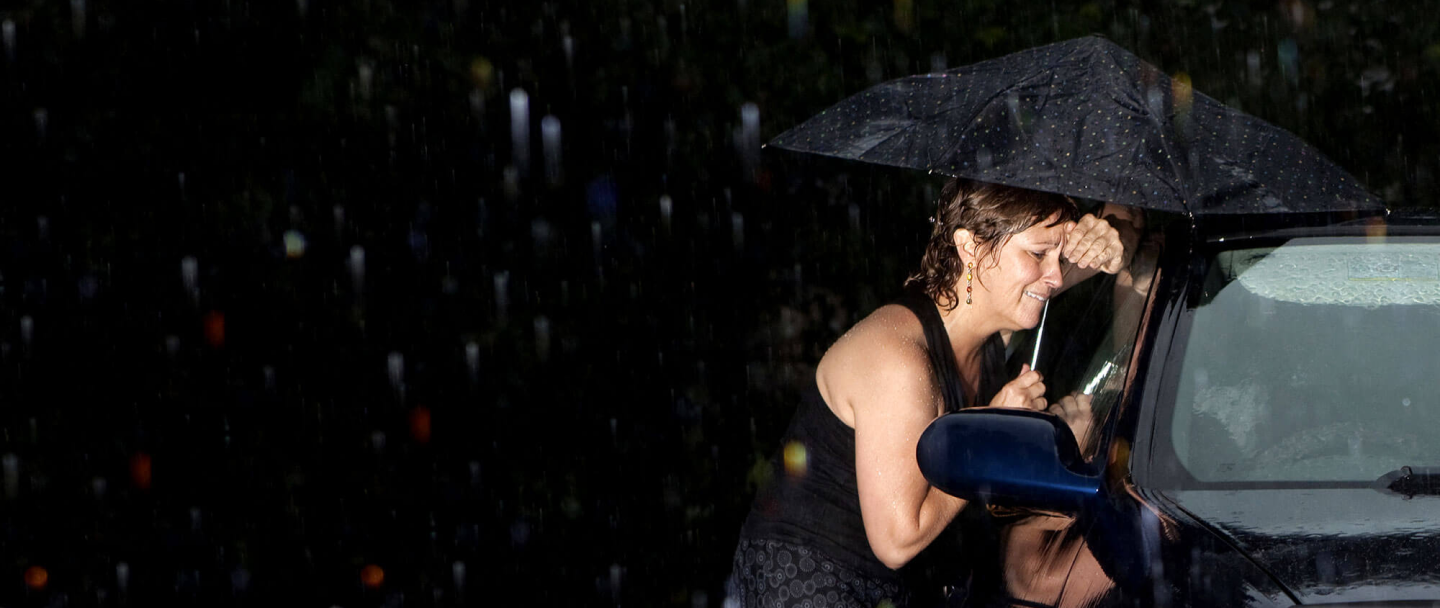 Ignition Repair Services In Allentown
#1 Lehigh Valley Locksmith
24/7 Emergency Lockout Service Provider
Top Rated Nationally, But Local To You
Getting in your vehicle to find that you are having ignition problems can throw off your entire day. Not only can it leave you stranded but you may not know what the problem truly is. That is where our locksmith experts can help!
At 24/7 Emergency Locksmith, we can provide you with ignition repair services that will help you get back on the road in no time. Getting your ignition repaired before it completely breaks down can help you avoid more problems. But how are you supposed to know if the ignition is failing? There are a few signs to watch for including a key that won't turn and a key that won't turn smoothly. If you notice any of these issues, be sure to call484 891 1922 .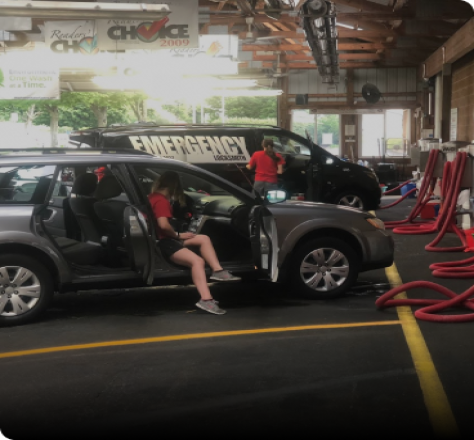 At 24/7 Emergency Locksmith, We Can Provide You With A Few Different Ignition Repair Services:
Extracting broken keys
Problems with ignition locks
Troubleshooting ignition
If you are having any issues with your ignition, be sure to contact our locksmith experts, we solve 99 percent of the ignition problems we face and are more affordable and faster than bringing your vehicle to the dealership or mechanic!
Contact us today to help fix your ignition problems. We will be able to get your back no the road with no problems in no time! Whether you key breaks off in the ignition, won't turn smoothly or at all, or you are having other ignition issues, we can help.
FOLLOW US
#24/7 Emergency Locksmith