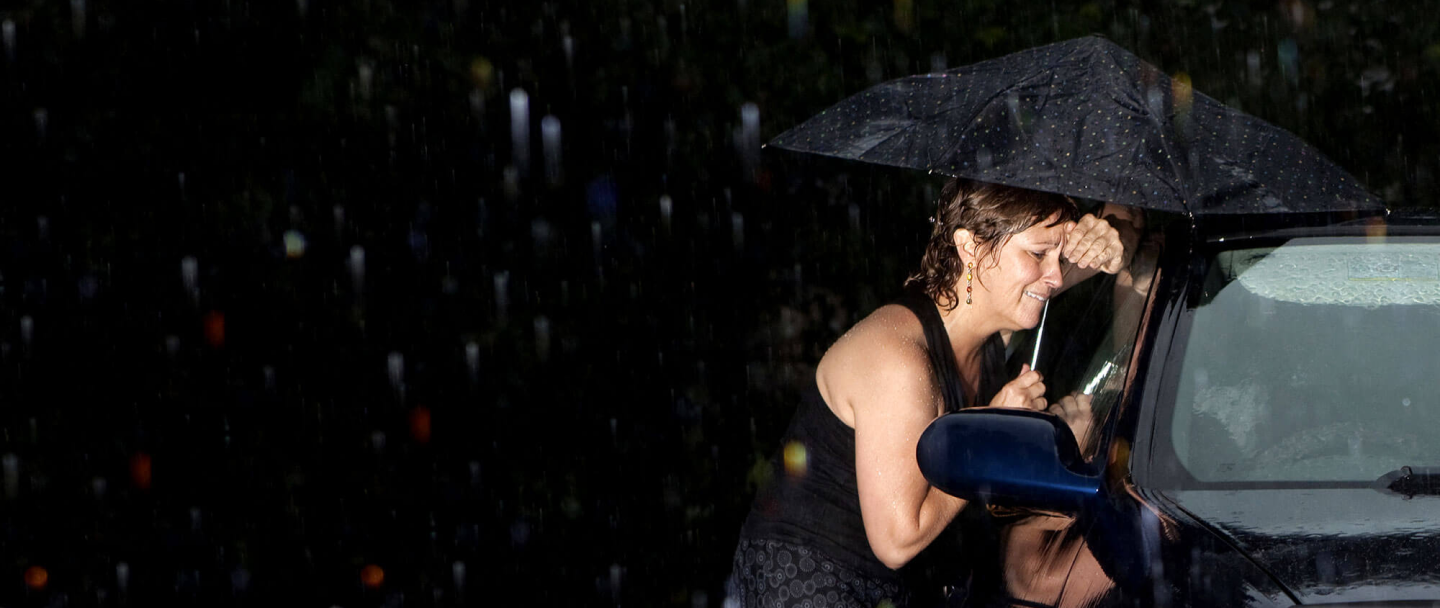 Commercial Access Control Services In Allentown
#1 Lehigh Valley Locksmith
24/7 Emergency Lockout Service Provider
Top Rated Nationally, But Local To You
When you own a business, there are spaces that you do not want the general public having access to. Whether it is a meeting room, your office, the employee break room, or the commercial space as a whole.
Access control can help you do this by installing different lock systems for your business. These systems can include a code, access ID cards that you give to every employee, biometric scans, passwords, and more.
Our locksmith experts at 24/7 Emergency Locksmith can help install these access control systems in your commercial space to allow you more security and control over restricted areas of your business in Allentown. These access control systems can do more than just add more control and security to your business. Call us at 484 891 1922  to learn more.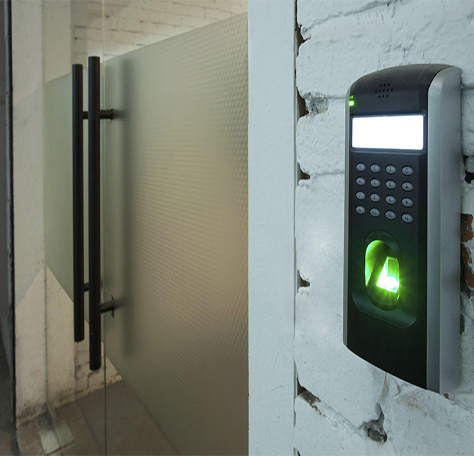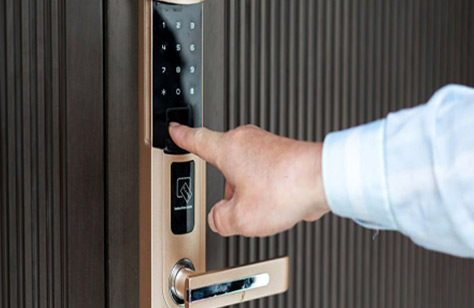 They Can Also Be Used To:
Control access times
Keep track of times and people who access your business
Can keep specific areas accessible to managers only
Can be used as a way to track when employees get to work
Give access to certain people
Access control systems are great for businesses. Any commercial space can benefit from these types of systems. You will be able to have more control over your business and keep better track of your employees. If you want to add an access control system to your business, be sure to contact your Allentown locksmith! 24/7 Emergency Locksmith will be able to help install the right access control system for your commercial space.
FOLLOW US
#24/7 Emergency Locksmith