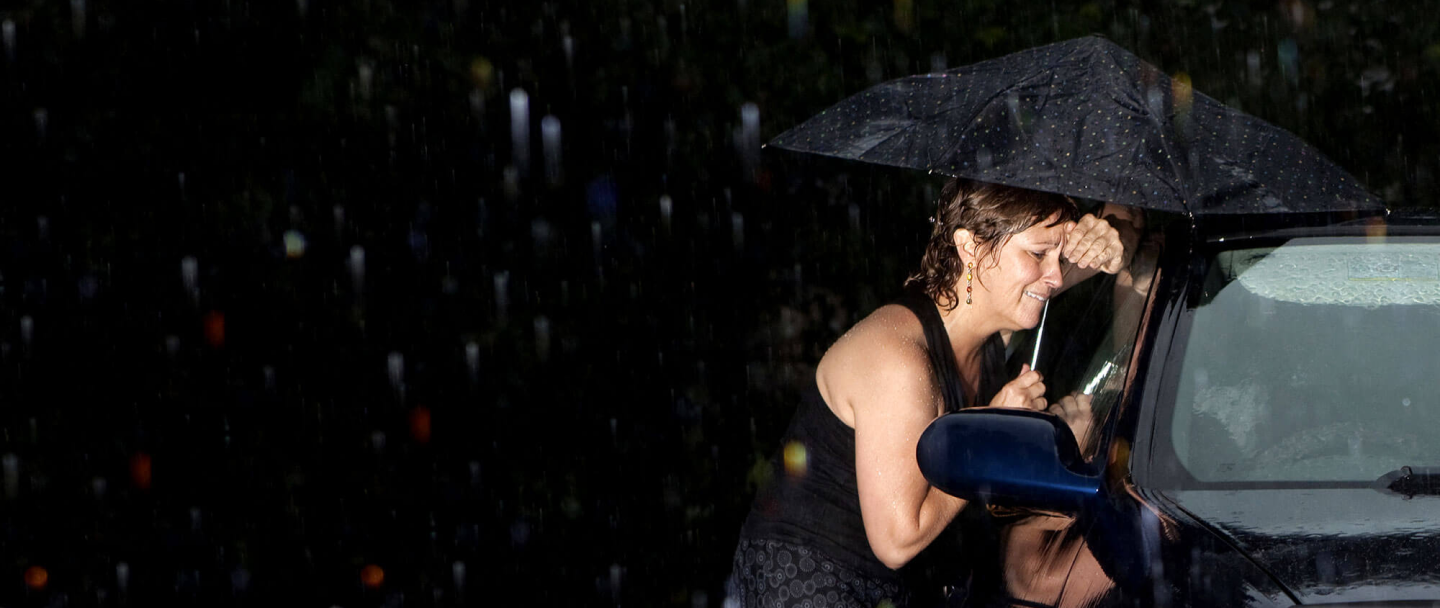 Commercial Lock Install Services In Allentown
24/7 Emergency Locksmith
Top Rated Nationally, But Local To You
As a business owner, you want to keep your business safe and protected. This means that you want the best security possible. Installing access control systems, security cameras, and new locks can help keep your business safe.
When you decide to have new locks installed on your commercial space, be sure to let the experts help! 24/7 Emergency Locksmith can add new locks to your Allentown business, ensuring the job is done right and your space stays safe. If you have any questions about our new lock installation services, be sure to call us
at 484 891 1922 .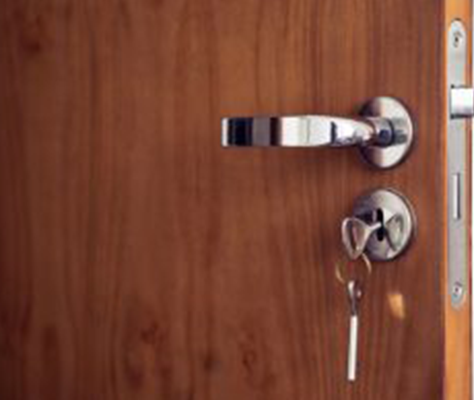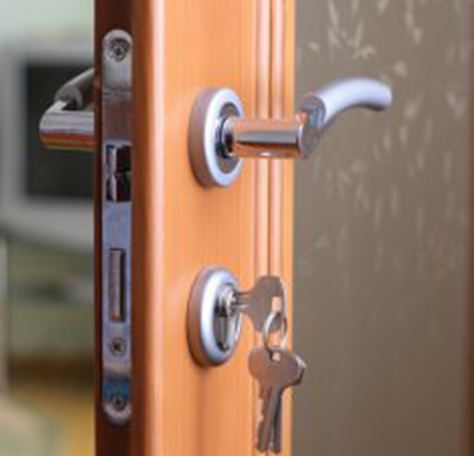 While Increased Security Is One Reason To Get A New Lock, There Are Other Reasons To Consider Having Lock Instilled:
Old locks are broken beyond repair
Experienced a break in
Moving into a new commercial space
Keys have been stolen or lost
These are all great reasons to install new locks in your commercial space. Whether your locks are worn out and broken or you are heading to a different building, having new locks installed can help keep your business and assets safe!
When you need new locks installed on your business, contact 24/7 Emergency Locksmith in Allentown. We will help you update your security and keep your business protected.
FOLLOW US
#24/7 Emergency Locksmith