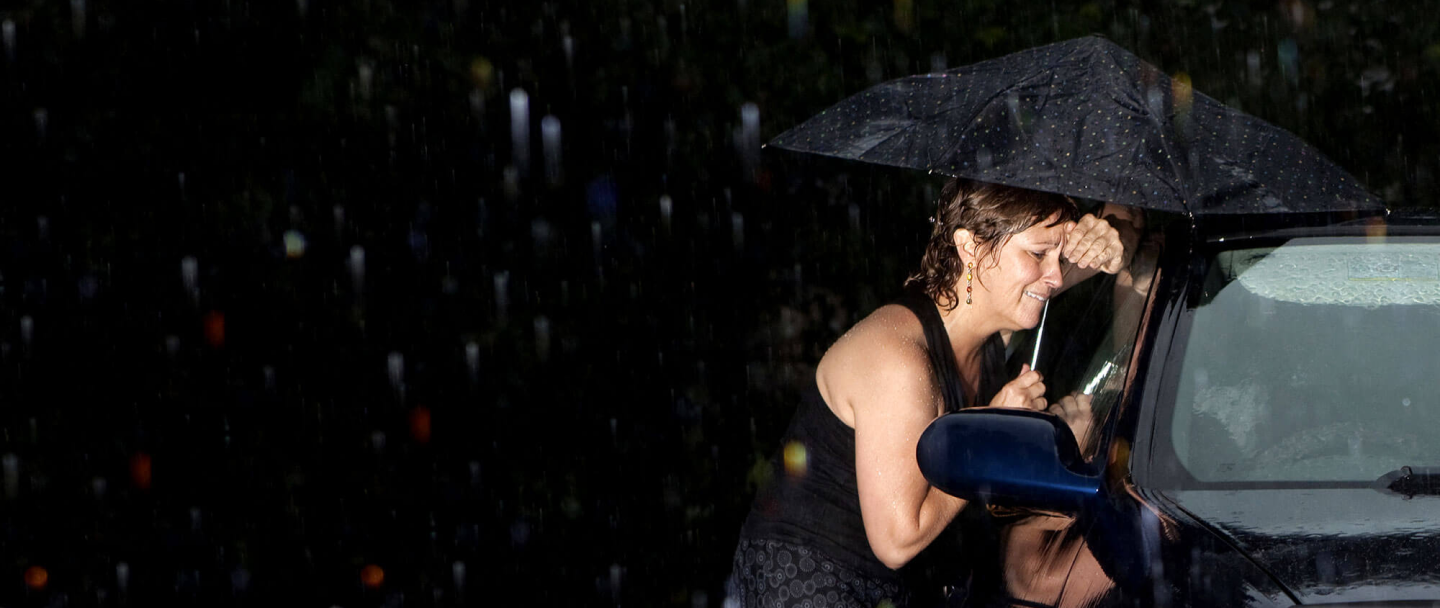 Emergency Lock Install Service In Allentown
#1 Lehigh Valley Locksmith
24/7 Emergency Lockout Service Provider
Top Rated Nationally, But Local To You
While you may trust your locks to keep your home or business safe and secure, there are times when they may fail. When this happens, you will want to get your locks replaced as soon as possible. Restoring your sense of security and improving protection.
When you need new locks in a hurry, 24/7 Emergency Locksmith can help! We offer emergency lock installation services in the Allentown area. We will be able to come to your home or business at any time to replace your old locks with new ones. Our team of expert locksmiths is dedicated to helping you when you need it most, helping you regain your sense of security and feeling safe once again in your home or business.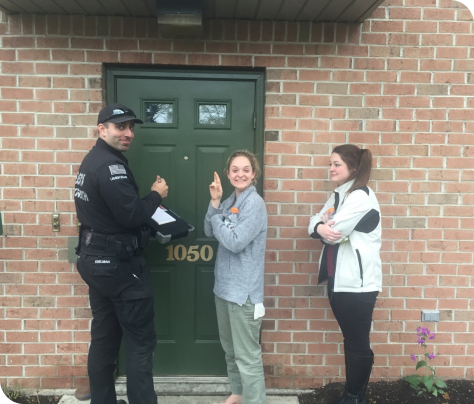 There are several instances when installing new locks becomes an emergency situation that needs to be done as soon as possible. If you find yourself dealing with one of the following situations, be sure to contact us immediately. We will be there to help in no time, installing new locks on your home or business.
Your Home May Need New Locks Right Away If:
Your home has been broken into
You recently bought your home and unsure who has a key
The locks are becoming faulty
You kick a roommate out who may still have a key
Your Business May Need New Locks If:
You have experienced a break in
You fired a disgruntled employee who may have a key
Your locks are not working properly
You purchased a new commercial space
These are all situations when you may need to get your locks replaced in order to keep your home and business safe and secure. When you are not sure who has access to your home or commercial space, you can feel like your assets are truly protected and safe. Not being able to feel secure in your own space should not be something you live with.
That is why 24/7 Emergency Locksmith in Allentown offers our emergency lock install services. We want to help you feel safe and that your family and assets are protected. Our professional locksmiths can install new locks to make this a reality.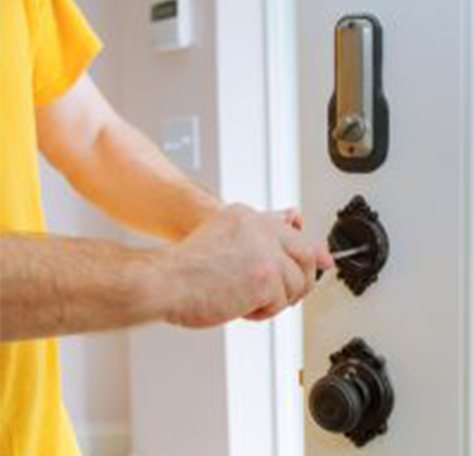 Along with these more serious reasons to get new locks installed, simply wanting to improve your home or business's security is another great reason for new locks. Whatever your reason may be, we will be able to provide you with quick and quality services.
If you have not experienced a break in or are unaware of who has access to your space, there are additional options you can choose to increase security and get your keys changes. A lock rekeying service can give you new keys without having to replace the entire lock. This is another good option if you simply want new keys.
When new locks are in order, be sure to leave it to the professionals, they can make sure that the locks are installed correctly and will cause you no problems.
Protect your home and business when it is necessary! If you are in desperate need of new locks, call 24/7 Emergency Locksmith in Allentown at  484-891-1922 . We can provide your space with emergency lock install services to help restore the security.
FOLLOW US
#24/7 Emergency Locksmith