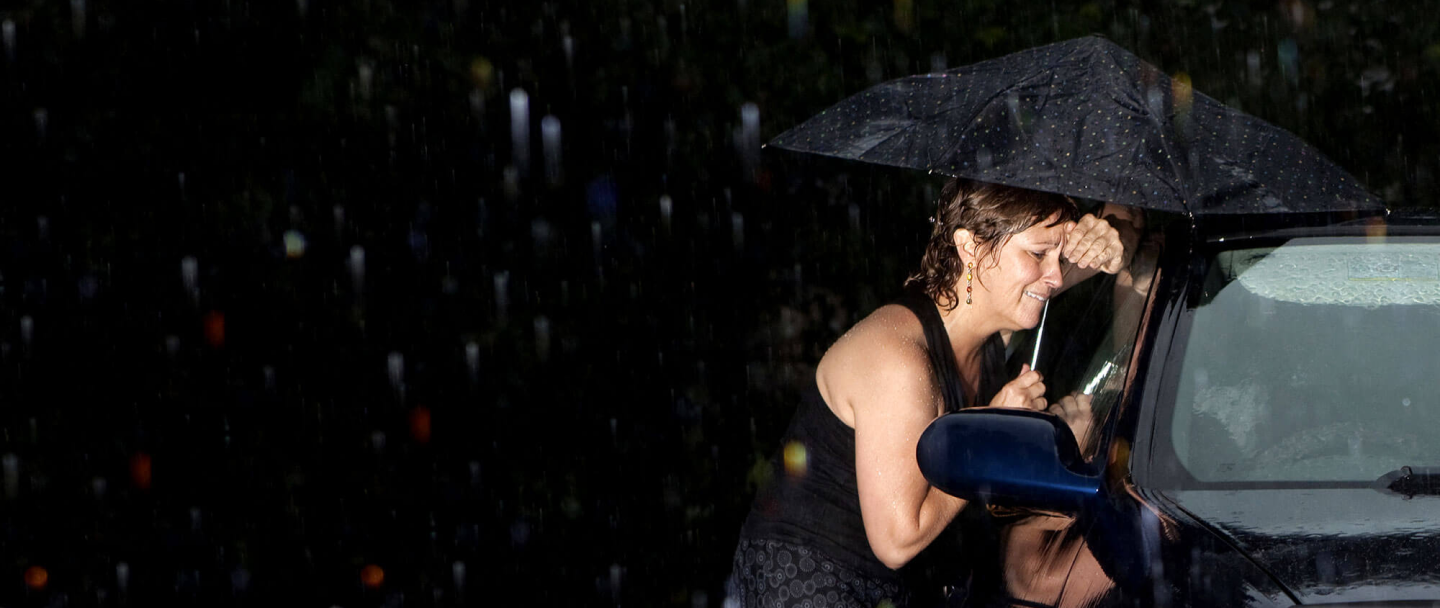 Emergency Lock Repair Service In Allentown
#1 Lehigh Valley Locksmith
24/7 Emergency Lockout Service Provider
Top Rated Nationally, But Local To You
There is not a lot that stands between the assets in your building or your family in your home beside a few strong walls and doors with sturdy locks. The locks on your doors can help keep your home or business secure and allow you to feel a sense of safety.
But when something goes wrong with your locks, that sense of safety can suddenly vanish. Locks, like other parts of your home or commercial space, will wear out and can become damaged. When this happens, you will want to get them repaired or replaced as soon as possible, allowing you to get back to living worry-free.
At 24/7 Emergency Locksmith in Allentown, we offer emergency lock repair services that can help you get your locks back in perfect condition in no time. Our locksmith experts will also be able to determine whether or not a lock repair will take care of your lock problems or if you need a full lock replacement.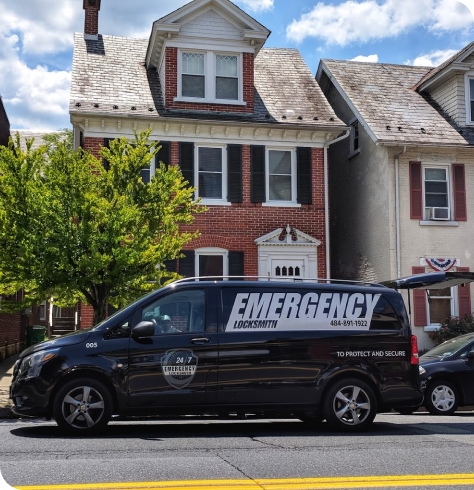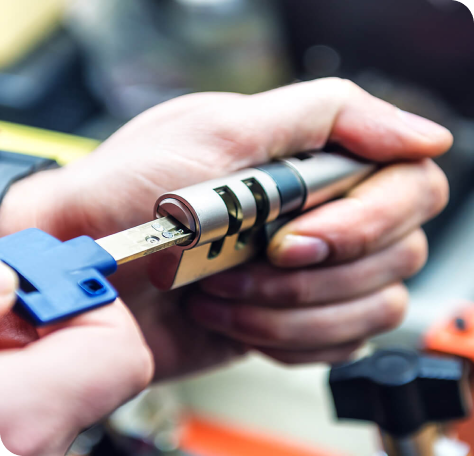 Some Of These Signs Include:
Locks are sticking
Keys are becoming difficult to insert into the lock
Locks are getting older
Locks are not working properly
You should be able to notice a difference in the way your locks are functioning as they begin to wear out, especially if you use them daily. Even if you notice your locks working slightly worse than usual, you may want to call our locksmith experts at 24/7 Emergency Locksmith in Allentown at 484 891 1922 . We will be able to repair your locks or suggest getting a lock replacement.
It is important to get your locks repairs right away if they become faulty or broken. Without your locks working properly, you may not be able to lock the doors to your home or business, leaving you exposed to the outside world. Or you may not be able to unlock your doors, keeping you from getting inside. This is why we offer emergency lock repair services. We know that when your locks break, you need repairs fast!
There Are many Reasons Why Your Locks May Become Faulty. Some Of These Include:
Age
Normal wear and tear
Being exposed to the elements
Something getting stuck inside
Inner components of the lock become loose
Whatever the reason may be, we will be able to help get your locks in good condition and working properly again. Our locksmith experts provide quick and quality service to help you get your problems solved in no time.
If you need emergency lock repair services, contact 24/7 Emergency Locksmith in Allentown today!
FOLLOW US
#24/7 Emergency Locksmith