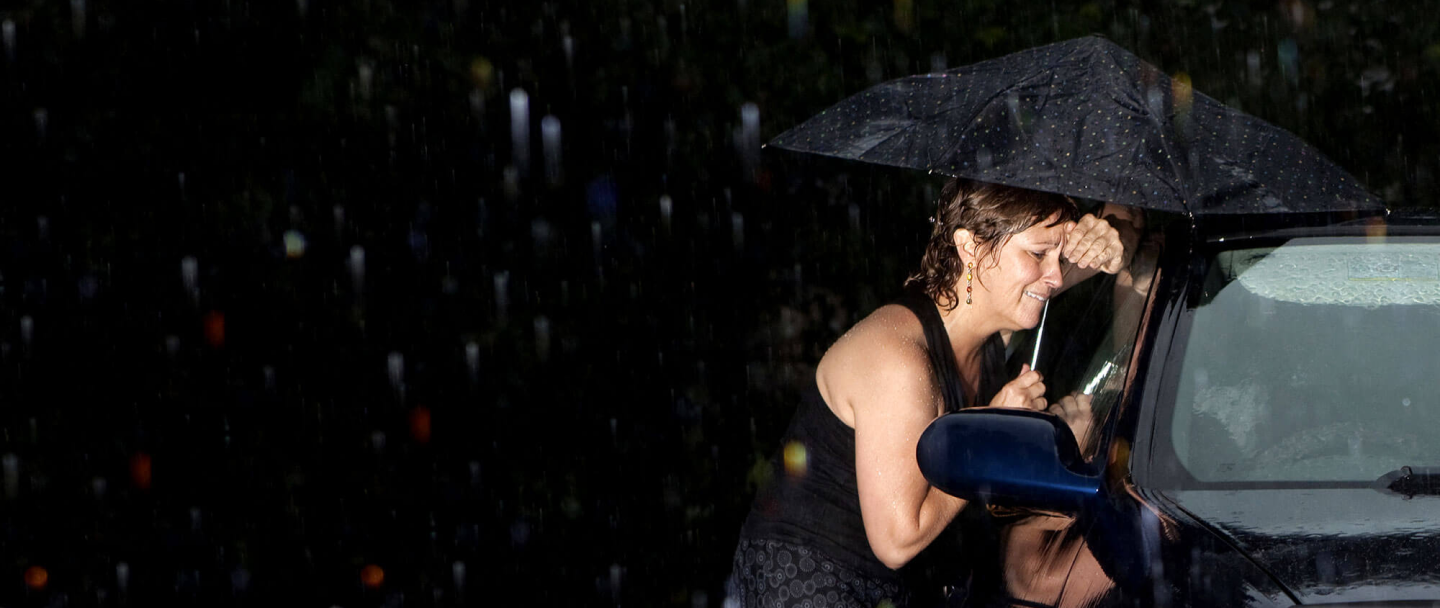 Residential Broken Key Extraction Services In Allentown
24/7 Emergency Locksmith
Top Rated Nationally, But Local To You
The locks on your home can wear out and need replacement over time, but did you know your keys can wear out as well? Keys, especially if they are used a lot, will wear out and become fragile with time. It is not uncommon to have your keys break in your locks.
You may be surprised when you go to unlock your door only to have your key snap in your hand, but this is an issue we deal with regularly. Our locksmith experts at 24/7 Emergency Locksmith can help by providing you with our broken key extraction services in Allentown. We will be able to help you get the key piece out of your lock, cut you a new key, and have you back to your daily schedule in no time! Call us at 484-891-1922.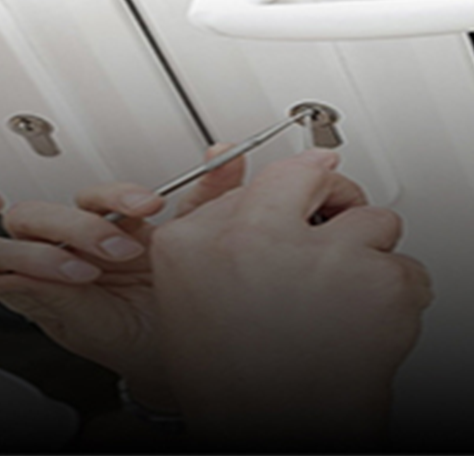 Why Do Keys Breaks? There Are Many Reasons:
The keys are made with weak metal
The keys are old and worn out
You are using too much force to unlock your door
When your key breaks in your lock, do not try to unlock your door with the broken pieces, do not stick anything in your lock to try to remove the key piece, and do not leave the piece in your lock for too long. These can all damage your lock!
Instead, contact 24/7 Emergency Locksmith in Allentown! Our locksmith experts will be able to help remove the key piece and ensure your lock is not damaged! We will cut you a new key as well and help you get back to your routine.
FOLLOW US
#24/7 Emergency Locksmith