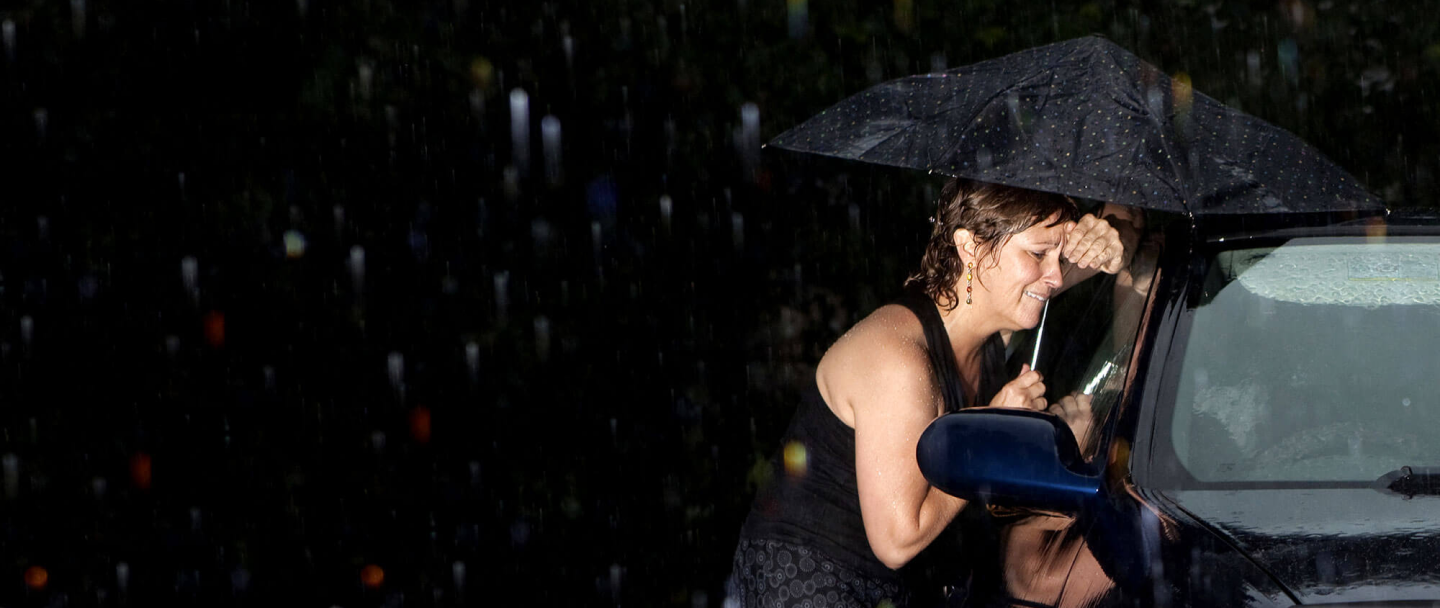 Residential House Unlocking Services In Allentown
#1 Lehigh Valley Locksmith
24/7 Emergency Lockout Service Provider
Top Rated Nationally, But Local To You
It is simple to lock yourself out of your home. You are in a hurry, grabbing all of your belongings, and scurrying out the door. You lock the door from the inside so you don't have to fumble with your keys on your way out. You slam the door behind you and suddenly realize what you are missing. Your keys are inside and you are locked out.
When This Happens, You May Think Of A Few Ways To Solve Your Problem, Including:
Kicking down the door
Breaking a window
Scaling your home to get to the balcony
While these may seem like good ways to get back into your home, you will likely only cause more damage to your home and possibly injure yourself. Instead, call our locksmith experts at  484-891-1922.
24/7 Emergency Locksmith will be able to help you get back into your home in no time, saving you from spending more money trying to fix your window. We will be there as soon as possible to offer our residential door unlocking services. If you are locked out of your Allentown home, don't try regaining entry on your own, call in the experts.
Our locksmith professionals at 24/7 Emergency Locksmith are determined to provide quality services and offer the best results. If you find yourself locked out of your home, contact us and we will be there as soon as possible to help you get back in!
FOLLOW US
#24/7 Emergency Locksmith