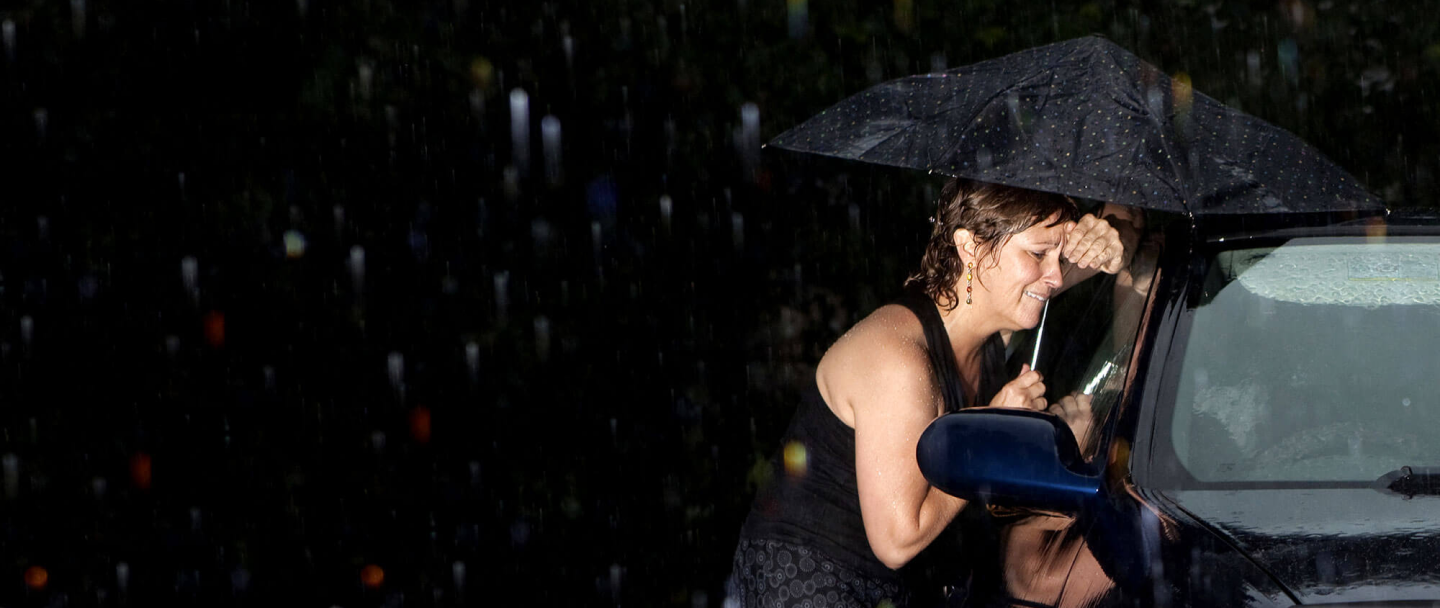 Residential Lock Install Services In Allentown
#1 Lehigh Valley Locksmith
24/7 Emergency Lockout Service Provider
Top Rated Nationally, But Local To You
Keeping your home secure is important for many reasons — it protects your assets, your most cherished possessions, and your family. But when your locks are not in great condition or are beginning to break down, your security can suddenly be weakened.
Having new locks installed on your home is a great way to keep your home safe and protected. When you feel the need for new locks, be sure to let the experts handle it. At 24/7 Emergency Locksmith in Allentown, we offer residential lock installation services to help you get the protection and security you need! Call us at 484-891-1922to get more.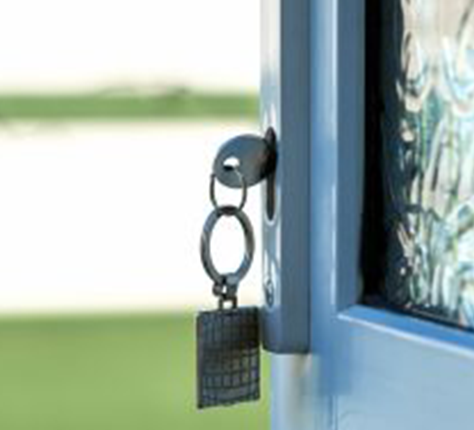 There Are Many Reasons To Choose To Have A New Lock Instilled Rather Than A Lock Repair Or Rekeying. Get A New Lock Installed If:
Your home has been broken in to
Your locks are old and broken beyond repair
You just moved in and unaware of who has a key
These are a few of the reasons why you may want to install new locks in your home. You will be able to feel safer after our team installs new locks and cuts you new keys, you will no longer have to worry about who has a key, if your locks will fail one day, or anything else.
If you are in need of new locks, please call your locksmith experts at 24/7 Emergency Locksmith in Allentown! We will be able to install new locks on your home and help you regain your sense of security.
FOLLOW US
#24/7 Emergency Locksmith