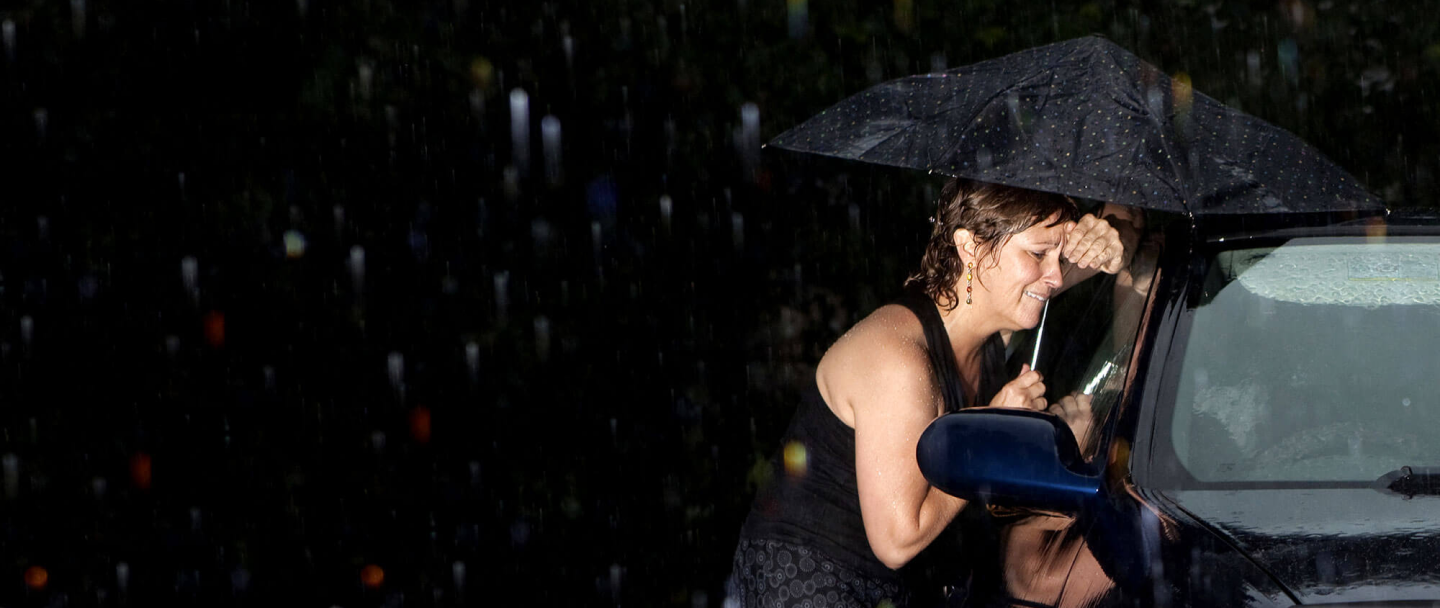 Residential Master Keying Services In Allentown
#1 Lehigh Valley Locksmith
24/7 Emergency Lockout Service Provider
Top Rated Nationally, But Local To You
Giving your children a key to your home can ensure that they can get in when you are not home. Whether they are at a friend's house and you run to the store before they come home or they get off of school early and make it home before you, a key is important for your children to have.
But if you also have a lock on your shed, garage door, office door, and other areas of your home, your keychain can become overwhelming quickly. Have more than two keys to sift through as you are trying to unlock something can be frustrating. That is when a master key system comes in handy.
Master keying allows for you to have access to all areas of your home with one key, but give your kids access to only the front door. They will have their own key and you will have a different one that opens all of the locks.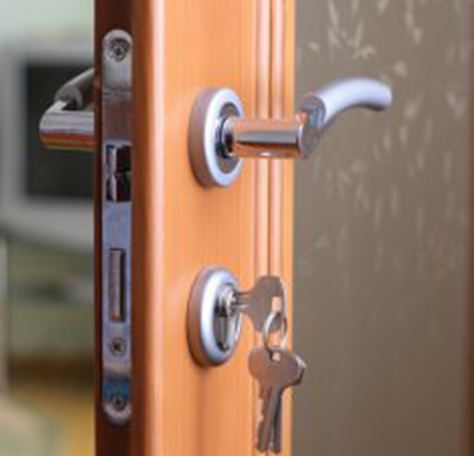 Master keying Can Be A Great Addition To Your Home If:
You want your kids to have access to your home, but not every room
You don't want anyone else to have access to certain areas
You have a home keeper or relatives with a key that you only want to be allowed in certain areas
If you think a master keying system could work for you and benefit your home, be sure to
 call 24/7 Emergency Locksmith in Allentown! We will be able to install a master keying system in your home. If you have any questions call us at 484 891 1922 . We are happy to answer any questions for you!
FOLLOW US
#24/7 Emergency Locksmith