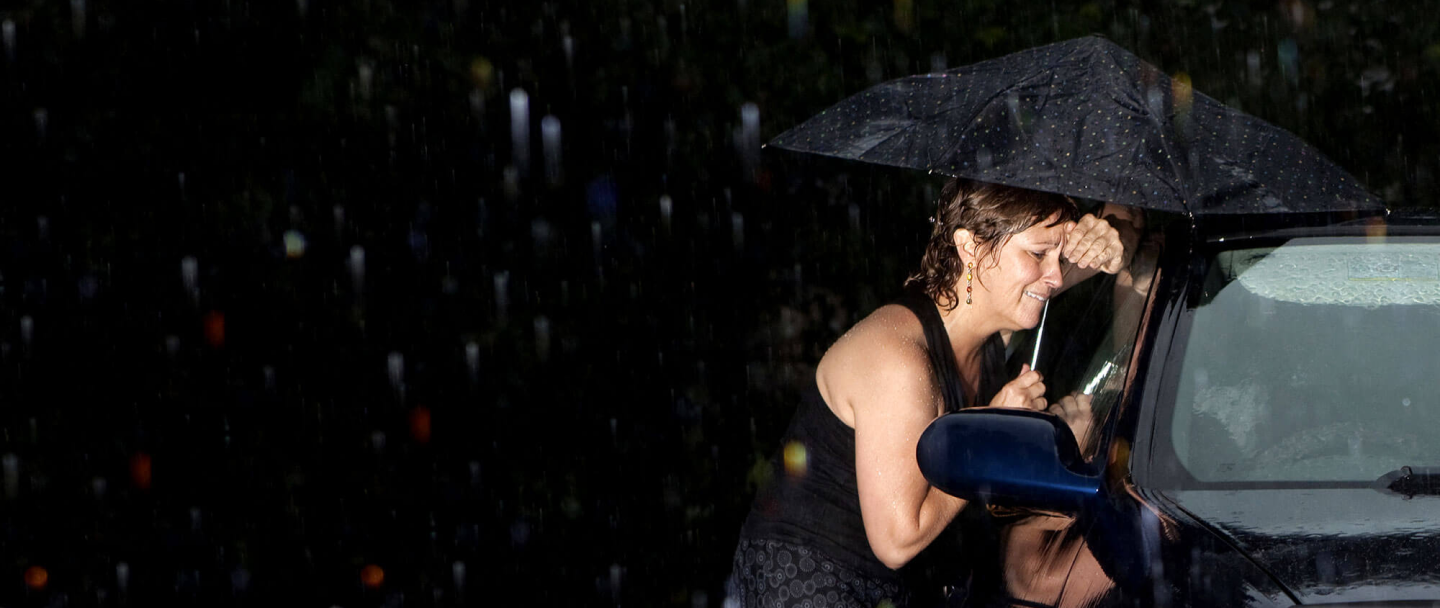 Bethlehem Auto Ignition Repair Services
#1 Lehigh Valley Locksmith
24/7 Emergency Lockout Service Provider
Top Rated Nationally, But Local To You
While car keys breaking off in the ignition seems like a made up scenario, it can actually happen. And when it does happen, what are you supposed to do? Call 24/7 Emergency Locksmith, we can help you with any of your ignition problems, including getting broken keys stuck in the ignition.
If your ignition problems have your stranded in the Bethlehem area, don't tow your car to the dealership or mechanic. Simply call 24/7 Emergency Locksmith and we will come to you. Our team of expert locksmiths can help get your car's ignition repaired and working in a hurry.
Ignition Services We Offer
Your car's ignition is, obviously, a very important part of your car. We offer many different ignition services to help repair the problem. Some of these ignition repair services include:
Broken key extraction
Ignition lock problems
Ignition troubleshooting
Keys not turning in ignition
If your ignition seems to be having problems, it is best to get it fixed sooner rather than later. 24/7 Emergency Locksmith can help you get your ignition repairs done as soon as possible. Don't waste time bringing your car to a dealership or mechanic, we will come to you! We can meet you wherever you are in the Bethlehem area and get your car's ignition repaired and you on your way in no time.
Contact 24/7 Emergency Locksmith to get your ignition repaired and any other locksmith services taken care of.
FOLLOW US
#24/7 Emergency Locksmith