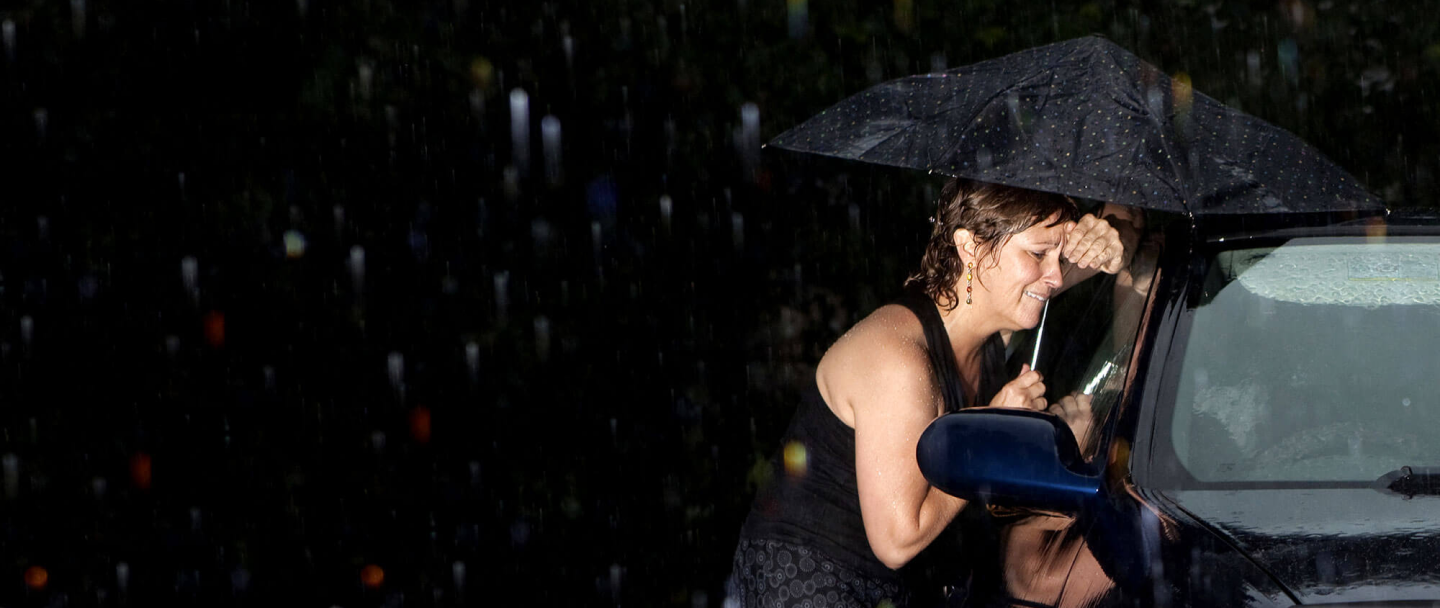 Commercial Broken Key Extraction Services In Bethlehem
#1 Lehigh Valley Locksmith
24/7 Emergency Lockout Service Provider
Top Rated Nationally, But Local To You
The keys to your commercial space can get old and worn out. When this happens, there is a chance that they break. If your key breaks off in the lock itself, you may find yourself in a tough situation.
If you do ever find yourself in a situation like this, be sure to call 24/7 Emergency Locksmith in Bethlehem for help! Our locksmith professionals will be able to extract the key fragment and make you a new key in no time. If your key breaks off in the lock, be sure to call us at 484-891-1922
There are many reasons why your key may break in the lock — from putting too much pressure on the key to having a key made with weak metal. Even normal wear and tear can cause a key to snap! While it may seem like it will never happen to you, you could get locked out of your business or be unable to lock it due to a broken key, but we can help!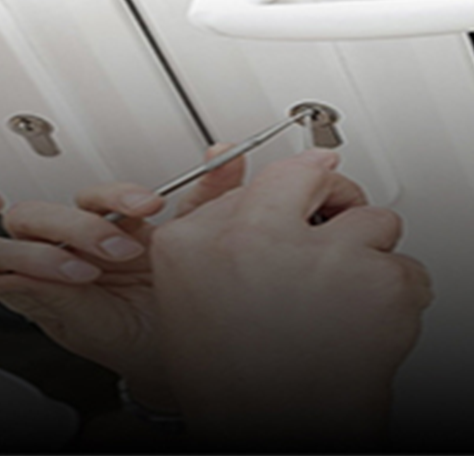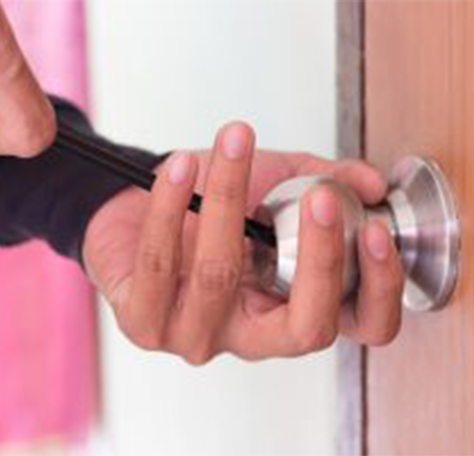 When Your Key Breaks, There Are A Few Things You Should Avoid:
Trying to unlock the door anyway with the key fragments
Sticking something in the lock to try and remove the key on your own
Ignoring the problem until later on
When a key breaks in the lock, you want this problem solved right away! Not only because you will be unable to lock or unlock your door, but leaving the key fragment in the lock could cause damage to the lock itself.
If you ever find yourself with a broken key in the lock of your commercial space, you will want to call in the experts! 24/7 Emergency Locksmith in Bethlehem can help with our quick and efficient broken key extraction services. Contact us today to get the help you need!
FOLLOW US
#24/7 Emergency Locksmith