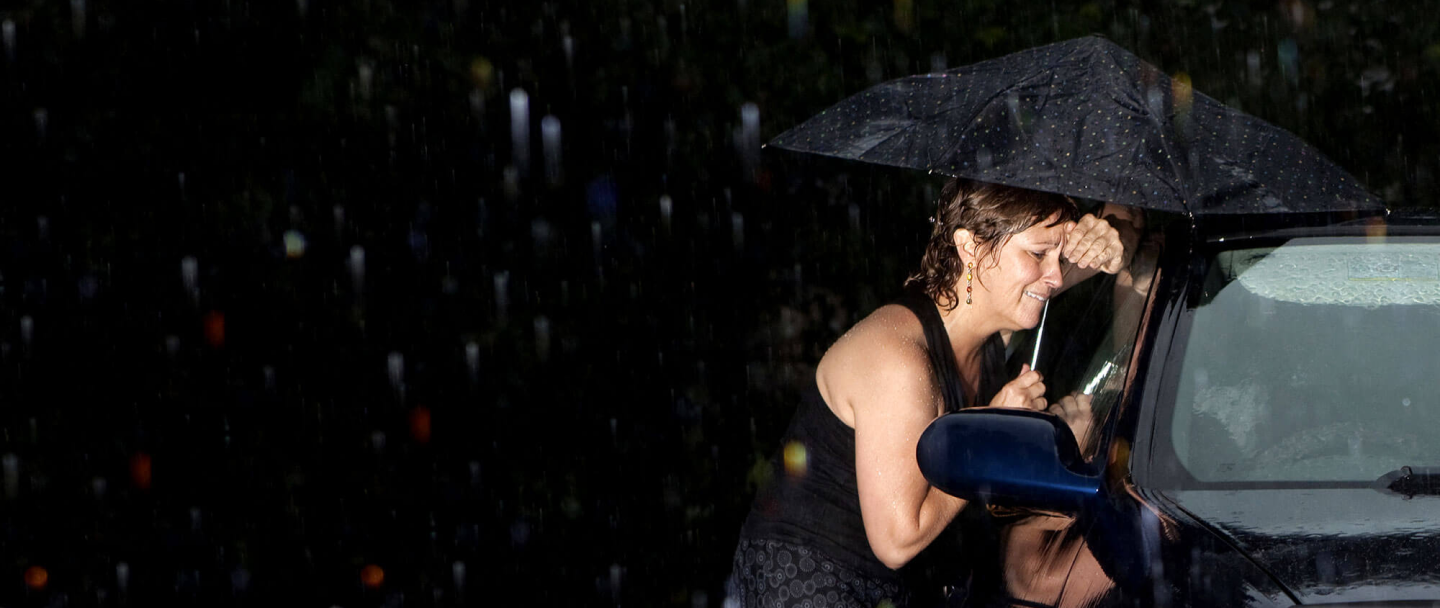 Commercial Lock Install Services In Bethlehem
#1 Lehigh Valley Locksmith
24/7 Emergency Lockout Service Provider
Top Rated Nationally, But Local To You
When you own a commercial space, you want to ensure the locks are strong and able to protect your business. Having new locks installed can help give your business added protection against any threats. There are many reasons why you may need to get new locks installed, but no matter the reason, make sure it is done right!
At 24/7 Emergency Locksmith in Bethlehem, we can provide you with quality commercial lock installation services. Our team of expert locksmiths can install new locks for your business that you can trust to keep your business secure and protected. Instead of trying to install your locks on your own, be sure to call us at 484-891-1922. We can install new and better locks for you!
Reason You May Need New Locks Including:
Moving into a new commercial space and unsure who has a key
Your commercial space was broken into
Old locks are faulty and damaged beyond repair
Keys have been stolen or lost
To update your space's security
These are a few of the many reasons why you may want to consider getting new locks for your commercial space. They can help update the security and give you peace of mind, allowing you to know exactly who has keys and access to your business. However, in some cases, you can simply get a lock repair or a lock rekeying to get the job done. Our experts will be able to help you determine which service is best for you!
When you need new locks installed, be sure to contact 24/7 Emergency Locksmith in Bethlehem. We will be able to properly and efficiently install new locks on your commercial space, improving your security. No matter what the reason may be, having new locks installed can help protect your business and allow you to rest easy.
FOLLOW US
#24/7 Emergency Locksmith