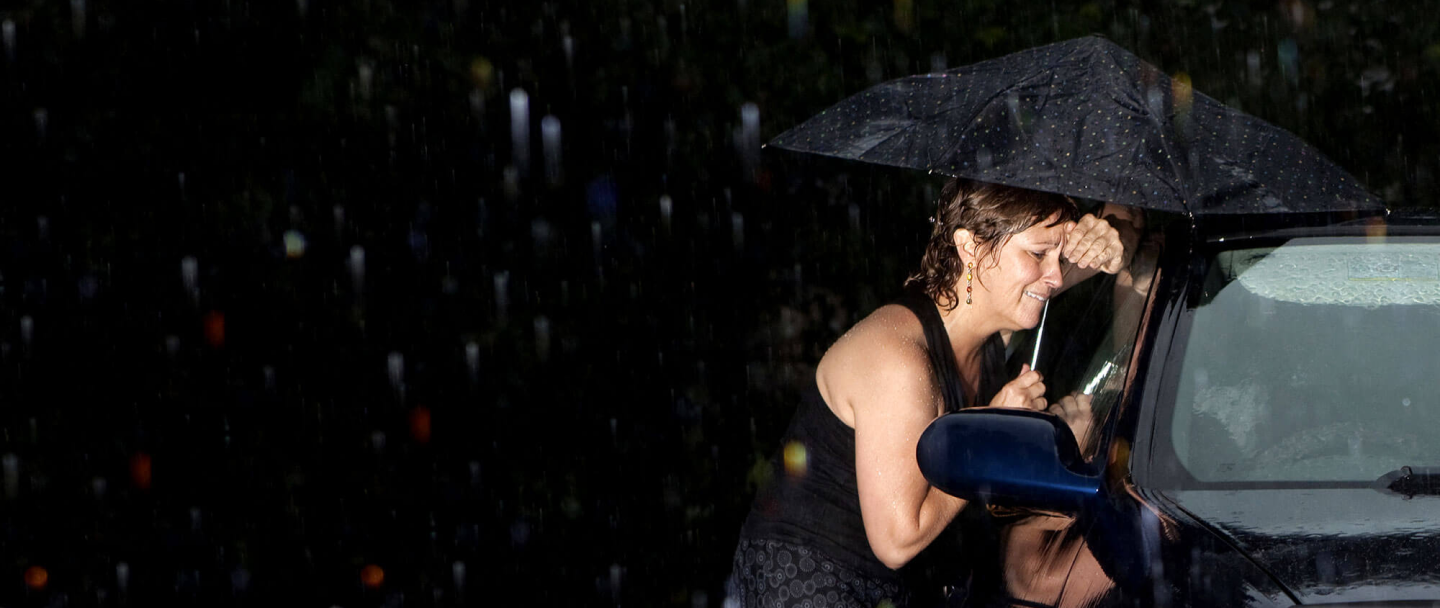 Emergency Broken Key Extraction Services In Bethlehem
#1 Lehigh Valley Locksmith
24/7 Emergency Lockout Service Provider
Top Rated Nationally, But Local To You
The keys to your home or business are one thing you never expect to fail you. Your locks may fail and your doorknobs may become faulty, but your keys should last forever, right? Unfortunately, just like every other part of your home, your keys can fail you.
Your keys can become fragile and weak due to normal wear and tear, making it possible for them to snap in half. This becomes a big problem when the key breaks inside your lock. If you are in the middle of unlocking your door and the key breaks inside the lock, it is important that you act quickly.
Getting the key removed right away can help ensure your locks do not experience further damage. The longer the key fragment sits inside the lock, the more issues it can cause. At 24/7 Emergency Locksmith in Bethlehem, we offer emergency broken key extraction services that can help you get the key out quickly. Call us at 484-891-1922 when you need a key extraction service!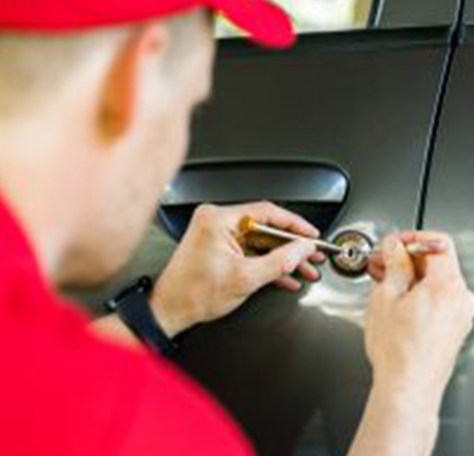 There Are A Few Things You Want To Avoid If You Find Yourself In This Situation:
Attempting to remove the broken key piece on your own: While there are different methods that you can find online and try to get the key out on your own, this could cause more harm than good. Don't stick anything in your locks, this may push the key deeper into the lock.
Trying to unlock the door anyway: Many people assume they can unlock their door anyway. Since the key still fits the lock, it should be simple to unlock the door with the broken fragments of key. But this can damage your locks and make it more difficult to extract the broken piece of key.
Ignoring this issue until later on: If you are in a rush and decide that you can leave the broken key piece until later, you are making a huge mistake! Leaving the key in the lock for too long can cause damage to the inner workings of the lock, which is why it is important to get this problem solved right away.
If your key broke off in your lock, but sure to contact 24/7 Emergency Locksmith in Bethlehem! We can help remove the key, make you a new one, and ensure your locks did not get damaged.
FOLLOW US
#24/7 Emergency Locksmith