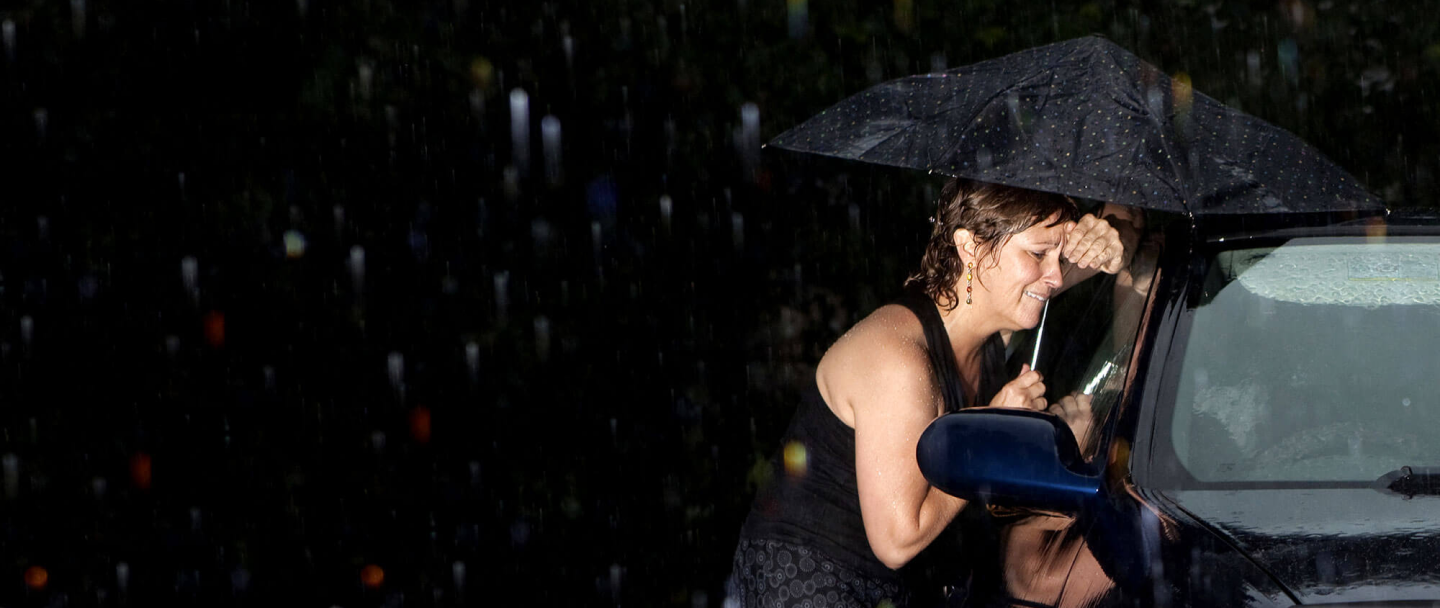 Emergency Commercial Door Unlock Services In Bethlehem
24/7 Emergency Locksmith
Top Rated Nationally, But Local To You
It may seem very unlikely that you get locked out of your business, but it can happen. Getting locked out of your business is different than getting locked out of your home. When you get locked out of your commercial space, it may mean a loss a business for you, not being able to provide important services to your customers, or worse depending on the type of business you own.
When you lock yourself out of your business, you will want to get back in as soon as possible. 24/7 Emergency Locksmith in Bethlehem offers emergency commercial door unlocking services that can help! Rather than trying to get back in using your own methods, be sure to call 484 891 1922 . We will be to your commercial space in a hurry and get you back inside in no time.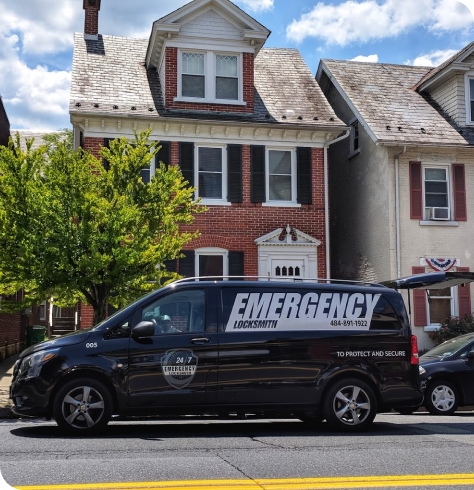 When You Lock Yourself Out Of Your Business, There Are Many Things You Want To Avoid Doing. These Include:
Climbing the fire escape to get in
Breaking a window
Attempting to kick in the door
Attempting to unlock the door on your own
While you may be able to get in using one of these methods, there is no guarantee and you may end up injuring someone else or yourself and causing damage to your property. Those are two things every business owner wants to avoid! Which is why you should avoid trying your own method to get back into your business.
Instead, simply contact our professional locksmiths in Bethlehem! 24/7 Emergency Locksmith offers emergency locksmith services to get your back into your commercial space in no time. Our team always performs their jobs quickly, efficiently, and safely, ensuring that you get back into your business without causing further damage or taking up too much time. We would love to help! Don't hesitate to call us today.
FOLLOW US
#24/7 Emergency Locksmith