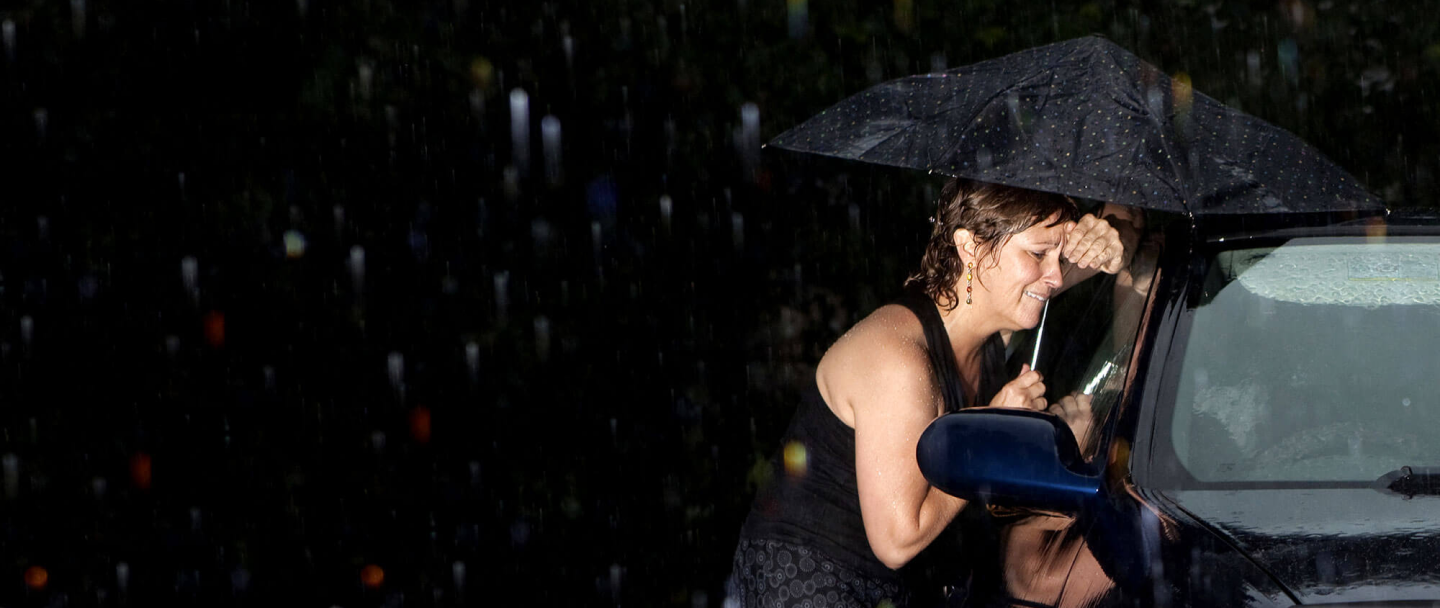 House Unlocking Services In Bethlehem
#1 Lehigh Valley Locksmith
24/7 Emergency Lockout Service Provider
Top Rated Nationally, But Local To You
It happens to the best of us, we shut the door behind us without a second thought only to realize our keys are still inside. Locking yourself out of your home is a frustrating situation, but luckily it can be easily fixed with the help of professional locksmiths!
If you lock yourself out and don't have a key hidden somewhere in your yard, you will need a locksmith to come to the rescue. At 24/7 Emergency Locksmith in Bethlehem, we can help get your home's door unlocked in no time. Our residential door unlocking services allow us to get into your home without causing any damage. If you lock yourself out of your home, apartment, or condo, be sure to call us at484-891-1922.
We understand that getting locked out of your home is annoying and extremely inconvenient. And we understand that you may be tempted to find your own way back into your home, but this may lead to damage to your home or injury to yourself.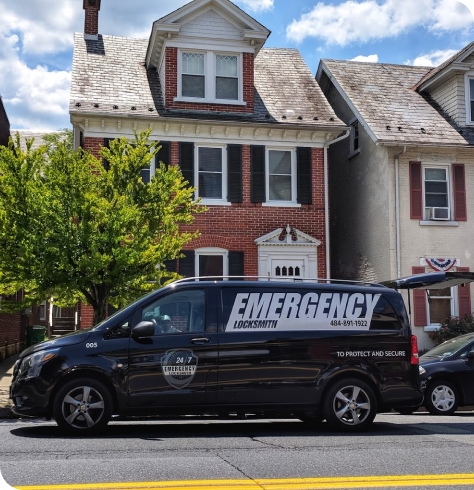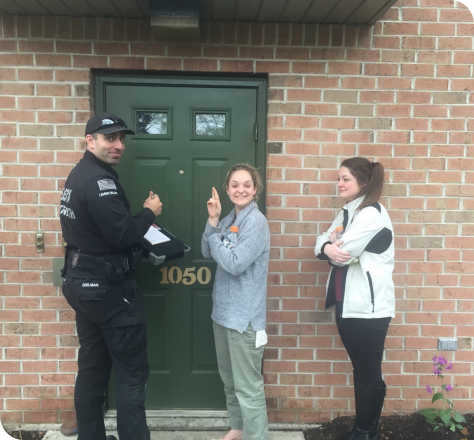 Be Sure To Call Us Before Trying Any Of The Following:
Breaking your window
Kicking in the door
Scaling your home to reach a window or balcony on the second floor
These are all things that either will cause damage to your home and require repair, or could lead to you injuring yourself. While we know many people will try these things in order to get back into their home, we suggest not doing these things.
Instead, contact our professional locksmiths to get our help with your home lockout. We will be to your home as quickly as possible and get you back into your home in no time. With our professionals and our methods, we will unlock your door safely and efficiently. Next time you find yourself locked out, don't break a window or your leg trying to get back in, simply let the professionals handle it!
FOLLOW US
#24/7 Emergency Locksmith