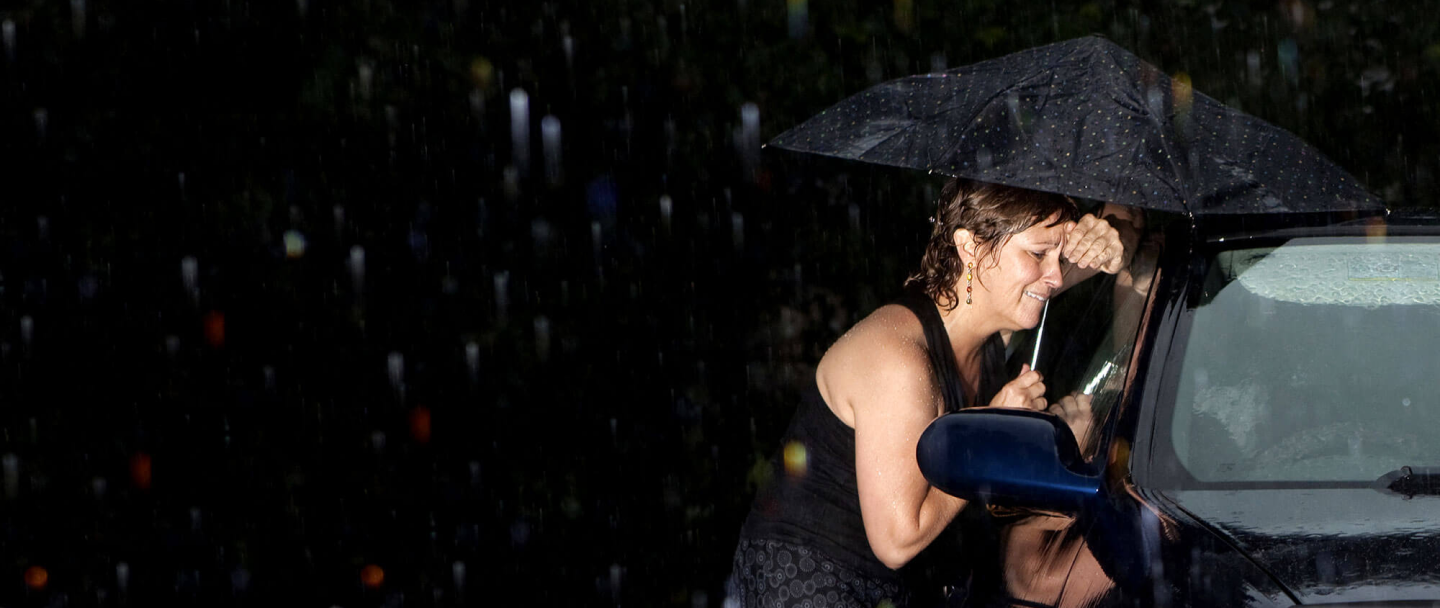 Residential Lock Install Services In Bethlehem
#1 Lehigh Valley Locksmith
24/7 Emergency Lockout Service Provider
Top Rated Nationally, But Local To You
Your home's locks are what keep you and your family safe from the outside world. There are certain instances when your locks may need to be replaced. When you need new locks installed, trust a professional to get the job done right.
Our expert locksmith at 24/7 Emergency Locksmith in Bethlehem can provide you with the residential lock install services you need to feel safe and secure in your home. While it may be easy to replace your locks on your own, a locksmith from our team will be able to do it correctly, ensuring that your locks will work efficiently year after year. Call us at 484-891-1922, to get started.
There are many reasons why you may need new locks installed on your home. But if your locks only require a lock repair, we will let you know and fix the problem for you!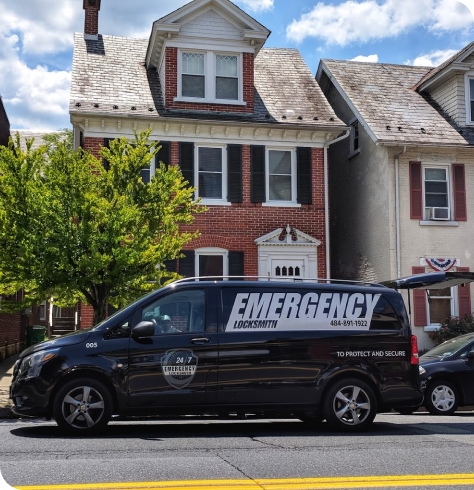 Some Of The Reasons You May Need New Locks Installed Include:
Locks are old, worn out, and no longer working properly.
Your home was recently broken into.
Your locks were damaged somehow.
You recently bought the home and are unsure how old the locks are and who may have a key.
You kicked out a roommate who may still have a key.
If you are facing any of these problems, our residential new lock install service may be exactly what you need! We can ensure your locks are strong and will once again keep your family safe and secure.
If your locks are breaking down, getting old, or have become damaged, be sure to get them replaced right away. By getting new locks installed right away, you can rest assured knowing your family and possessions are once again safe and secure.
Contact 24/7 Emergency Locksmith in Bethlehem today to get your new residential locks installed. We will be able to help you quickly and efficiently.
FOLLOW US
#24/7 Emergency Locksmith