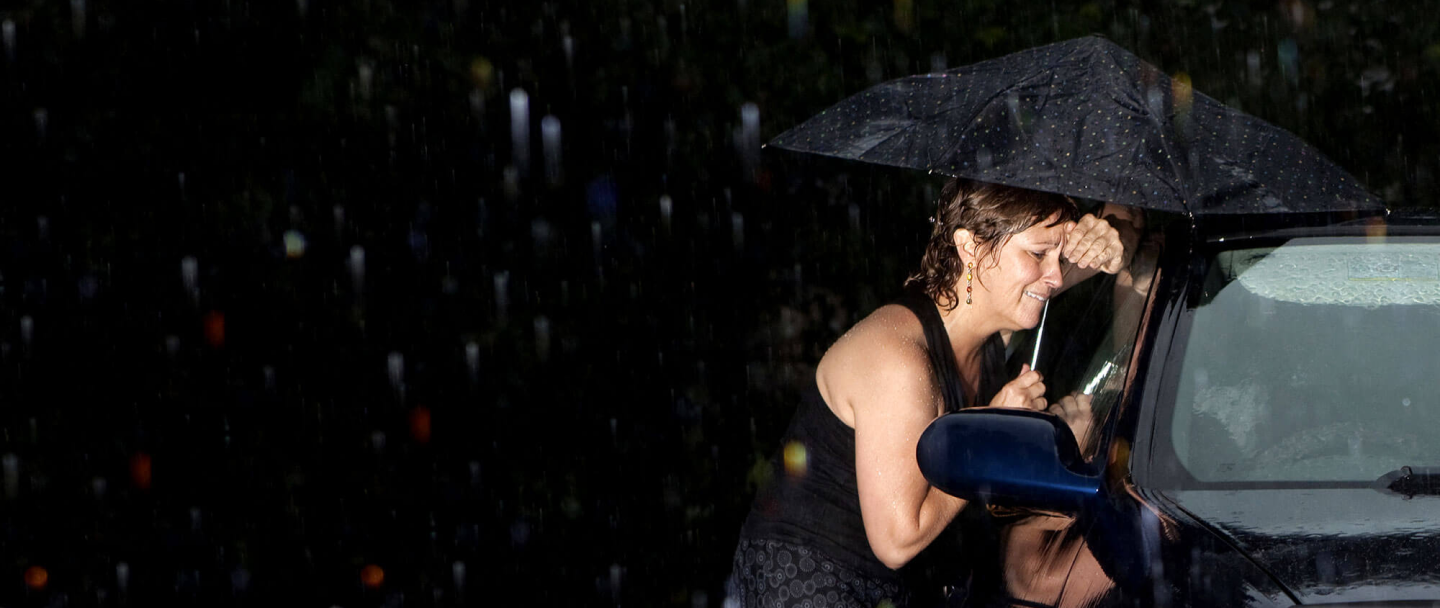 Residential Broken Key Extraction Services In Bethlehem
#1 Lehigh Valley Locksmith
24/7 Emergency Lockout Service Provider
Top Rated Nationally, But Local To You
Your keys may seem strong and sturdy. They are made of a strong metal that will last as long as you have them. But that is not always the case. Depending on the material your keys are made of, the age, and use they have gotten over the years, your keys may not last as long as you think.
Like most things, your keys will wear out and become fragile eventually. Unfortunately, this may happen when you are in the middle of locking or unlocking your door, leaving a fragment of your key inside the lock.
If you ever run into this problem, 24/7 Emergency Locksmith in Bethlehem can help! We offer residential key extraction services to help remove the key and make you a new key. If you need our locksmith professionals to remove a broken piece of key from your lock, call us at 484-891-1922.
There Are Many Reasons Why Your Key May Break, Including:
They have worn out over time
Too much pressure is applied
Made with soft metal, such as alloys and brass
Internal wear inside the locking mechanism
Locks that are not properly installed or aligned
No matter what the reason may be, you will want to get this problem taken care of right away. Ignoring the piece of key inside your lock can cause damage to the lock itself. You also never want to try unlocking the door anyway with the broken pieces of key, this will shove the fragment further into the lock and make it more difficult to extract.
When your key breaks off in the lock, you will want a professional's help! At 24/7 Emergency Locksmith in Bethlehem, we will be able to remove the piece of key without damaging the locks. Contact us today if you need our residential broken key extraction service!
FOLLOW US
#24/7 Emergency Locksmith