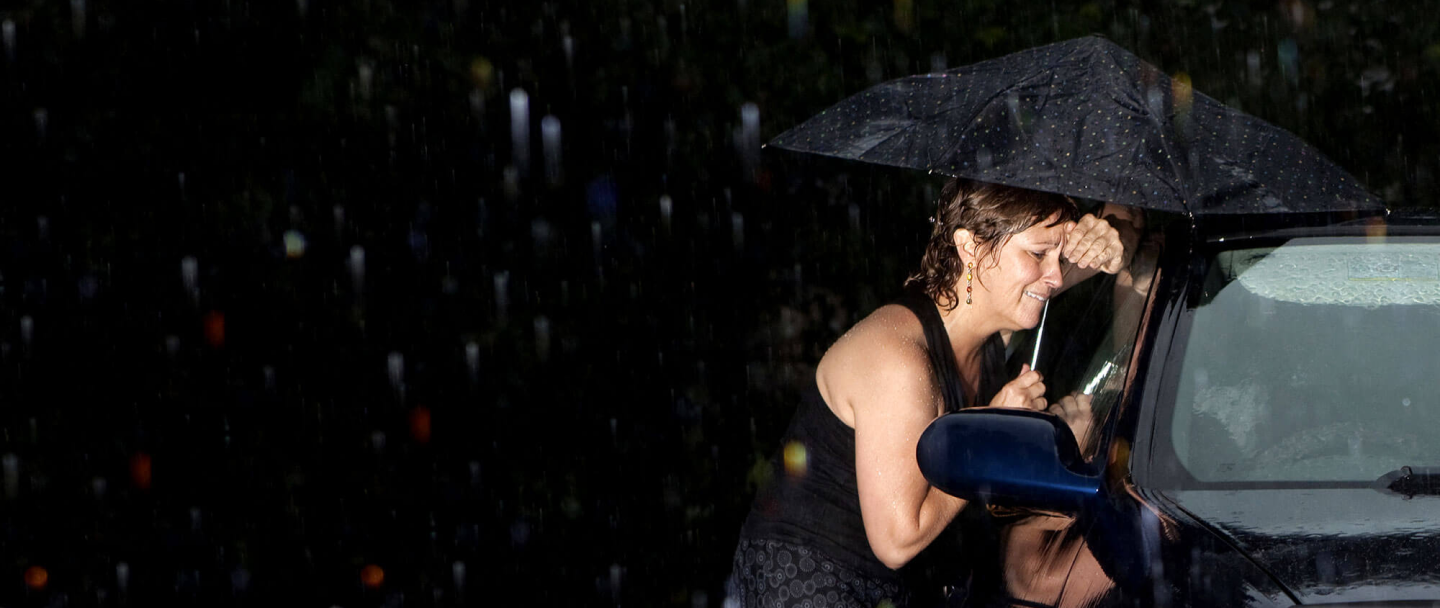 Residential Lock Repair Services In Bethlehem
#1 Lehigh Valley Locksmith
24/7 Emergency Lockout Service Provider
Top Rated Nationally, But Local To You
As your home ages, the different components of your home will begin to experience natural wear and tear. Your locks are one of those things. You may not use them every day but as they age, they will become more faulty and fragile.
However, newer locks can become faulty as well, whether it is from excessive use or natural elements, you may find your newer locks failing. Having to jiggle the handles, having the keys stick in the lock, and forcing the lock are all things to look out for. When this happens, all you may need is a lock repair!
24/7 Emergency Locksmith in Bethlehem offers residential lock repair services that can help get your locks back in tip-top shape! If you notice your locks becoming faulty, get them fixed right away. Doing so could help you avoid a full lock replacement! Call us at 484-891-1922 to request your lock repair service.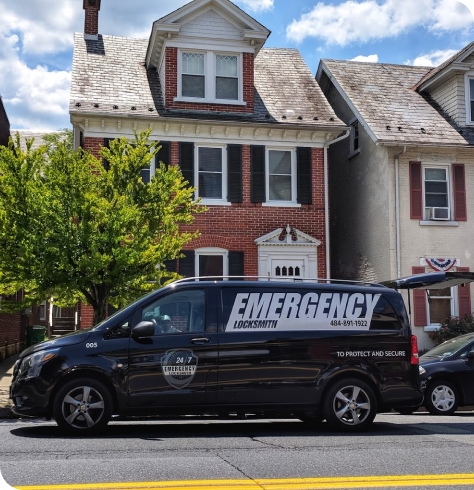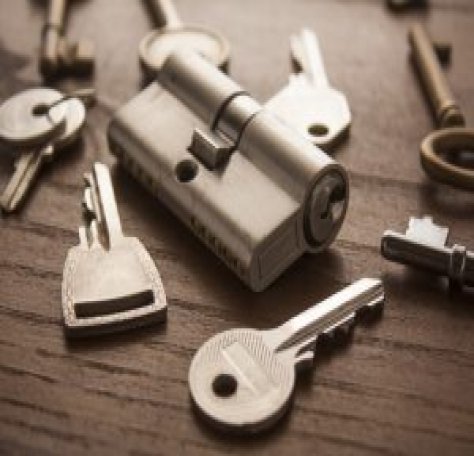 Some Signs Your Locks May Be Failing Include:
Locks sticking
Keys not turning smoothly
Needing to jiggle the handle to get the door unlocked
Locks not working as they once did
If you notice any difference in your home's locks, it may be time to get them fixed. By scheduling a lock repair service right when you notice a problem, you will be able to get your locks fixed without having to worry about a full lock replacement. We will be able to tell you a lock repair is the best service option for your home's locks.
When you notice a change in your locks, be sure to
contact 24/7 Emergency Locksmith in Bethlehem immediately! We will be at your home in no time and fix your locks before they fail and leave you with an even bigger problem. Get your locks fixed right when you notice something is different with the help of our professional locksmiths.
FOLLOW US
#24/7 Emergency Locksmith