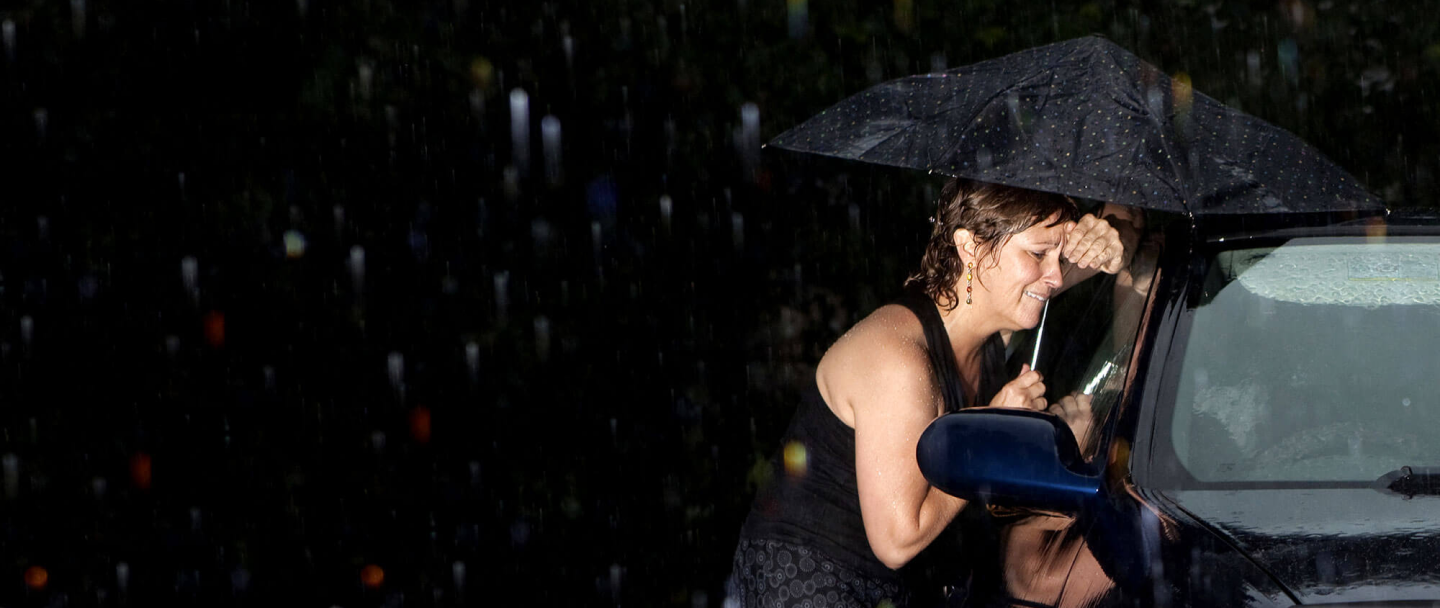 Residential Master Keying Services In Bethlehem
#1 Lehigh Valley Locksmith
24/7 Emergency Lockout Service Provider
Top Rated Nationally, But Local To You
Your keys may seem strong and sturdy. They are made of a strong metal that will last as long as you have them. But that is not always the case. Depending on the material your keys are made of, the age, and use they have gotten over the years, your keys may not last as long as you think.
Like most things, your keys will wear out and become fragile eventually. Unfortunately, this may happen when you are in the middle of locking or unlocking your door, leaving a fragment of your key inside the lock.
If you ever run into this problem, 24/7 Emergency Locksmith in Bethlehem can help! We offer residential key extraction services to help remove the key and make you a new key. If you need our locksmith professionals to remove a broken piece of key from your lock, call us at 484-891-1922.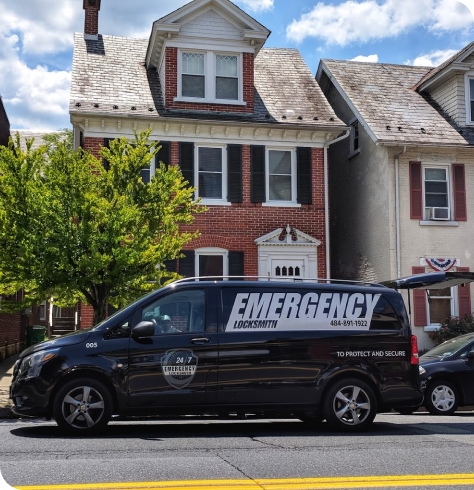 Some Reasons You May Need A Master Keying System:
You Have an office, shed, or workspace that you don't want anyone else having access to.
You own different rental properties and don't want to keep track of individual keys.
You have roommates living in your home and don't want them accessing the entire home.
Whatever your reason may be, a master keying system can help keep your home more secure and to control who can access different areas. If you work from home and don't want family walking into your office, master keying is the best choice!
If you think master keying is the right choice for you, be sure to
contact 24/7 Emergency Locksmith in Bethlehem. We will be able to set up your home's master key system in no time!
FOLLOW US
#24/7 Emergency Locksmith