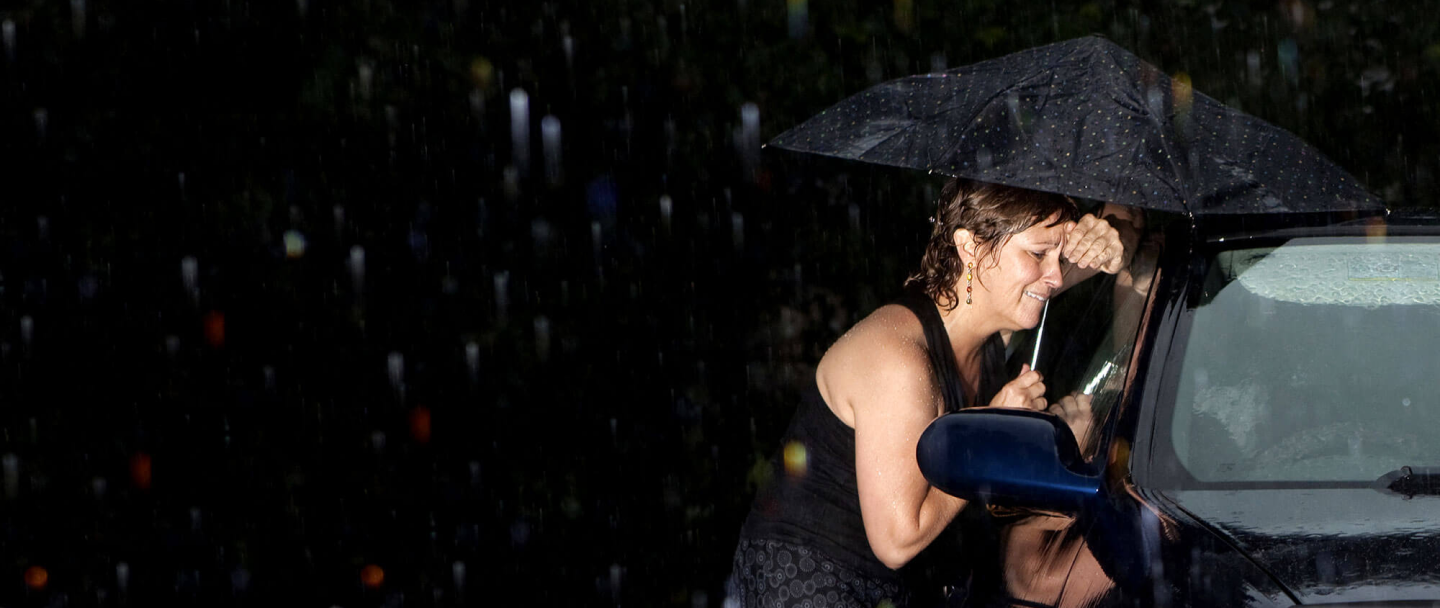 Commercial Access Control Services In Easton
24/7 Emergency Locksmith
Top Rated Nationally, But Local To You
When you own a business, you want full control over who has access to it and when. No matter what type of business you own, there will likely be areas in your commercial space that you do not want everyone having access to. Whether that means other employees or customers, having control over your commercial space is important.
Access control systems are a great way to keep this control and keep your business safe. These could be anything from PIN numbers to passcodes, employee badges, biometric scans, or some other form of authentic authorization. These systems can allow you to keep customers out of your employee's break room, employees out of your office, or people out of your entire commercial space.
When you need access control, our team of professional locksmiths can help! At 24/7 Emergency Locksmith in Easton, we provide commercial access control services that can help you improve the security of your business. If you need access control in your commercial space, be sure to call us at  (484)891-1922.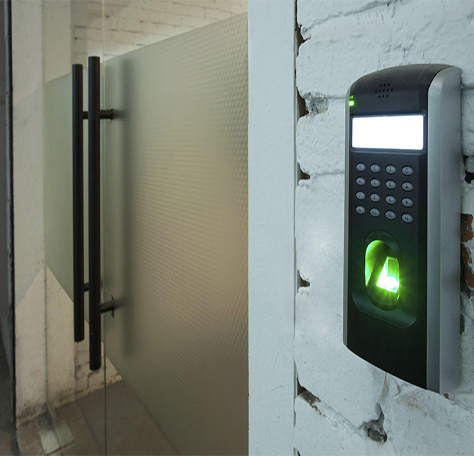 Access Control Offers Many Additional Benefits, Including:
Higher levels of security
Ability to log who and when people access your building
Ability to control when people can access your building
Controls who can enter different areas
Every business can benefit from access control systems. Whether you own an office building and don't want just anyone wandering in or you have areas in your commercial space that you want to keep secure, access control can help! Have more control over who can access the different areas of your business and when they can access it and give you commercial space a boost in security.
If you think an access control system can benefit your commercial space,
contact 24/7 Emergency Locksmith in Easton! We can install an access control system into your business.
FOLLOW US
#24/7 Emergency Locksmith