24/7 Emergency Locksmith
Top Rated Nationally, But Local To You
It happens all the time, you lock the door from the inside to avoid fidgeting with your keys after leaving, only to shut the door behind you as you realize you left the keys inside. Some doors have locks that are automatically locked on the outside, meaning that unless you have a key with you at all times, you will be locked out. Locking yourself out is never fun, especially when your car keys are also locked inside, leaving you stranded. But locking yourself out accidentally can be dangerous too.
Imagine if you leave the oven on before locking yourself out. Or you leave your young child in the house before stepping outside quickly and not being able to get back in. While most residential lockouts are not this extreme, we know you want to get in as soon as possible. However, there are a few things you should never do.
During a home lockout, avoid these things:
Breaking a window to get back in: this will cause more damage to something that is a simple fix.
Kicking down the door: again this will cause more damage and could cause you to be injured.
Climbing above the first level to find an open window: again, this has injury written all over it.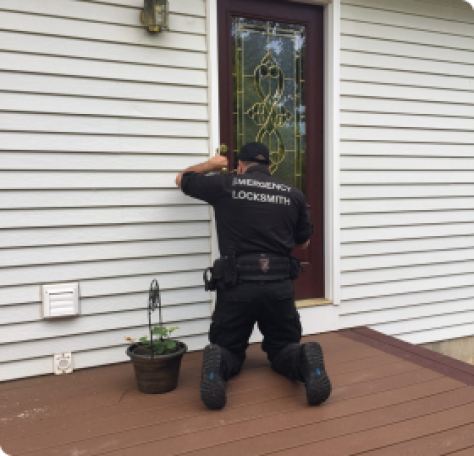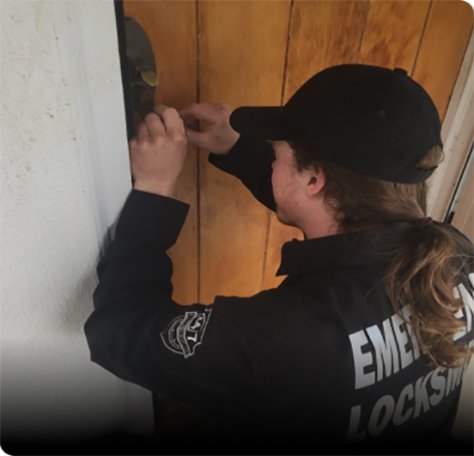 If you live in an apartment, you should avoid:
Kicking in the door: this could cause injury and damage, making you lose your security deposit.
Climbing or scaling the building to get to your balcony: unless you are on the first floor, do not climb to get to your balcony, you could injure yourself badly.
If you notice any of these issues, it may be a sign that your locks are wearing out and may need repair. Our locksmith experts can help you with this as well as many other automotive locksmith services. Contact our experts if you ever need quick and quality locksmith services!
At 24/7 Emergency Locksmith, we provide services in Lehigh Valley and surrounding counties, including Lehigh, Northampton, Montgomery, Berks, and Bucks. We can be there quickly to unlock your home and get you back inside safely and with no damage! If you lock yourself out and have no way of getting back in, be sure to call us at 484 891 1922 .
FOLLOW US
#24/7 Emergency Locksmith