24/7 Emergency Locksmith
Top Rated Nationally, But Local To You
There are many reasons why you may need new locks for your home. Locks may become too old to repair, they may no longer work as well as they used to, or perhaps you simply want more security, resulting in you getting new locks.
While some lock problems can be easily repaired, others are far past the point of return. This is when a new lock install is necessary. New locks can ensure that you do not run into additional problems with your locks.
Another reason why you may choose to get new locks installed is to add more security to your home. New locks are more advanced than older locks and can help keep your home more secure. This is one of the main reason why many people get new locks installed on their residential space. Another being moving to a new home. While a lock rekeying could help, some opt for the full new lock installation, giving them security and peace of mind.
When it comes to new lock installations, the one thing you really have to worry about is picking the right locks for your home. There are many different lock types that could be the best choice for your home, but we don't expect you to know exactly what to choose. That is where our locksmith experts come in!
We can figure out what type of lock you are looking for, inform you about the best locks, and install your new lock! You will be able to enjoy new locks and renewed security in no time! Start by calling 24/7 Emergency Locksmith at (484) 891-1922. We offer our residential services in Lehigh Valley and surrounding counties, including Lehigh, Northampton, Montgomery, Berks, and Bucks, so be sure to contact us if you need a new lock installed!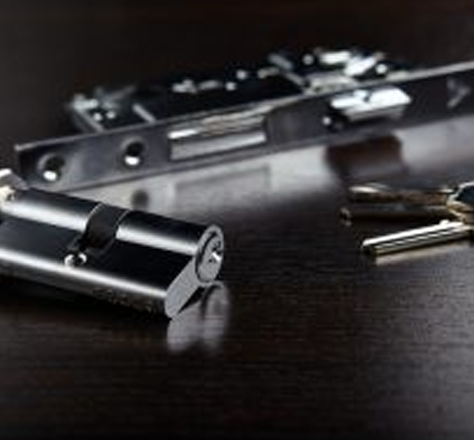 FOLLOW US
#24/7 Emergency Locksmith