24/7 Emergency Locksmith
Top Rated Nationally, But Local To You
The locks in your home are meant to keep you safe and help your house stay secure, but when those locks get old they can start to malfunction or not work as well as they once had. Locks, like anything else, can start to break and may need fixing or replacing.
While we offer residential lock installation services, we also offer lock repair services. If your lock is malfunctioning but a full replacement is not necessary, we can repair it and get it working as good as new!
A lock repair is a great choice if your locks are not worn out or one part of them seems to be broken. If you feel like your locks are keeping your home secure and safe, there is no need to do a full replacement. A repair can help fix your locks, enabling them to work normally, and is a simple way to improve your locks.
If you think you may need a lock repair for your home or apartment, contact 24/7 Emergency Locksmith today! We can provide you with the residential locksmith services you need when you need them. We offer our services in Lehigh Valley and surrounding counties, including Lehigh, Northampton, Montgomery, Berks, and Bucks.
If you are in need or a lock repair, or you need a locksmith and not sure what service you need, call 24/7 Emergency Locksmith at,(484) 891-1922 . We are happy to help you with any and all of your locksmith needs!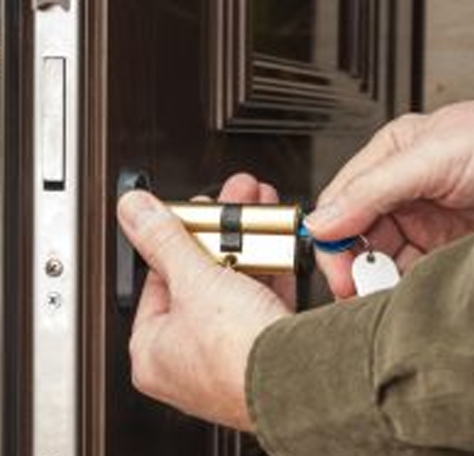 FOLLOW US
#24/7 Emergency Locksmith