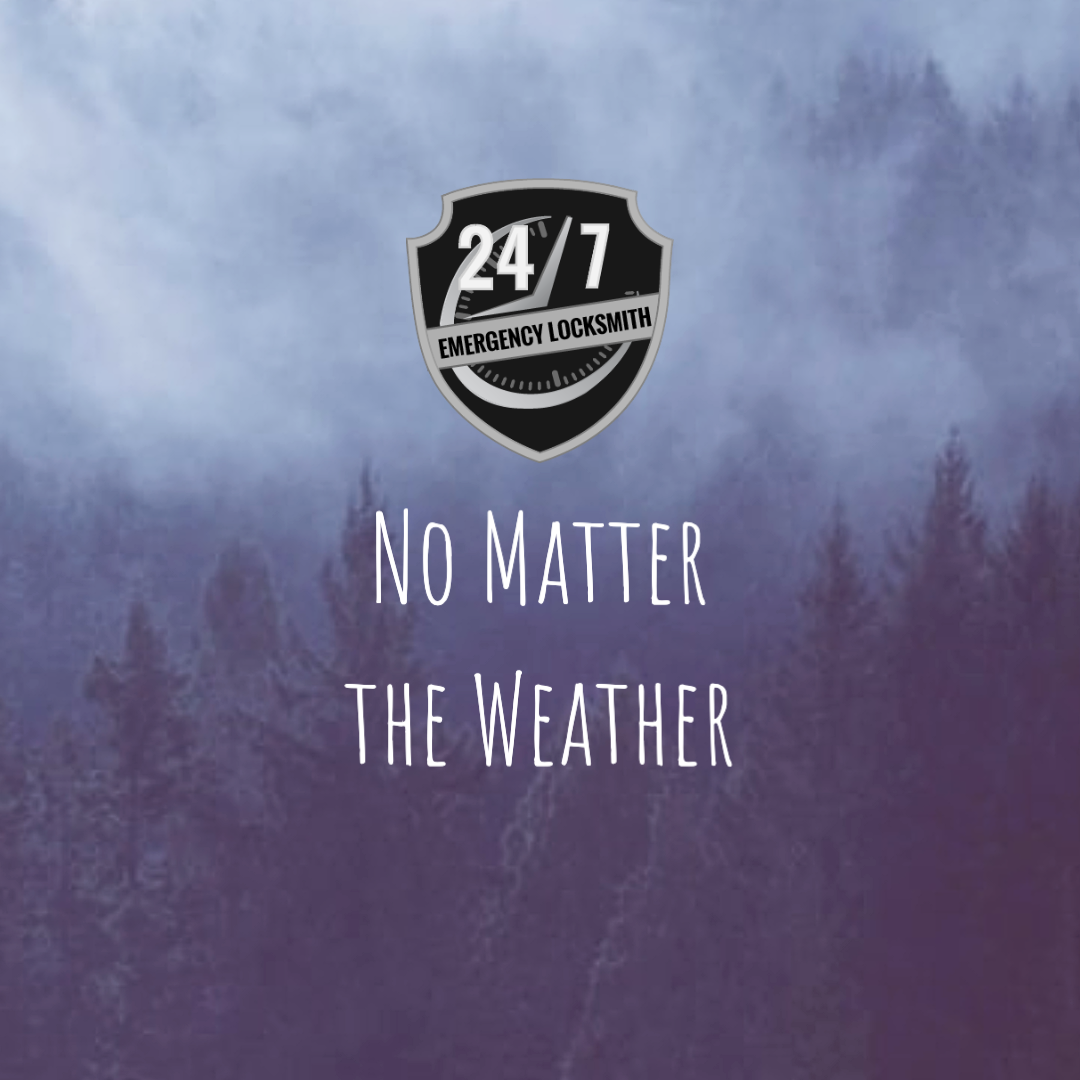 We here at 24/7 Emergency Locksmith are your solution to your lock and key problems.  24 hours a day, 7 days a week, rain or shine, day or night, anywhere in the Lehigh Valley. We are always available when you need us most.
Let's be honest, getting locked out is already a bad day. If you add inclement weather on top of that, it's not exactly going to get much more fun.
Whether it be snow, rain, high winds, or just a regular old day, 24/7 Emergency Locksmith will be there in a few. Call us at 484 891 1922
It may be easy to find a local locksmith near you, but it is rare to find one who truly cares. We do not just care about providing you with a car key, or  getting your car or house door unlocked, but we care about helping turn your day around. We are knowledgeable, trained, uniformed professionals who aim to provide you with the exact locksmith services you need. Whether you find yourself in an emergency or you just can't find your last spare key, we go out of our way to take care of you.