The Lehigh Valley is home to some really incredible views. If you're interested in hopping in your car and just heading out to drive, there isn't a shortage of beautiful places to head to. Here are some of our favorites.

Bear Creek Mountain Resort in Macungie is home to some of the best autumn views not only in the Lehigh Valley, but probably all of the northeast. It's a favorite spot for winter sports, but it might be at it's best during the fall months.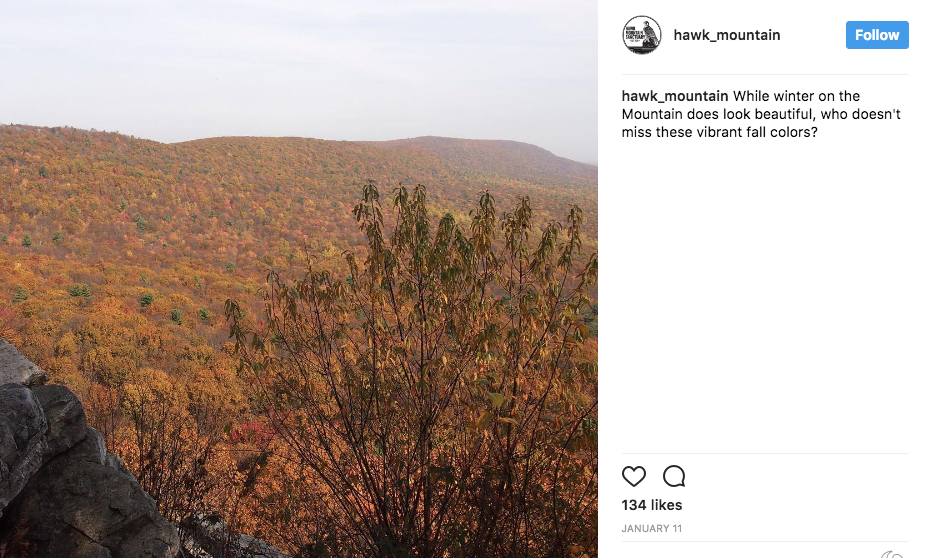 Hawk Mountain is one of those locations you truly need to see with your own eyes to believe. It's worth a long Saturday to head there for the views during the fall.

The Lehigh Lookout is at the top of South Mountain in Bethlehem and overlooks most of the city. In fact, you might be able to see all of it if you squint hard enough.

Let the tractor do the driving when you visit Unangst Farm in Bath. Their pumpkin patch is one of the nicest you'll find anywhere!

Anywhere along the Delaware River up or down Route 611 is bound to be one of the best drives you have all autumn long. Head out there and enjoy yourself.
Wherever your path takes you this fall, know that you can call on 24/7 Emergency Locksmith for all of your locksmith needs!