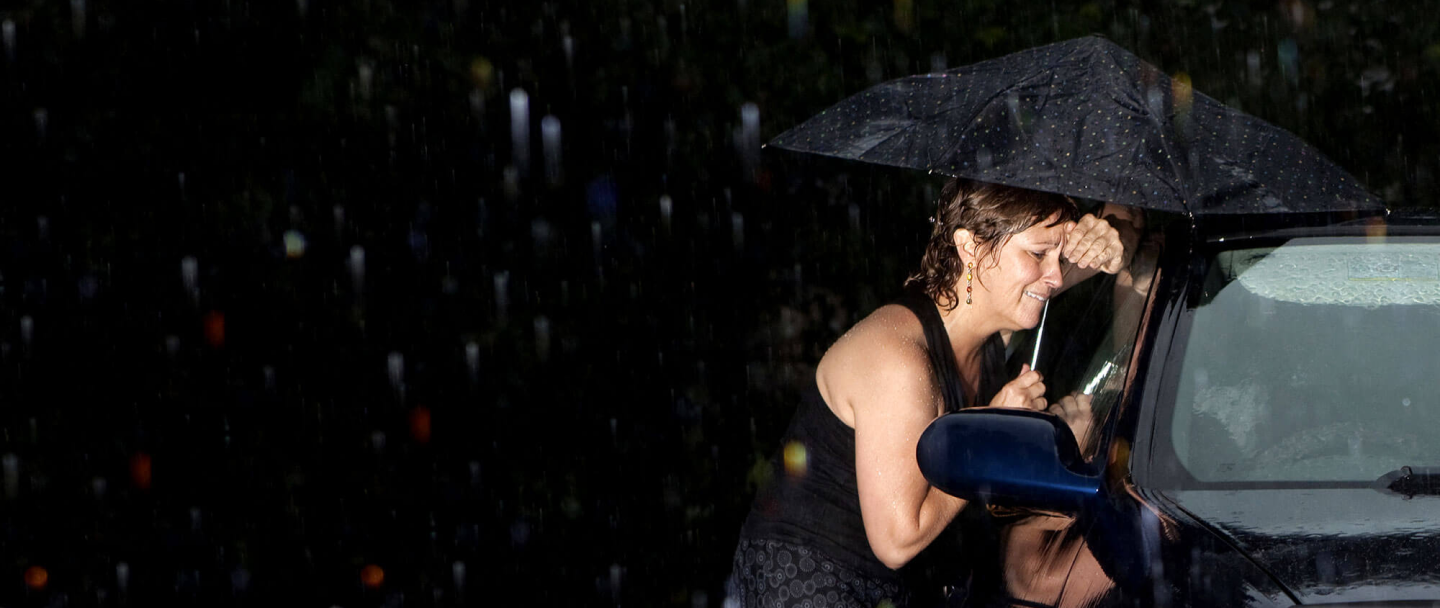 Commercial Door Unlocking
24/7 Emergency Locksmith – Commercial services
Top Rated Nationally, But Local To You
Just like your home or car, you want to keep your business safe. That is why you make sure to lock the doors everytime you leave. But like your home and car, you can run into issues when it comes to your business.
Locking yourself out of your commercial space may seem like something that will never happen, but there are many ways to lock yourself out of your business, including:
Losing your keys
Leaving your keys inside
Forgetting your keys at home
Lending your keys to another manager
Basically, it is possible for you to find yourself locked out of your business with no way to get in. That is where we come in! At 24/7 Emergency Locksmith, we can help you with any and all of your commercial locksmith needs, including something as simple as unlocking your business' door.
We offer commercial door unlocking services in Lehigh Valley and surrounding counties, including Lehigh, Northampton, Montgomery, Berks and Bucks, making it easy for you to find a locksmith that can serve you! We work hard to be there as quickly as possible so you don't have to spend a ton of time waiting. Our team of experts can get your door unlocked and you inside your building quickly and easily. Contact us or call us at 484-891-1922 if you ever need your commercial space unlocked.
FOLLOW US
#24/7 Emergency Locksmith