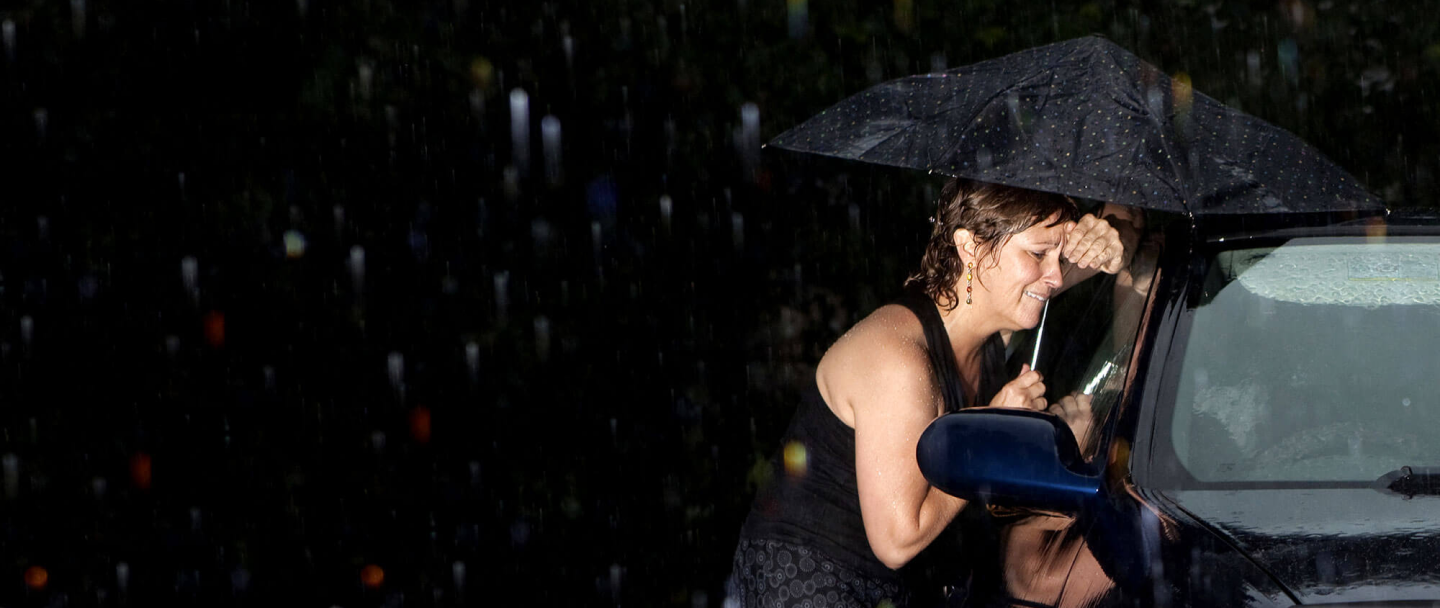 24/7 Emergency Locksmith – Commercial services
Top Rated Nationally, But Local To You
Lock Rekey
As a business owner, keeping your building safe and secure is likely one of your main priorities. There are many times when you might have to update, repair, or rekey your locks to help increase security. Rekeying is one option that could be very beneficial in certain scenarios.
Rekeying is an alternative to replacing your locks. It allows the internal mechanism of the locks to be changed and a new key to be used without actually changing the lock. While some situations call for a full lock replacement, lock rekeying can be used often and may be the better option.
Contact us today and be sure to learn more about our lock rekey locksmith services by clicking on the links above or give us a call at
484-891-1922 ! We are happy to help.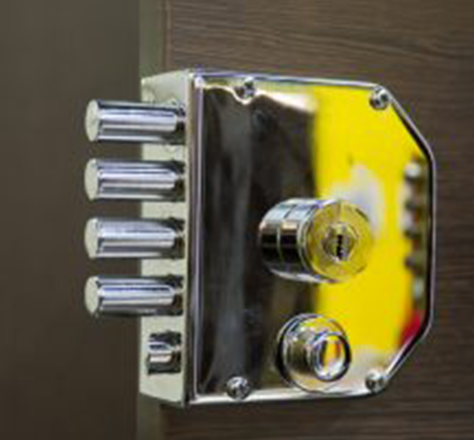 You should choose lock rekeying when:
You think an ex-employee may still have a copy of the key
You or an employee loses a key
You move into a new building and not sure who has keys to the old lock
Rekeying the locks on your building can help restore security and ensure no one can get in that should not have access to your business. If you think you need to get your locks rekeyed, contact 24/7 Emergency Locksmith. We can help you get your locks rekeyed so that you and your business are safe and protected.
If you need commercial locksmith services in the Lehigh Valley and surrounding counties, including Lehigh, Northampton, Montgomery, Berks and Bucks, 24/7 Emergency Locksmith can help! Be sure to contact us to learn more about our commercial services and to get help with your lock rekeying. Call 484-891-1922 to get started!
FOLLOW US
#24/7 Emergency Locksmith