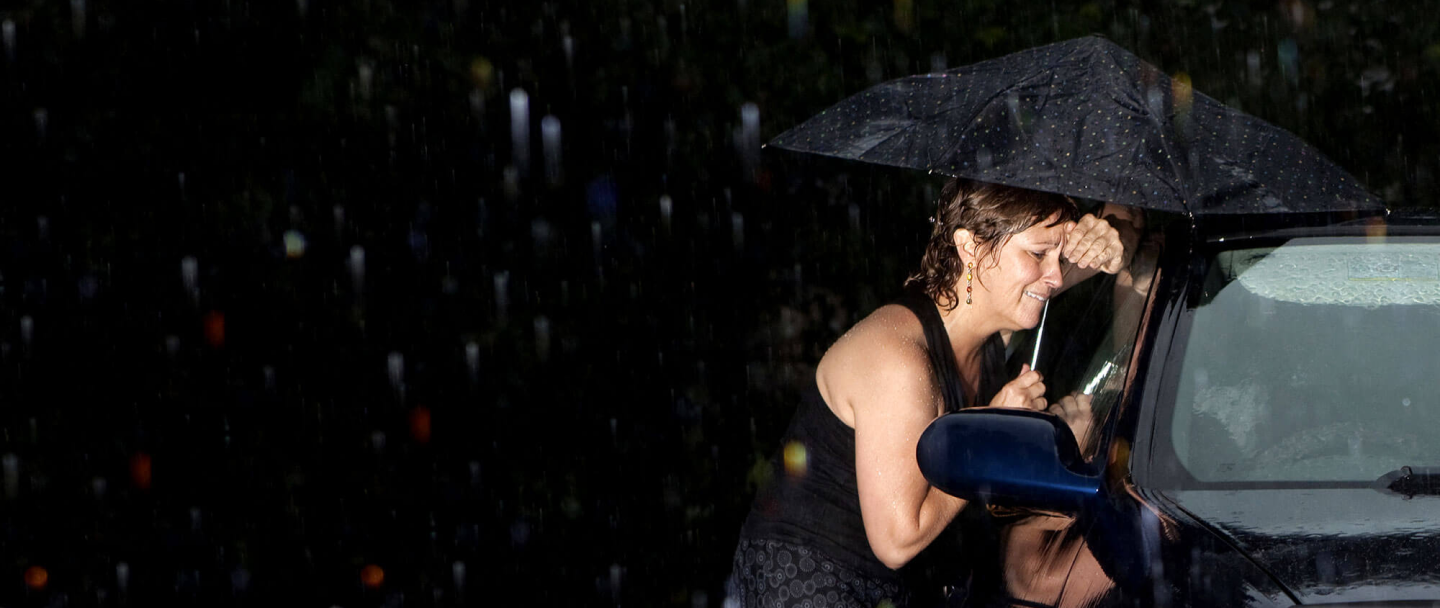 Commercial Door Unlocking Services In Allentown
#1 Lehigh Valley Locksmith
24/7 Emergency Lockout Service Provider
Top Rated Nationally, But Local To You
Getting locked out of your commercial space can be embarrassing, frustrating, and potentially damaging to your business. When you are not able to get started on your daily work routine, it can cause problems and may result in a loss of customers.
Obviously, this is something you want to avoid, but when it does happen, you need to get help fast! This will allow your business to get back up and running, allowing your customers to get the products and services they need.
When you lock yourself out of your business, be sure to call 24/7 Emergency Locksmith in Allentown at 484-891-1922. We will be able to get there quickly and help you get your commercial door unlocked before anyone even notices!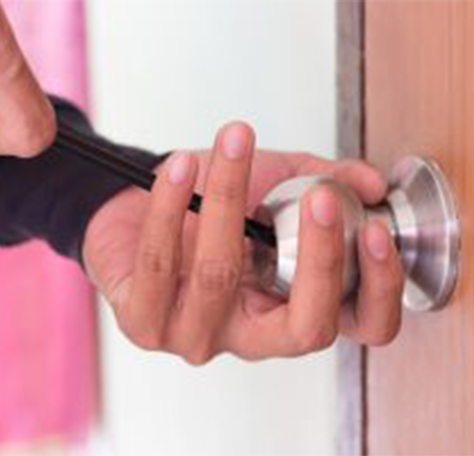 If You Do Lock Yourself Out Of Your Business, There Are A Few Things You Need To Avoid:
Breaking a window to get in
Attempting to kick down the door
Scaling the building
Climbing the fire escape
These are all ways that you can either damage your business or hurt yourself, both thing you want to avoid. Instead of trying to regain access to your commercial space on your own, let the experts help!
Our locksmith experts at 24/7 Emergency Locksmith in Allentown will be able to get to you as soon as possible and help unlock your commercial space! If you find yourself locked out, be sure to call us right away. We will be there to help!
FOLLOW US
#24/7 Emergency Locksmith