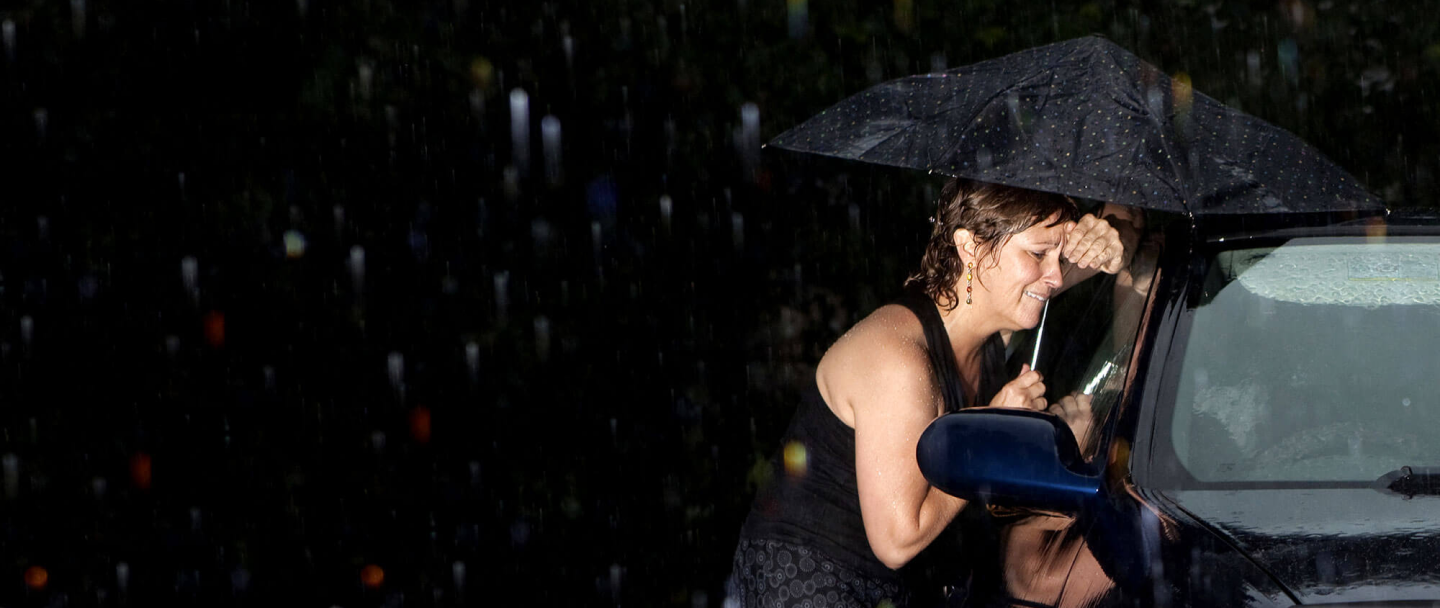 Commercial Lock Rekeying System In Allentown
#1 Lehigh Valley Locksmith
24/7 Emergency Lockout Service Provider
Top Rated Nationally, But Local To You
There are many benefits of a lock rekeying service, especially when it comes to your business. Lock rekeying allows you to update your security without having to replace your locks. If your locks are new or in relatively good shape, a lock rekeying may be the best options for your commercial space.
At 24/7 Emergency Locksmith in Allentown, we can provide your business with lock rekeying. During this process, we will change the inner components of your locks, which essentially changes the lock, requiring new keys to unlock the door. Be sure to call us at   484-891-1922 if you think lock rekeying is right for your commercial space.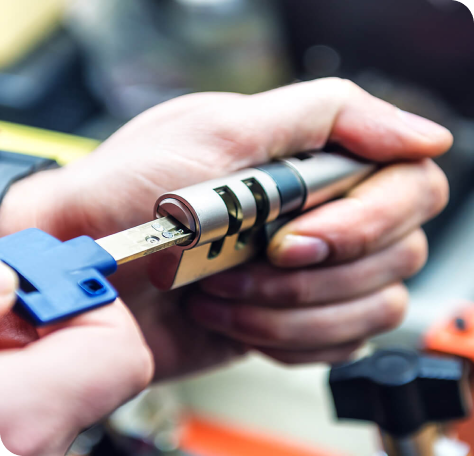 There Are Many Reasons To Choose Lock Rekeying, Including:
Moving into a new building and not know who has a key
Firing an employee who may have had access to a key
A key to your business was lost or stolen
Lock rekeying can help reduce your worries about these problems. You will have all new keys and better security. This is the best option if your locks are in good shape, however. If your locks are old or breaking down, you may need a lock repair to install new locks.
If you think a lock rekeying service can help you regain security and be beneficial to your commercial space in Allentown, contact 24/7 Emergency Locksmith. We can perform this services quickly and efficiently!
FOLLOW US
#24/7 Emergency Locksmith