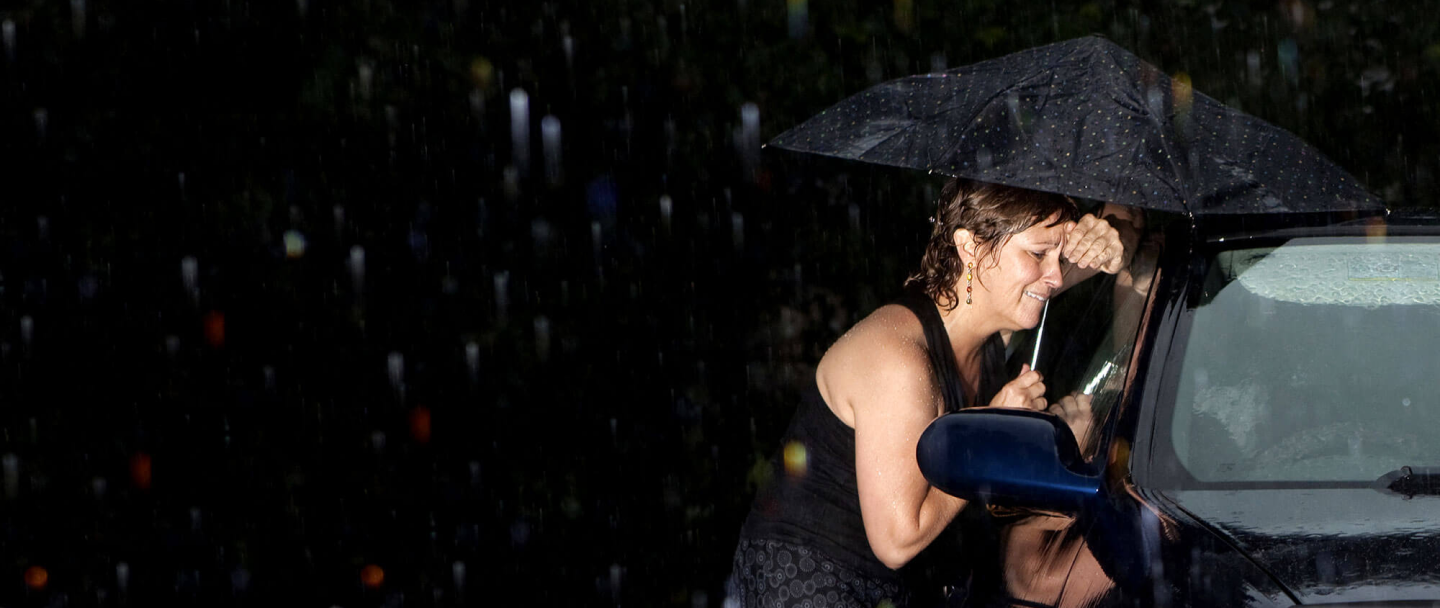 Fountain Hill, PA Locksmith
24/7 Emergency Locksmith
Top Rated Nationally, But Local To You
When you have a lock or key problem in Fountain Hill, whether it's an emergency or something you can schedule for a later day, we will accommodate you. We understand that no one calls a locksmith because they want to, people call a locksmith because they have a problem and need a fast, professional, cost-effective solution. We pride ourselves on being able to provide the best possible solution. You bring us your lock or key problem, and we will present you with all available options to resolve your concern in as timely and cost-effective manner as possible.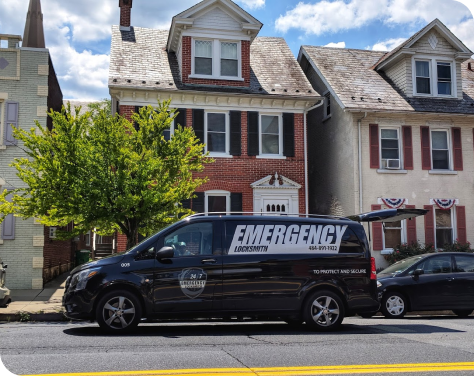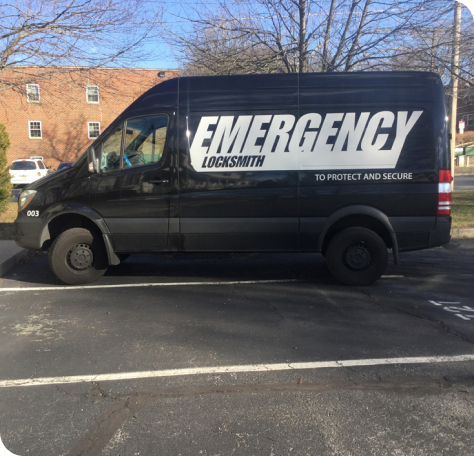 Fountain Hill automotive locksmith services
Your vehicle is important in your daily life. It gets you from point A to point B quickly, efficiently, and safely. Many of us rely on our vehicle throughout the day to help us get to work on time, run errands, pick up the kids, bring them to the endless amount of activities, the list goes on and on. The truth is, many of us do not realize how much we rely on our vehicle until something goes wrong. A lost car key, getting locked out of your car, a broken key, or even a broken lock can throw our entire day off.
Luckily, 24/7 Emergency Locksmith is here to help with any of your automotive locksmith needs in Fountain Hill. We can be there in a jiffy and have you in your car and on your way before you know it! What kind of automotive locksmith services do we offer, let's take a closer look!
Our Emergency Locksmith
Services Include: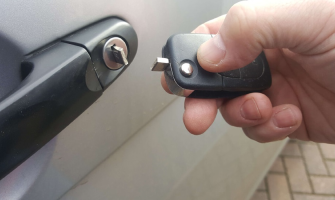 Access Control
Getting ready to head home after a long day in the office only to have your key break off in the door or ignition can be frustrating. Our expert team of locksmiths can help!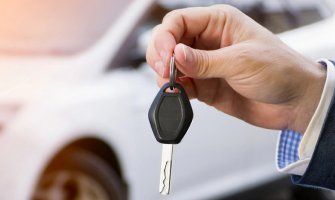 Broken Key Extraction
If the key you use to open the doors of your business breaks off in the lock, it can cause some serious issues.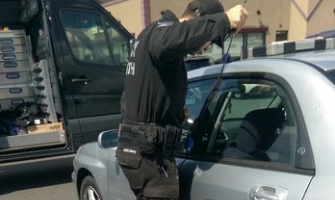 Door Unlocking
Whether you lose your keys, leave your keys inside, or forget them at home, you will want to get into your commercial space as quickly as possible.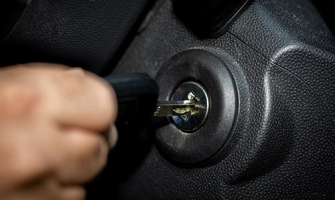 Lock Install
If you have recently moved into a new office, your building has been broken into, a key has been stolen, you want to update your security, or your locks are simply old, a commercial lock install can help!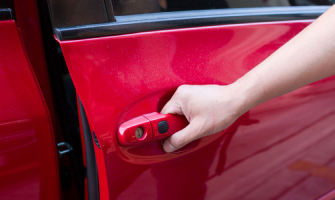 Lock Repair
As your business or commercial space ages, you may notice that your locks do not work as well as they once did. A lock repair can help fix issues that do not require a lock replacement.
Master Key System
A master key system is a great option for your business. This allows you to give you managers or leaders a key to access certain areas of the building without giving them full access.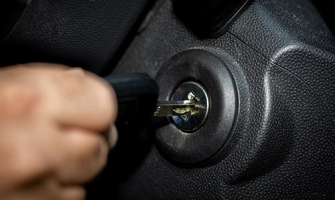 Lock Rekeying
Lock rekeying can take the inner working of your commercial space's lock and change it to work with a different key. This allows you to update security without replacing your entire lock.
FOLLOW US
#24/7 Emergency Locksmith