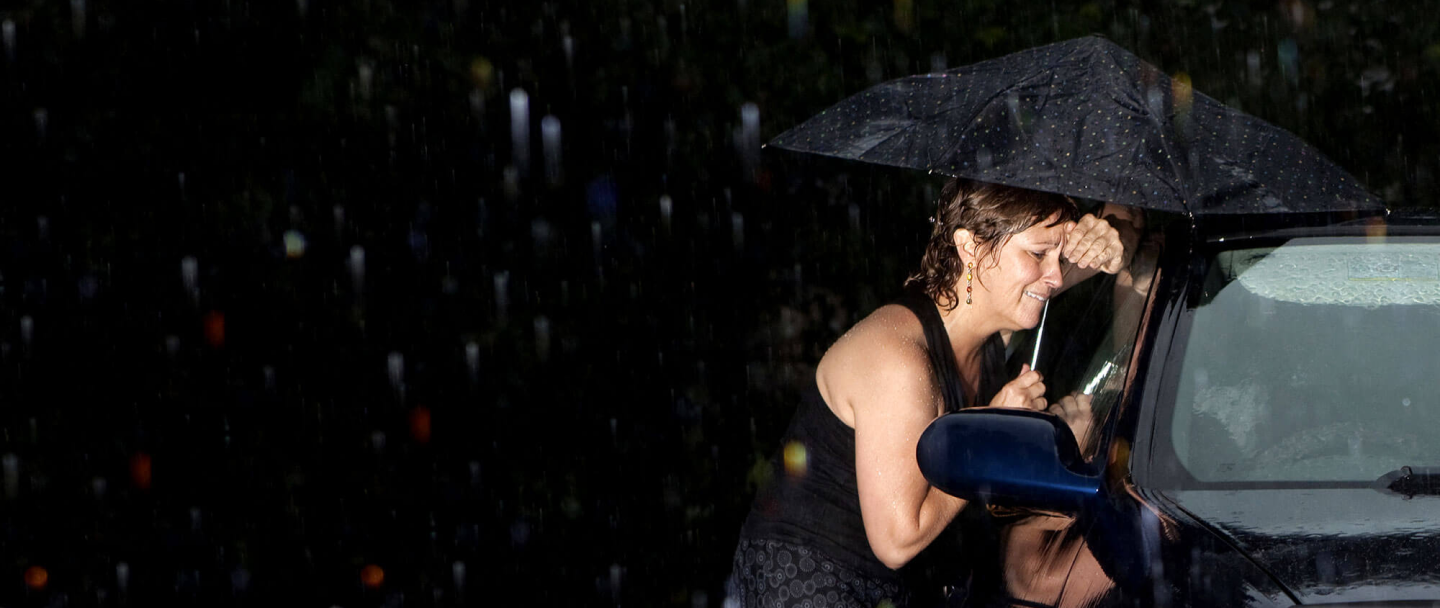 Allentown Residential Locksmith Services
#1 Lehigh Valley Locksmith
24/7 Emergency Lockout Service Provider
Top Rated Nationally, But Local To You
Residential Locksmith Services in Allentown, PA
Your home is your sanctuary, and keeping it safe and secure is a top priority. At 24/7 Locksmith, we specialize in residential locksmith services in Allentown, PA, to ensure your peace of mind. From lockouts and key duplication to lock repairs and security upgrades, we're your trusted partner for all your home security needs.
Why Choose Us for Residential Locksmith Services?
Emergency Lockouts: Accidents happen, and getting locked out of your own home can be stressful. Our fast and reliable emergency lockout service will get you back inside without damage to your locks or doors.
Lock Repair and Replacement: Whether your locks are damaged, outdated, or malfunctioning, we can repair or replace them to enhance the security of your home.
Key Cutting and Duplication: Need spare keys for family members or just in case? We offer on-site key cutting and duplication services.
Master Key Systems: Increase your home's security with custom master key systems that provide efficient access control.
Security Upgrades: We offer a range of security system installations and upgrades to enhance your property's safety.
Key Cutting and Duplication: Need spare keys? We offer on-site key cutting and duplication services to avoid future hassles with lost or stolen keys.
At 24/7 Emergency Locksmith, we provide a variety of residential locksmith services to help fix your locks, replace your keys, or let you back into your home. If the locks or keys for your Allentown home are causing you problems, give us a call, we can help fix your problem in no time! Some of our most asked for services include: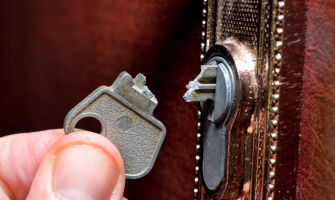 Lock Rekeying
Rekeying your locks is a great way to get new locks and keys for your home. It is a cost effective option compared to completely replacing your locks. This locksmith service is great for those moving into a new home, if you lost your house keys, or if you want all of your locks to use the same key. Learn more about this locksmith service to see if it can benefit you!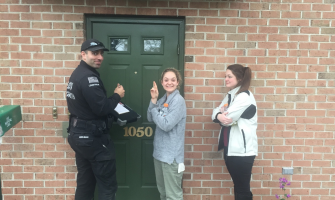 Lock Installation
Getting new locks on your home may be necessary at times. If you want more security, have old or damaged locks, or want all your locks to be the same brand, a lock replacement can help. Learn more about our lock replacement services and contact us to determine if you need new locks or not.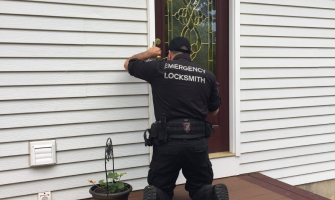 Home Lockouts
It happens to all of us, you lock the door from the inside and close it behind you without checking to see if you have your house key. Getting locked out of your home is never fun, but luckily 24/7 Emergency Locksmith can be at your Allentown home in a hurry to unlock your door and let you in! Don't force yourself back into your home and cause damage, contact us to help.
Serving Allentown, PA, and Surrounding Areas
Our residential locksmith services extend beyond Allentown to the surrounding areas, including Bethlehem, Whitehall, and Macungie. No matter where you're located in the region, we're just a phone call away, ready to provide top-quality residential locksmith solutions.
Protect your home and loved ones with reliable residential locksmith services. Contact 24/7 Locksmith in Allentown, PA, for all your residential locksmith needs.
FOLLOW US
#24/7 Emergency Locksmith