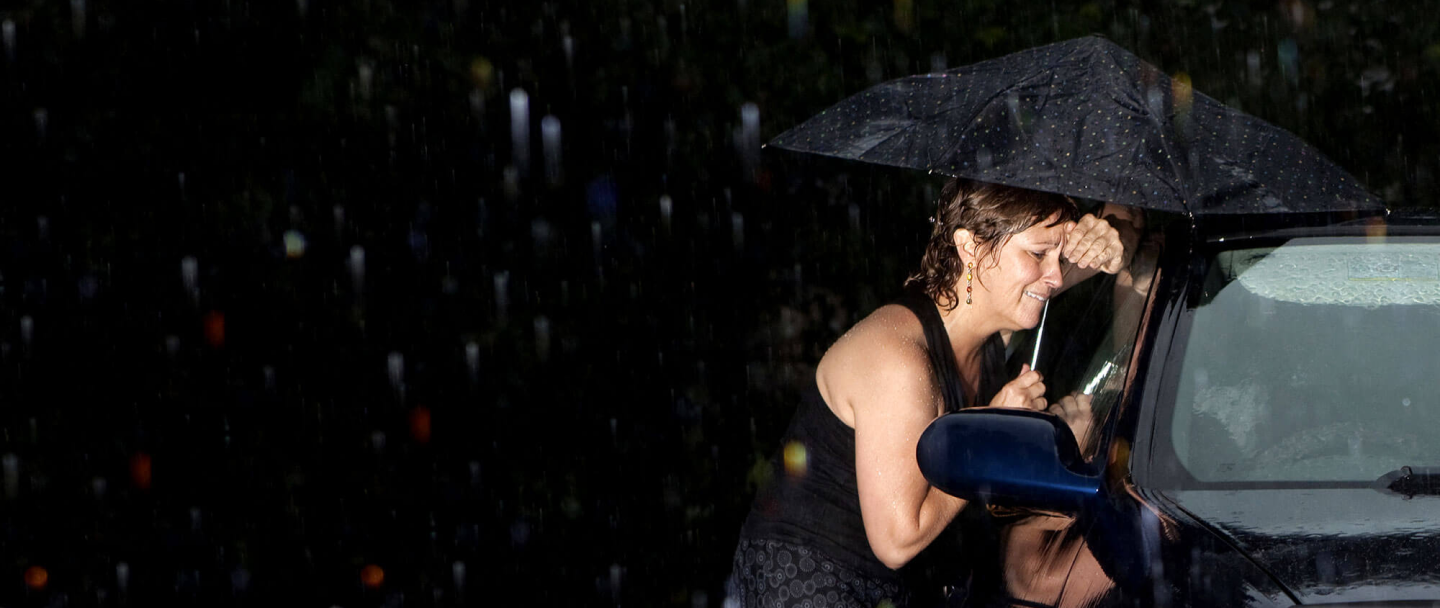 Allentown-Commercial-Locksmith-Services
24/7 Emergency Locksmith
Top Rated Nationally, But Local To You
A business is an asset that you want to do everything to protect. Many businesses need more than a simple deadbolt to keep it secure. Especially when you have multiple employees, different access points, and multiple offices, you need to have a more advanced security system.
Keeping your business safe is one of your main priorities. Our main priority is providing you with the locksmith services you need to accomplish this. At 24/7 Emergency Locksmith in Allentown, we can help give your business the security it needs.
We offer a variety of commercial locksmith services that can not only offer more protection but can also help you when you run into a problem with your business's locks and keys. Our locksmith experts work hard to provide the best services in the Allentown area. We provide quality and quick services that can help you get what you need and allow you to get back to business, contact us today.
The Commercial Locksmith Services That
We Offer Include:

Having an access control system added to your business can help control who enters your commercial space. Learn read more!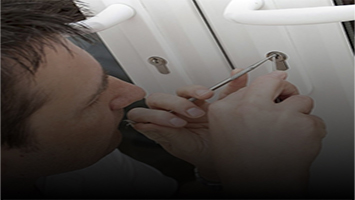 If your key breaks off in the lock of your business you will need it fixed fast. Avoid damage to your locks and loss of business. Learn more.
When you find yourself locked out of your commercial space, your business can suffer. Even if you don't need in right away, you will need the door unlocked eventually. Our team can help!
Keep your business assets safe with the help of new and improved locks. Getting new locks installed can help improve security! Learn when to have new locks installed and let our team help!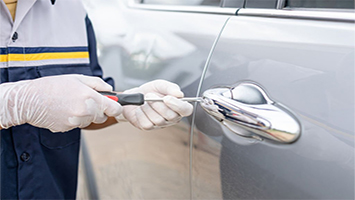 If the locks on your business are becoming faulty, you will want to get them fixed before they break down completely. Our expert locksmiths can help!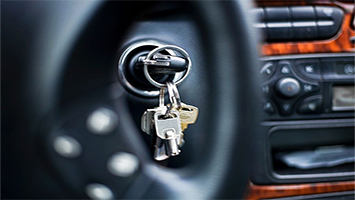 A master key system can allow you to have more control over your business. Give your managers access to offices while the rest of the team only has access to certain spaces. Learn more now!
If you want to update the keys and locks of your commercial space, lock rekeying can help! Learn more about this simple way of improved security.
Whether you need to give your managers access to some areas of the business, but not all, or you need to set up an access control system that allows for your employees to get in but not the general public, we can help!
24/7 Emergency Locksmith offers commercial locksmith services that can help you get your commercial space secure, allowing you to focus on a more important aspect of your business. If you need help with any commercial locksmith services, call us at 484 891 1922 . We are happy to help!