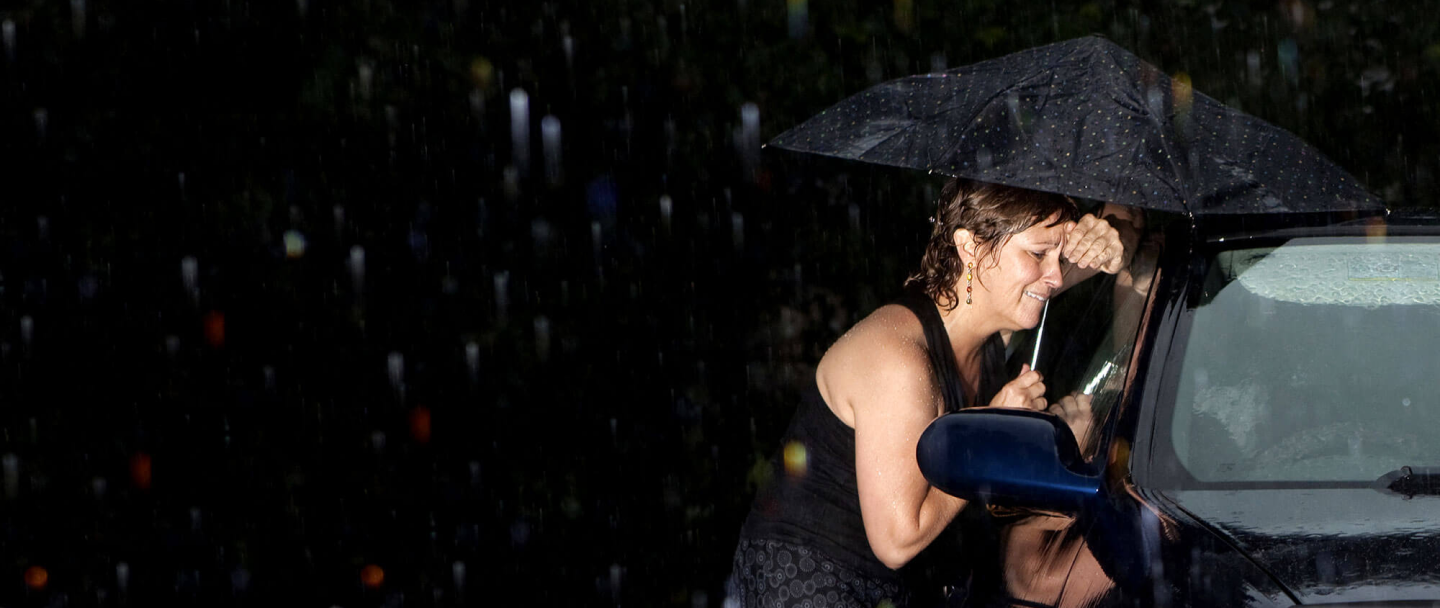 Commercial Lock Repair Services In Allentown
24/7 Emergency Locksmith
Top Rated Nationally, But Local To You
When you invest in a new commercial space to run your business from, the security is important. If your building is older or you have owned it for a while, the locks are one thing you may want to check. Like everything else in a commercial space, the locks can get worn out and have problems. Whether from age or constant use, your locks will likely break down and need repair eventually.
Luckily, lock repairs can be simple and restore your business's security easily. Our locksmith experts at 24/7 Emergency Locksmith in Allentown can help get your locks working as good as new! Simply call us at 484 891 1922  to get started. It is important to get your locks working smoothly again as soon as possible. Getting your locks fixed right away can help you avoid a full lock replacement.
Some Signs To Look For The May Indicate Your Locks Are Going Out Include:
Key getting stuck in the lock
Locks are not turning smoothly
Locks are old
Getting a commercial lock repair can help improve the security of your business and can ensure you don't run into problems in the future. If you start to notice a difference in your locks, it is best to contact our locksmith experts. We will be able to determine if there is a problem and repair your locks in no time!
contact 24/7 Emergency Locksmith to get your commercial lock repair services! We will help you get your business safe and secure and your locks working properly again.
FOLLOW US
#24/7 Emergency Locksmith