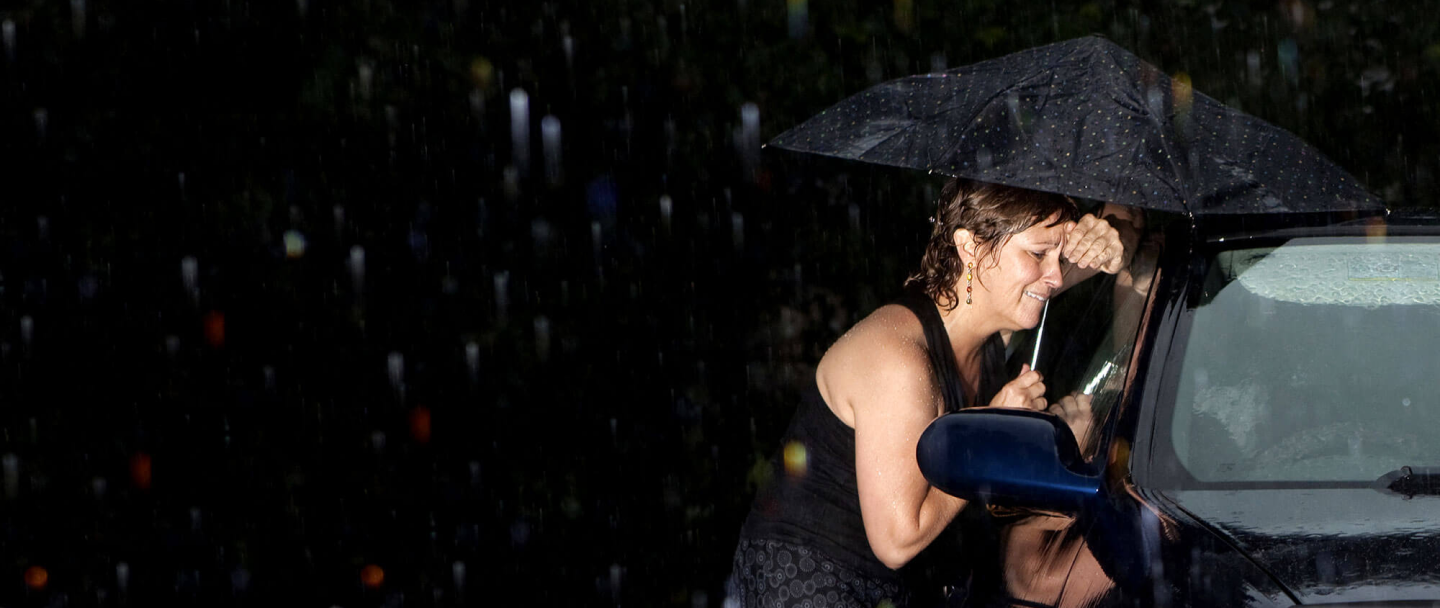 Commercial Lock Repair Services In Bethlehem
#1 Lehigh Valley Locksmith
24/7 Emergency Lockout Service Provider
Top Rated Nationally, But Local To You
Like many other elements of your commercial space, the locks can become worn out over time. When your locks start to become faulty, you will want to get them fixed right away in order to keep your business protected and secure. Even if your locks are not old, and in relatively good condition, they can still end up not working properly.
If your locks are newer and in good shape, but have not been working as they should, a lock repair service from 24/7 Emergency Locksmith in Bethlehem can solve the problem! Our professional locksmiths will be able to fix your locks and having them working as good as new, allowing you to avoid a full lock repair. If you need a locksmith to help repair your locks, call484 891 1922  .
Be Sure To Call For A Lock Repair If:
Your locks are not working properly
Locks are sticking
Key is not turning smoothly
You have to jiggle the handle to unlock the door
Getting your locks repaired right away is important when it comes to keeping your business safe and keeping your locks from becoming more damaged. Ignoring your lock problems could leave your commercial space more vulnerable and become more of a problem the longer you wait to get them fixed.
Lock repair services are great for locks that are not working properly but still in good condition. If your lock is too old, it may need to be replaced. Our expert locksmiths will be able to tell you what lock service you need!
Getting your locks fixed right away can help keep our commercial space well protected and ensure you can avoid a full lock replacement if your locks are still in decent shape. If you notice your locks beginning to have problems, contact 24/7 Emergency Locksmith in Bethlehem! We will be there to help repair your locks and help keep your business protected.
FOLLOW US
#24/7 Emergency Locksmith