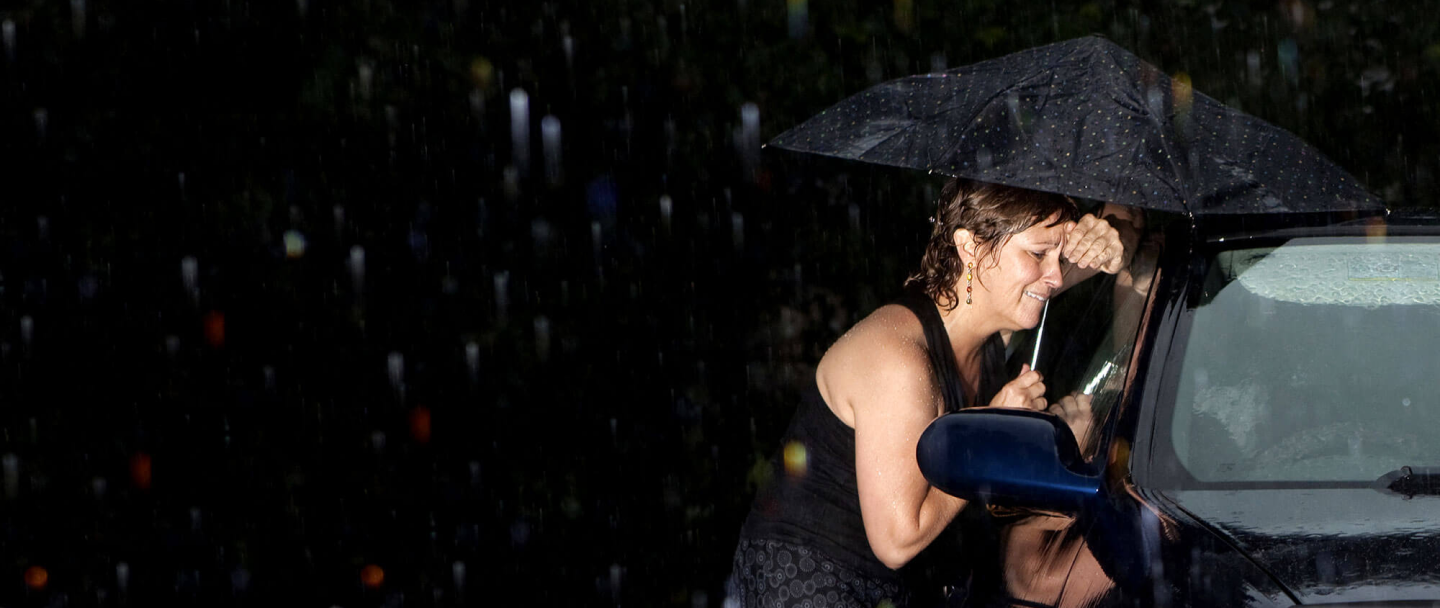 Bethlehem Residential Locksmith Services
#1 Lehigh Valley Locksmith
24/7 Emergency Lockout Service Provider
Top Rated Nationally, But Local To You
Your home's security often begins with the locks. You lock your doors every night to help keep your home feeling safe. You don't leave for work without locking the doors behind you to ensure your possessions stay protected. You trust the locks of your home to keep your family safe from harm.
But your locks and keys may not always provide this type of protection. Locks, like other parts of your home, may wear out as they get older, causing you to need new locks. When you need your lock and key problem solved, be sure to choose 24/7 Emergency Locksmith in Bethlehem. We offer a variety of residential locksmith services that can help with a variety of problems and needs.
Whether you need your locks fixed, new keys, or want to improve your home's security, our professional locksmiths can help! When you need residential locksmith services, be sure to call us at 484 891 1922. We can help you with whatever lock and key services you need.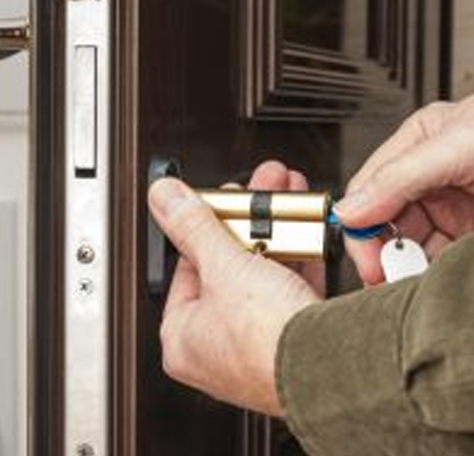 Our Residential Locksmith Services Include: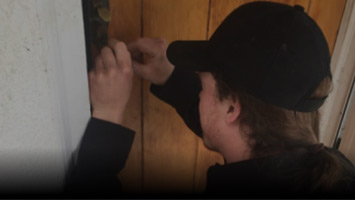 When you get locked out of your home, you will want to get back in as soon as possible. Our team of locksmith professionals can help! Learn more now.
Broken locks on your home can leave you feeling exposed. Restore your sense of security with a lock repair service. Learn more about this service now!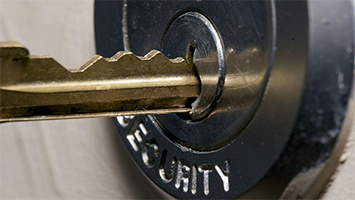 As your locks age, they can stop working properly. If you need new locks installed our team can help! Learn more now.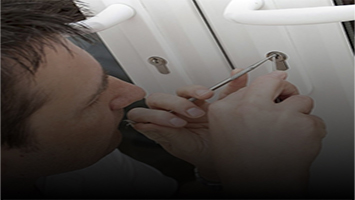 Your keys can become weak and fragile as they age and after constant use. If your key breaks in the lock, we can remove it for you! Learn more.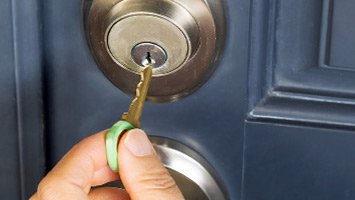 Have access to your entire home with a single key, while giving limited access to others. Learn more about master keying now!
These residential locksmith services can help keep your home well protected and restore your sense of security. Whether you need a simple task like your door unlocked or you want a full lock replacement, our team of professional locksmiths can help!
We offer these services in the Bethlehem area and can provide you with quick and efficient locksmith services for your home, apartment, or condo. If you are in need of residential locksmith services, be sure to contact 24/7 Emergency Locksmith! We can provide you with the lock and key services you need for your home.